1-800-422-0711
1-727-526-1571
OUR OFFICE HOURS
Mon-Fri 9:00am-5:00pm EST
Sat 11:00am-3:00pm EST
Continuing Education, Inc.
University at Sea®
5700 4th St. N.
St Petersburg,
Florida
33703


COVID-19 Update
Florida State has now withdrawn their Stay at Home order and we have staff in office and ready to assist you. Many of you have Future Cruise Credits and the ships are offering excellent options. In many cases you can plan ahead, using your Future credits and if you should need to cancel in the future they are offering the opportunity to cancel up to just 3 days prior to sailing.
Whether you wish to attend one of our CME/CE meetings OR if you simply wish to plan a vacation, we are here to assist you making sure you do not lose you earned credits.
Call for assistance 1-800-422-0711
UPCOMING CRUISE CONFERENCES >>
3-Night Land CME Conference at Hawks Cay Resort - Feb. 3, 2021 >>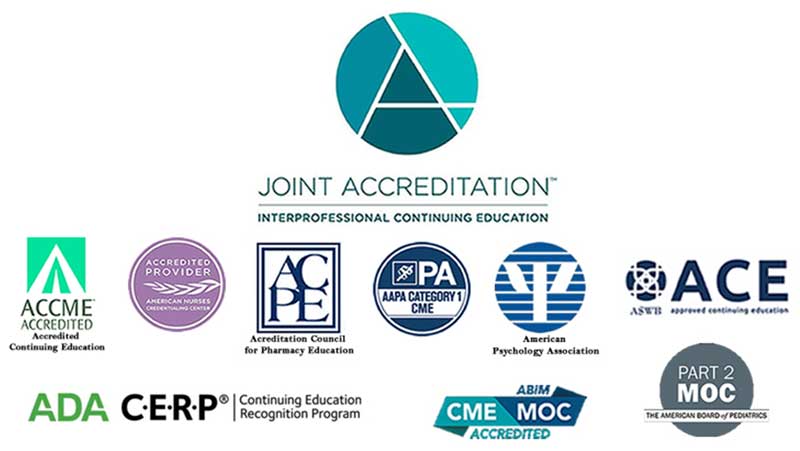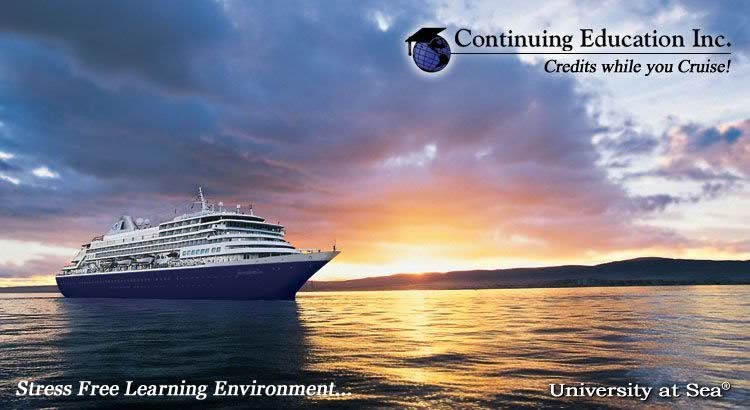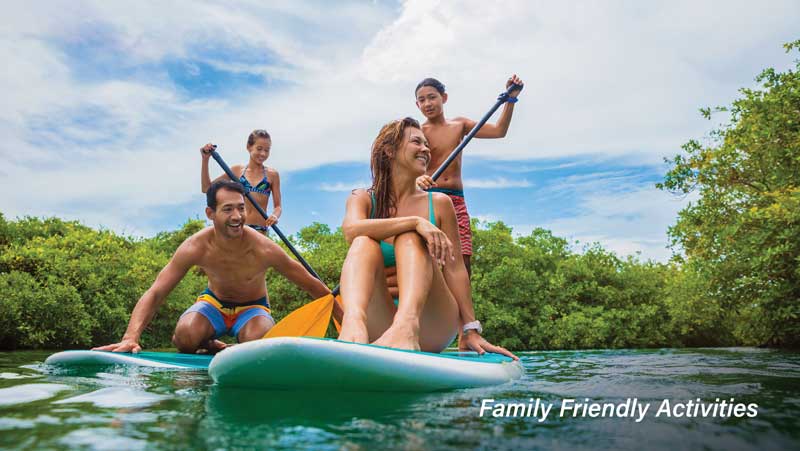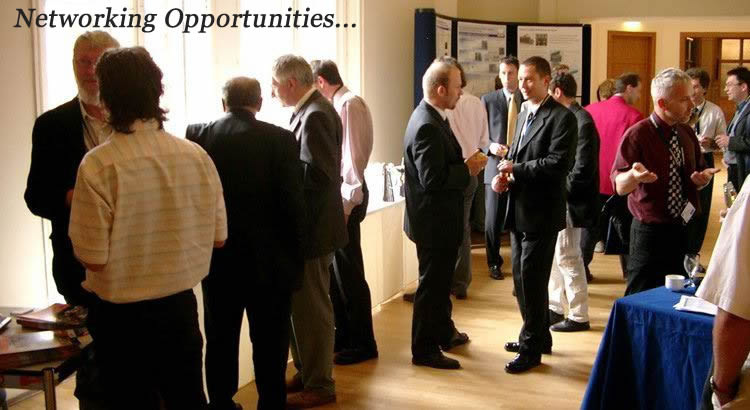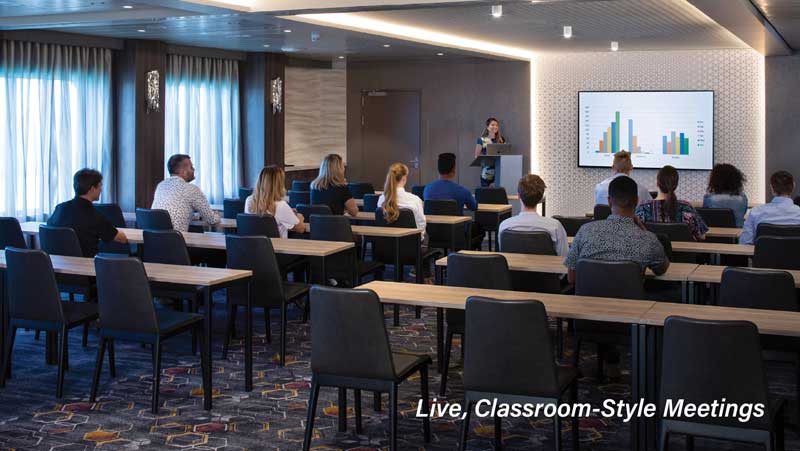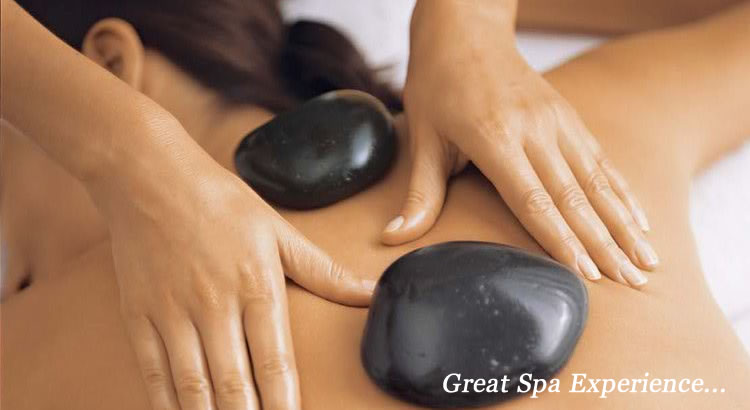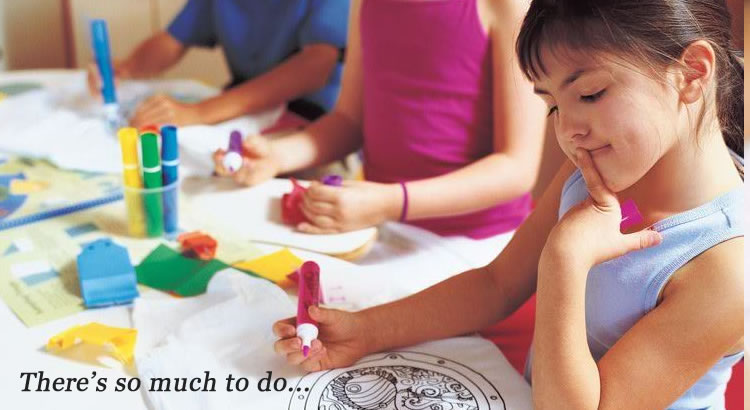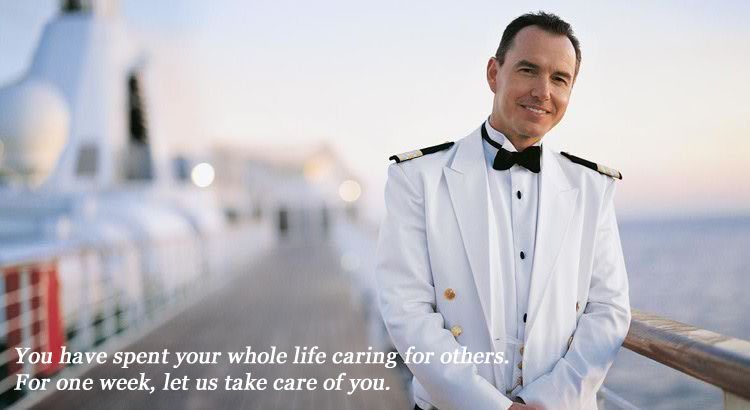 What do we do? CME and CE Cruise Conferences.
Continuing Education, Inc.'s University at Sea® cruises are a perfect way to combine high-quality, live-lecture Continuing Education and a great family vacation. Please browse our extensive schedule of accredited CME cruise conferences; we're sure you'll find a program that meets both your Medical Education needs and travel interests. 2020 & 2021 CE Cruise Conferences available now.

Best available cruise rates!
When you find the program that's right for you, you can be sure you'll pay a fair price for your cruise accommodations. Our CME cruises never hide higher costs in "bundled" pricing; you'll get the best rate available while earning your CME at sea.

UPCOMING CRUISE CONFERENCES >>
9-Night Caribbean Cruise Conference - Celebrity Equinox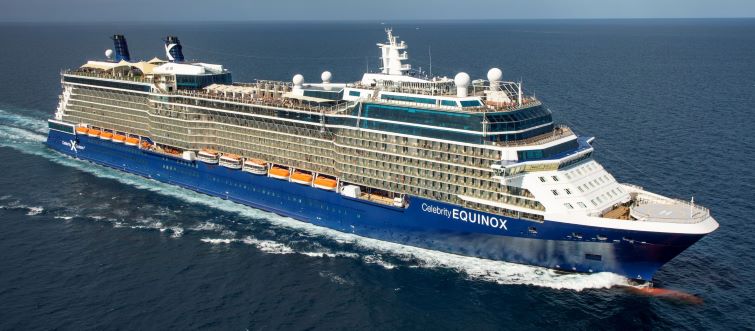 7-Night Caribbean Cruise Conference - Royal Caribbean's Symphony of the Seas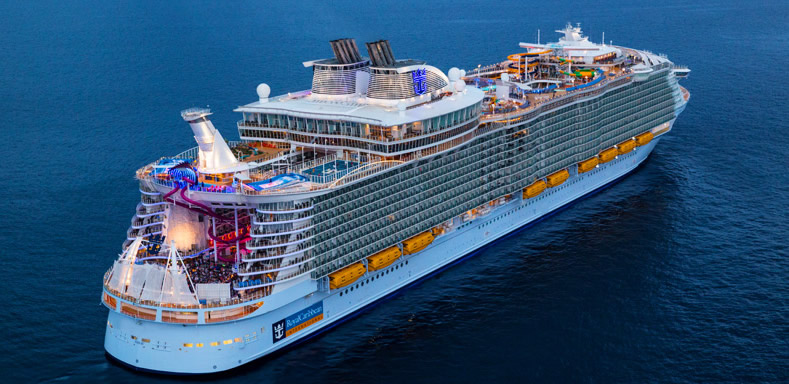 7-Night Caribbean Cruise Conference - Royal Caribbean's Harmony of the Seas