OUR OFFICE HOURS
Mon-Fri 9:00am-5:00pm EST
Sat 11:00am-3:00pm EST
Continuing Education, Inc.
University at Sea®
5700 4th St. N.
St Petersburg,
Florida
33703


2021 SUMMER SAILINGS ARE HERE!
Weekly Cruises Starting June 5th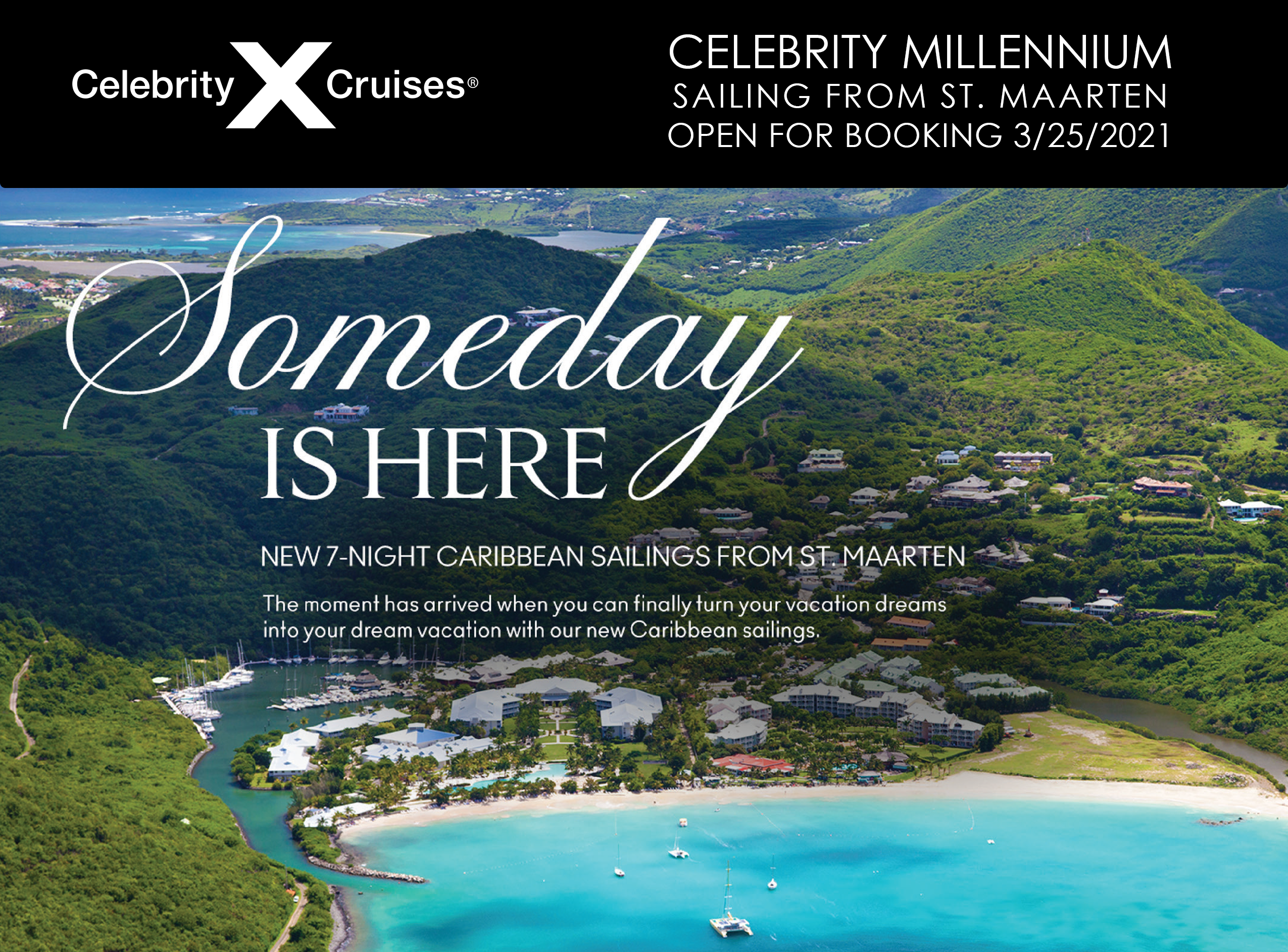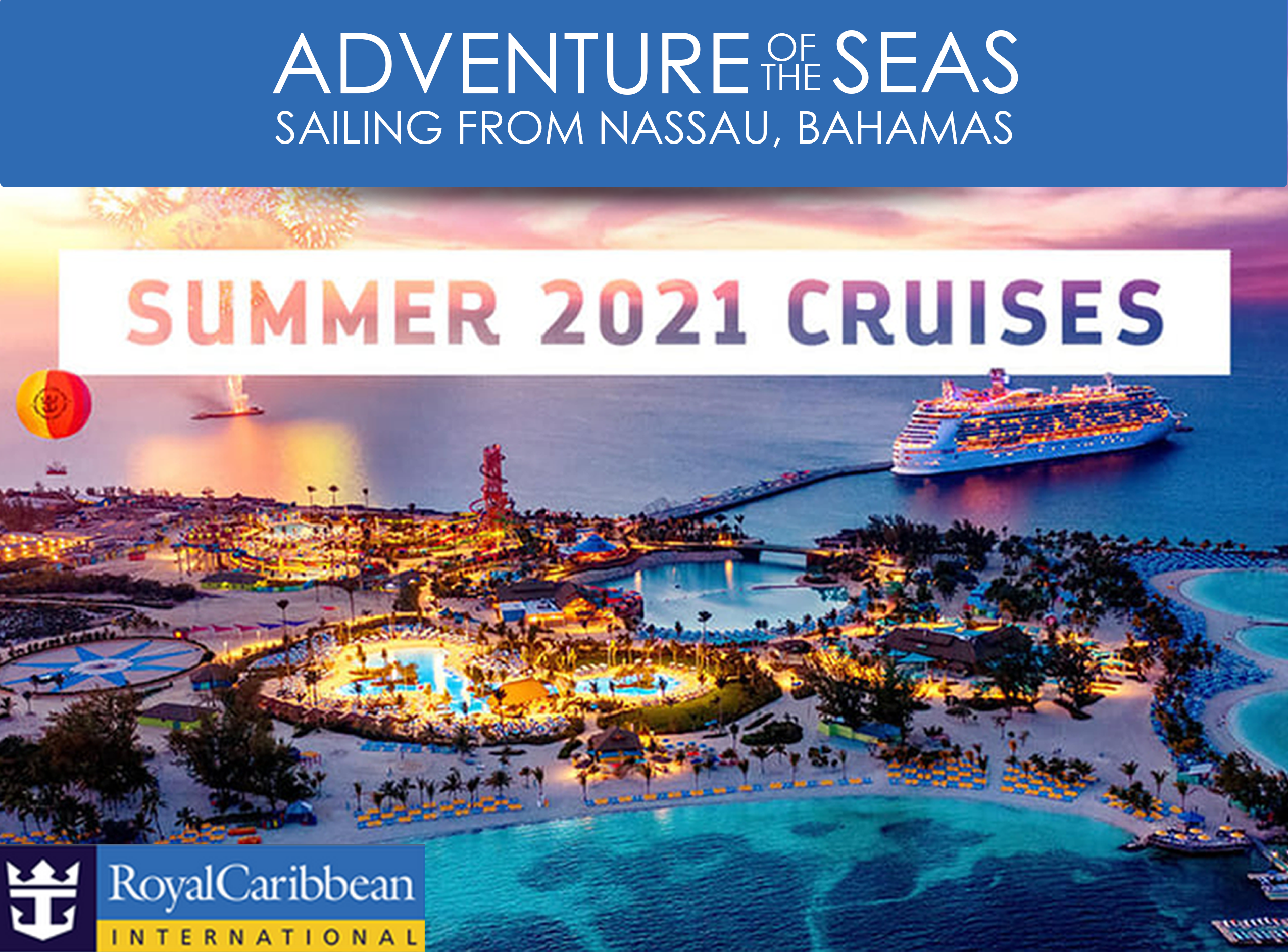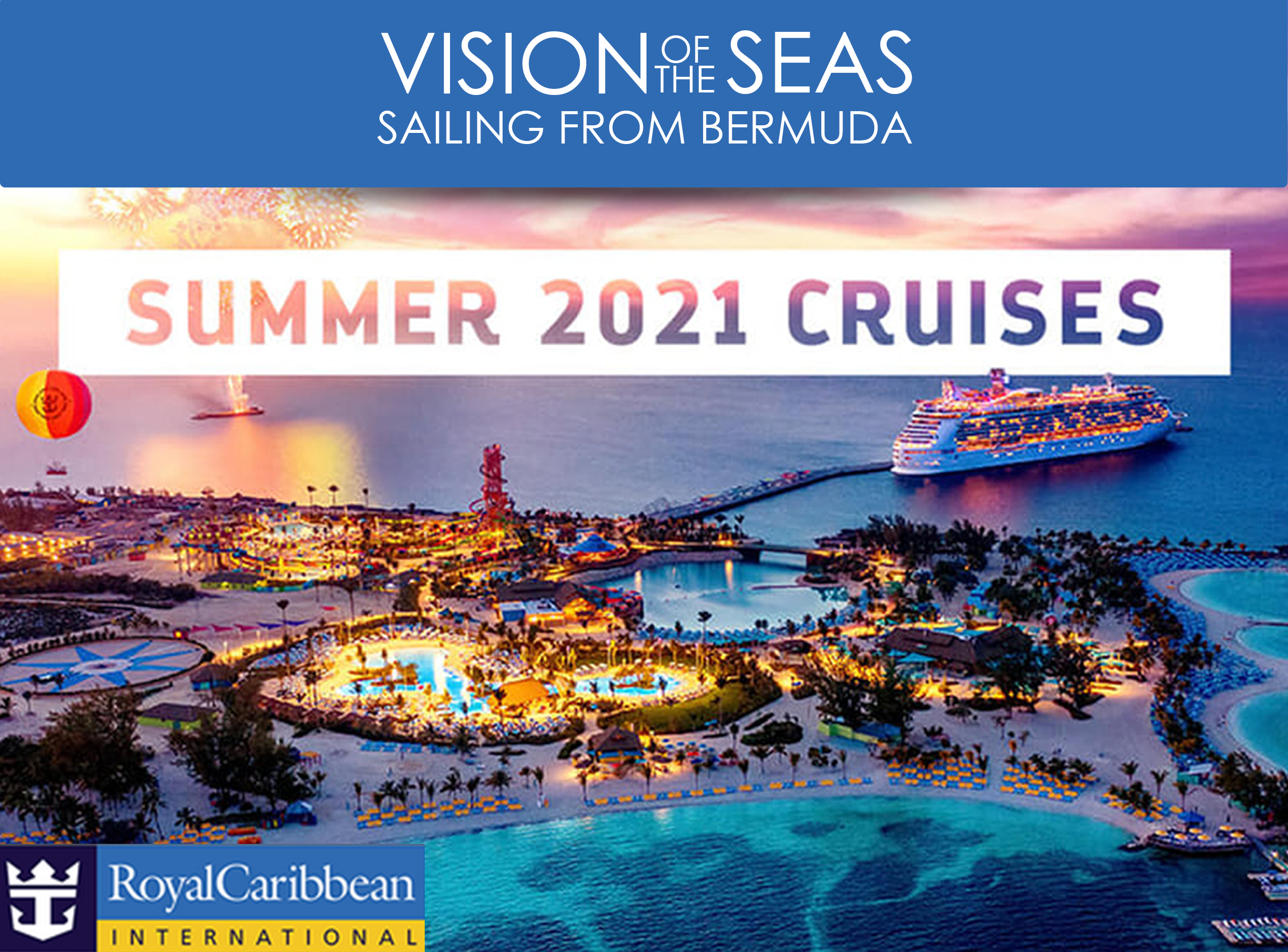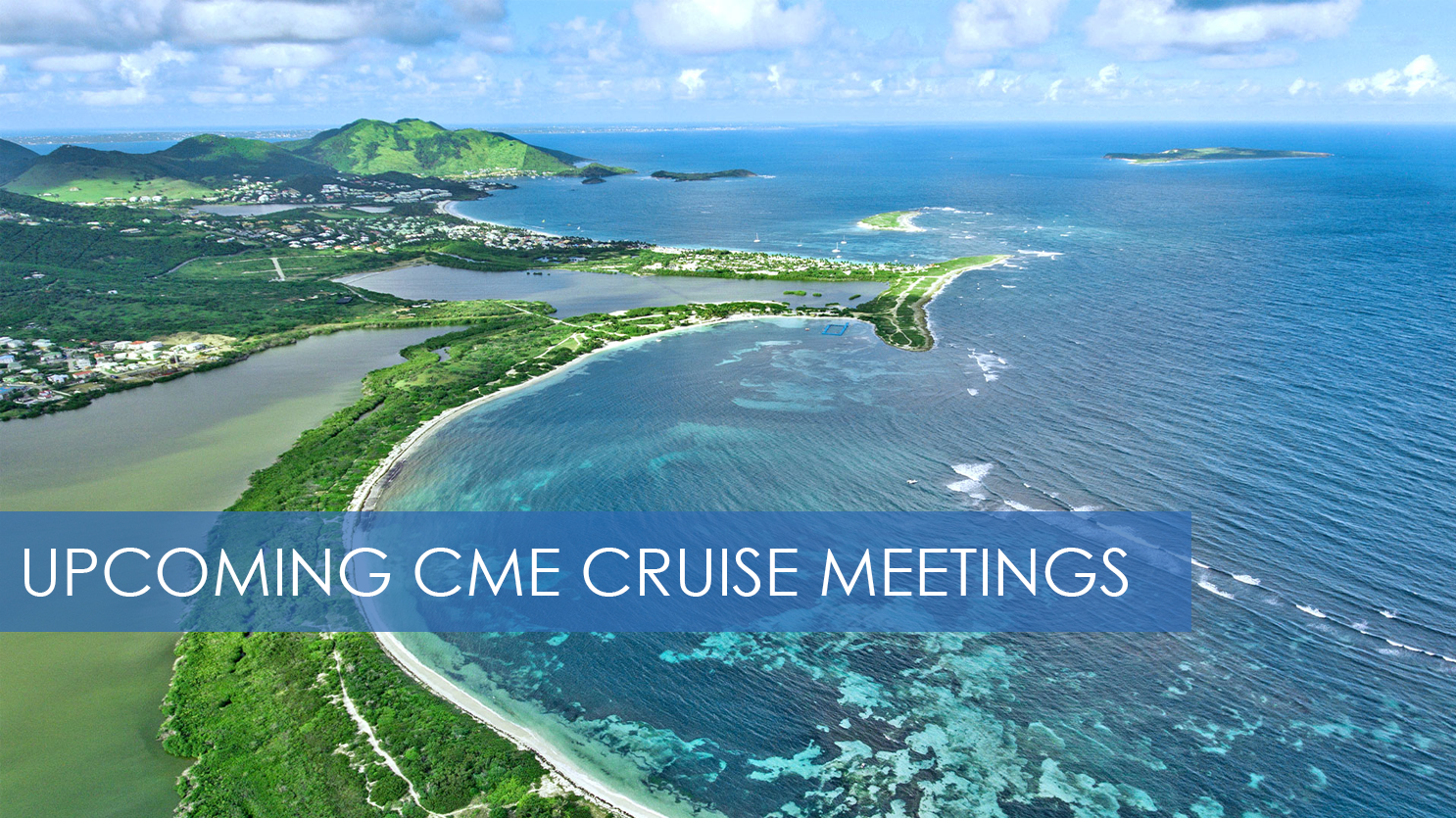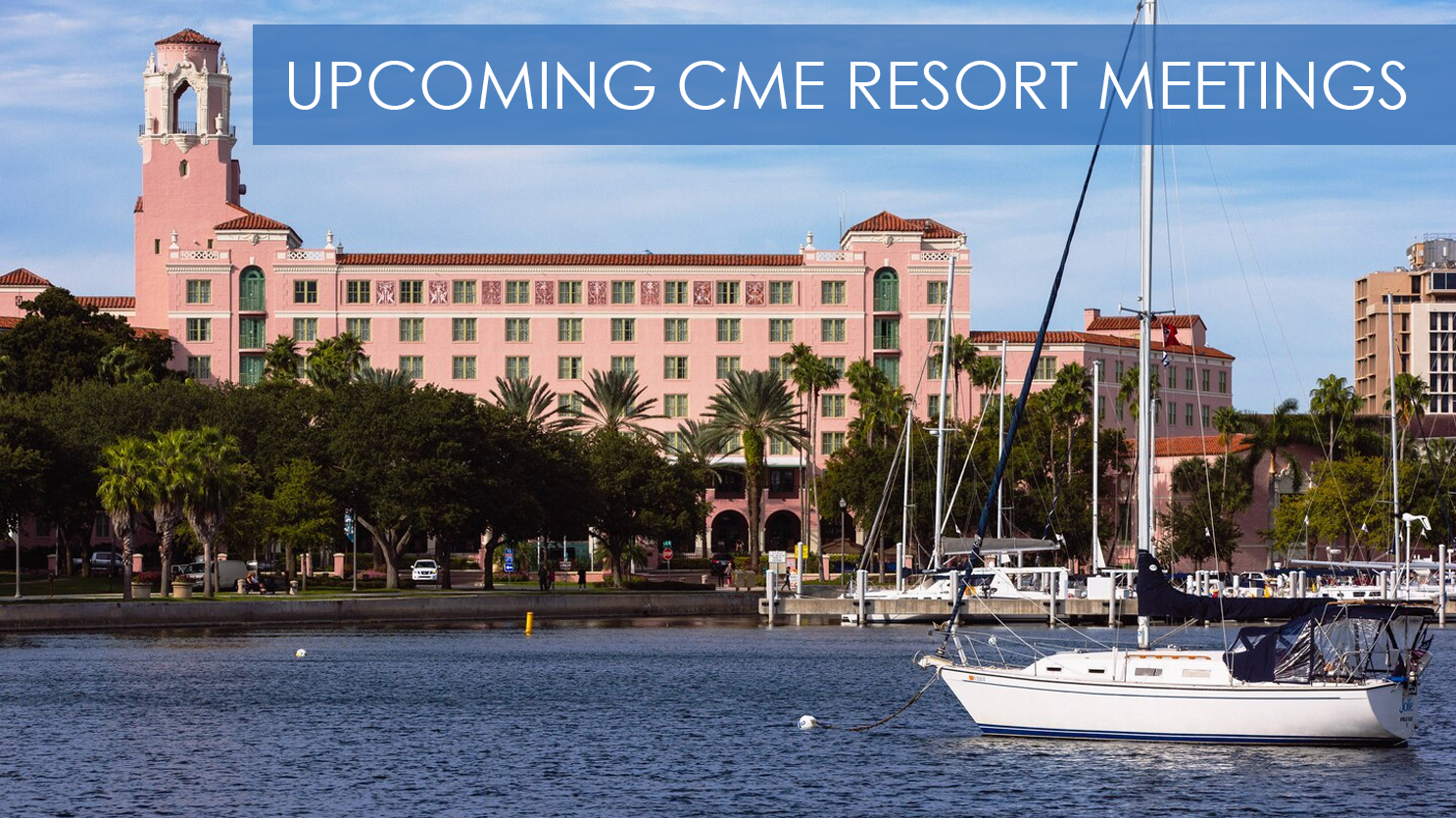 Whether you wish to attend one of our CME/CE meetings OR if you simply wish to plan a vacation, we are here to assist you making sure you do not lose your earned credits.
Call for assistance 1-800-422-0711
What do we do? CME and CE Cruise Conferences.
Continuing Education, Inc.'s University at Sea® cruises are a perfect way to combine high-quality, live-lecture Continuing Education and a great family vacation. Please browse our extensive schedule of accredited CME cruise conferences; we're sure you'll find a program that meets both your Medical Education needs and travel interests. 2020 & 2021 CE Cruise Conferences available now.

Best available cruise rates!
When you find the program that's right for you, you can be sure you'll pay a fair price for your cruise accommodations. Our CME cruises never hide higher costs in "bundled" pricing; you'll get the best rate available while earning your CME at sea.