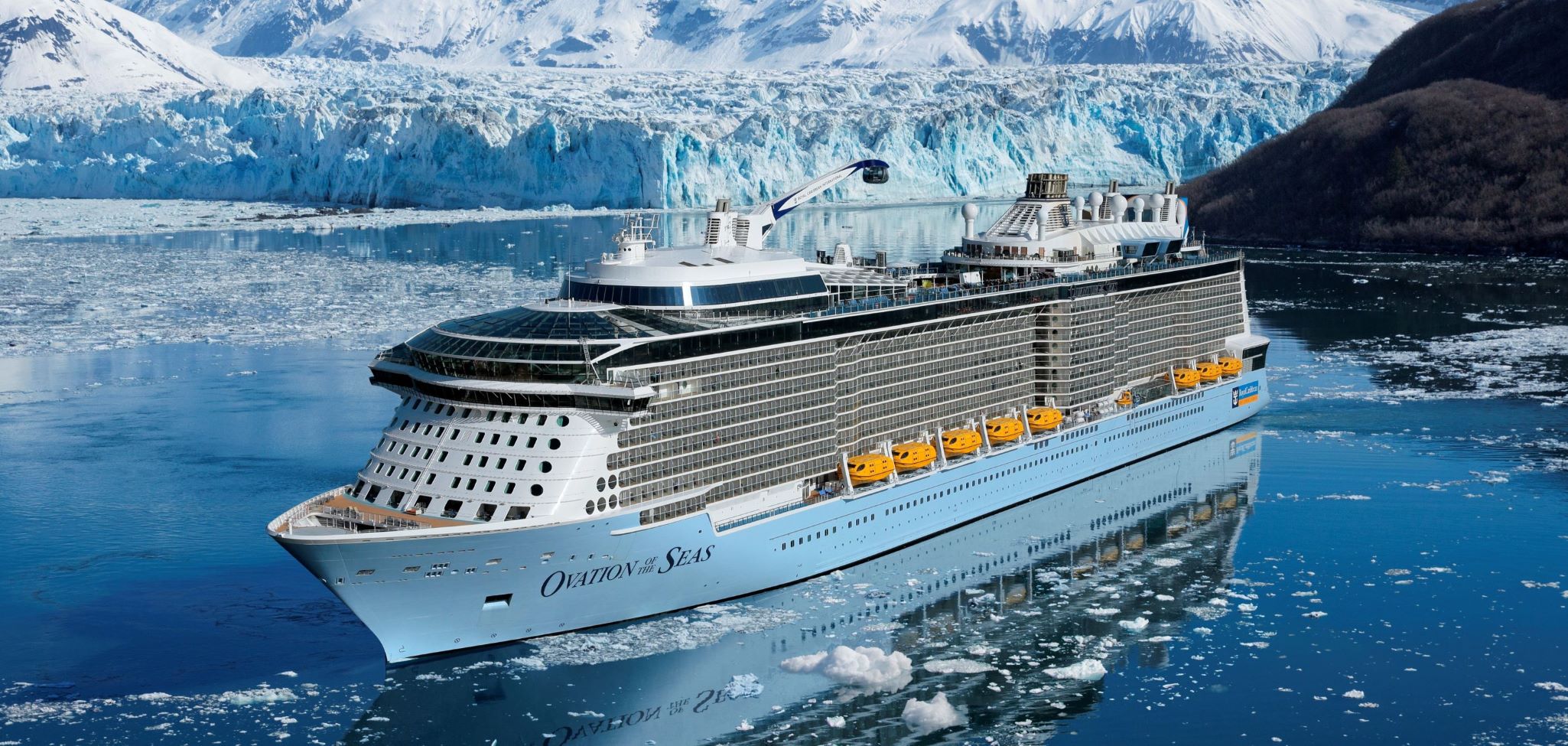 14 CE Credits
Course Fees:
$895 for Dentists
$650 for Dental Staff
BIAS FREE CME - No Commercial Support was provided for this CME activity.
IMPORTANT NOTE: All conferees, their families, and guests must book their cruise within the CEI meeting group through Continuing Education, Inc./University at Sea® at
800-422-0711
or by
registering online
. This ensures our company can provide conference services and
complimentary social amenities
to all meeting participants
and their guests
. Thank you for your cooperation.
Target Audience
Dentists, Dental Staff,
Program Purpose
We are fortunate to provide dental care in a great day and age, where dental implants are commonly utilized. Over many decades, we have seen the success of many implant restorations, but we have also seen or experienced the failures. Dental implants are an extraordinary tool to provide our patients with both fixed and removable dental prosthesis.

This lecture will cover various treatment options for restoring a terminal dentition. It will also provide the guidelines for the sequence needed to properly plan the case from the esthetic perspective. There will be a detailed comparison of the treatment options for removable vs. fixed. In addition, this lecture will utilize multiple case presentations to develop accurate impression techniques and execution of the definitive restoration.

Topics:

Implant provisional options
Implant impression techniques
Avoiding and managing implant complications
Biomaterial options for implant restorations
Treatment planning implant prosthodontics
Managing the anterior implant esthetics
Implant stud attachment vs. bar overdentures
Complex full arch reconstruction
Objectives:
Implant Provisional Options (Single and Multiple Units):
Discussing the choice of material options

Discussing the different style of provisionals

Reviewing when to load vs. not load an implant

Reviewing the different techniques on fabricating a provisional in office

Management of the soft tissue with a provisional

Pitfalls that can lead to poor results and possible failures
Implant Impressions:
Impression techniques from single to multiple units

Deciding between open tray vs. closed tray

Impression techniques and sequence for complex full arch reconstructions

How to measure twice and cut once on the fabrication of your laboratory work

Pitfalls to avoid which could determine success
Avoiding and Managing Implant Complications:
Discuss value of great communication between the restorative dentist and the surgeon

How to plan the implant with restoration in mind

Discussing topics that include implant spacing, implant numbers, implant size,
implant encroachment, spacing for the restoration, implant angulation.

Biomaterials:
Discussing material choices in designing implant supported crowns and fixed bridges, which range from metals, porcelain fused to metal, feldspathic porcelain, lithium disilicate, and zirconia

Discussing material choices in designing implant abutments, which range from stock vs. custom abutments, titanium vs. zirconia, cement vs. screw retained

Techniques and design to improve success

How to treat and bond to these materials

Pitfalls to avoid when choosing between these materials and their designs

Case studies:

Reviewing decisions made to have success

How can cements be catastrophic to our implants

Cement vs. screw retained options
Facial Esthetics:
Managing the demanding patient

Recognizing the signs to not treat a patient

Esthetic parameters to provide a beautiful result

Guidelines for the incisal edge and pleasing smile

Using orthodontics to proper restore the foundation of tooth position

Case studies:

Reviewing decisions made to have success
Implant Stud Attachment vs. Bar Overdentures:
Deciding when a bar is not the proper choice

Decisions when to use a stud attachment vs. a bar

Different styles of stud attachments

Different styles of bar attachments

Techniques on restoring both options

Maintenance and problem solving for the long-term success
Complex Full Arch Implant Reconstruction:
Discussing the Art of Treating Planning and case acceptance

Discussing to treatment plan with "THE END in MIND"

Reviewing the different options for restoring a complete arch

Discussing the choices in biomaterials that will determine success

Pitfalls in not generating a vision for the facially generated esthetics

Case studies (Reviewing decisions made to have success
Conference Sessions
generally take place on days at sea (as itinerary allows), giving you plenty of time to enjoy your meals, evenings and ports of call with your companion, family and friends.
Questions? Call us at 800-422-0711.
We can assist you with all your travel arrangements. We'd be happy to help you plan your flights, hotels or tours before and/or after your cruise conference.