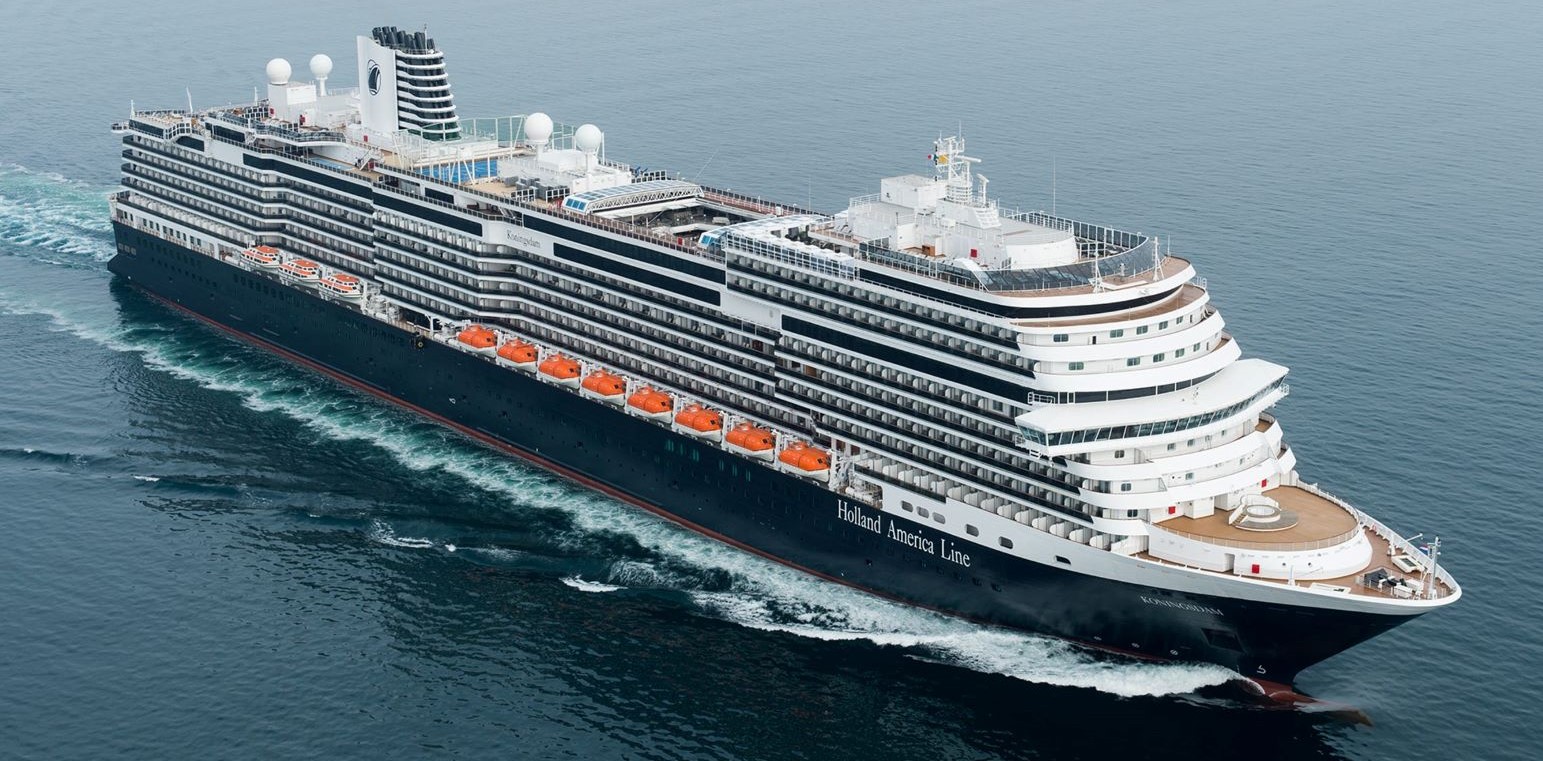 14
AMA PRA Category 1 Credits™
14 ACPE Credits
14.0 Contact Hours
Course Fees:
$895 for Physicians, Attorneys, Psychologists, Pharmacists, & Dentists
$695 for Physician Assistants
$695 for Nurse Practitioners
$495 for Nurses, Students & Others
BIAS FREE CME - No Commercial Support was provided for this CME activity.
IMPORTANT NOTE: All conferees, their families, and guests must book their cruise within the CEI meeting group through Continuing Education, Inc./University at Sea® at
800-422-0711
or by
registering online
. This ensures our company can provide conference services and
complimentary social amenities
to all meeting participants
and their guests
. Thank you for your cooperation.
Target Audience
Physicians, Physician Assistants, Nurses, Nurse Practitioners, Pharmacists,
Program Purpose
Primary Care Physicians are dedicated to taking care of a wide variety of medical conditions and must also be dedicated to life long learning. Our approach must constantly evolve to keep up with the changes in available treatments, new research, reimbursement models, government regulation and electronic medical record requirements. This series of lectures serves to review and update PCPs on common conditions we see in the office everyday using available new guidelines (such as Diabetes and Hypertension) as well as what is new within the field of Family Medicine (such as the latest on immunizations and primary care research).
Topics:
Hot Topics in Menopause/Perimenopause 2021

Understand the most recent topics in the care of peri - and post-menopausal women

Evidence based Hormone Replacement Therapy

Review the older and more recent studies on menopausal hormone replacement regarding treatment plans and safety.

Hyposexual Desire Disorder

Identify this condition and utilize a simple screening tool for diagnosis; become familiar with treatment plans and their ability to relieve HSDD successfully

Genitourinary Syndrome of Menopause

To identify the components of this condition
To comfortably discuss the syndrome and have a comprehensive list of treatment options based on individual desire and need.

Care of Peri-Menopausal Patient

Recognize that the period of Peri-menopause has very specific physical, emotional and hormonal symptoms associated with it
Define these and offer specific treatment options for this time period

Mood disorders in Menopause

Realize that mood disordes like anxiety and depression may present or worsen in the menopausal time period, and have a method for identifying these and effectively treating them.

Breast density- what does it mean?

To label the various categories of breast density and to become familiar witha algorithms that identify increased breast cancer risk .

What is New in Outpatient Diabetes Management?

Demonstrate understanding of new medications to treat diabetes
Modify their existing approach to managing diabetes in the outpatient setting.

Understanding and Applying the new Hypertension Guidelines

Demonstrate understanding of new guidelines to treat Hypertension
Modify their existing approach to managing Hypertension in the outpatient setting.

Making Sense of the Hyperlipidemia Recommendations

Demonstrate understanding of new guidelines and medications to treat Hyperlipidemia
Modify their existing approach to managing Hyperlipidemia in the outpatient setting.

Keeping up with all the New Asthma and COPD options?

Demonstrate understanding of new medications to treat asthma and COPD
Modify their existing approach to managing asthma and COPD in the outpatient setting.

Sorting out Non-Cardiac Chest Pain

Identify the common conditions that can mimic acute coronary syndrome.
Learn how to differentiate and treat common non-cardiac causes of chest pain.

Update on Adult Immunizations

Identify the changes for 2020 in the Adult Immunization schedule.
Demonstrate how to advise patients regarding travel alerts for diseases such as measles.

Hot off the presses! What is the latest in medical research relevant to my patients?

Learn about the latest in medical research from the top rated journals.
Demonstrate an understanding of how to apply these findings to practice.
Conference Sessions
generally take place on days at sea (as itinerary allows), giving you plenty of time to enjoy your meals, evenings and ports of call with your companion, family and friends.
Questions? Call us at 800-422-0711.
We can assist you with all your travel arrangements. We'd be happy to help you plan your flights, hotels or tours before and/or after your cruise conference.