1-800-422-0711
1-727-526-1571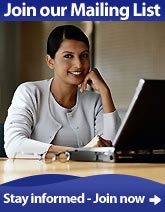 CHRISTMAS HOLIDAY SCHEDULE:

Christmas Eve – Monday, December 24th, 2018 Closing @ 10:30 am
Christmas Day – Tuesday, December 25th, 2018 ( closed all day)

We will reopen on Wednesday, December 26th at 8:30 am.
We wish you and your family a blessed and safe holiday!
OUR OFFICE HOURS
Mon-Fri 8:00am-6:00pm EST
Continuing Education, Inc.
University at Sea®
5700 4th St. N.
St Petersburg,
Florida
33703


Stress Free - Our Cruise Conferences provide a unique, relaxing learning environment.
Family Friendly - Our cruises are fun for the entire family. You will never run out of things to do!
Displaying programs for Nurse Practitioners