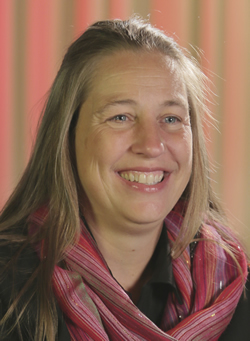 Senior Lecturer with Fitzgerald Health Education Associates, Inc. (FHEA), an international provider of nurse practitioner certification preparation and continuing education for healthcare providers.
She presents the Fitzgerald Nurse Practitioner Certification Exam Review and Advanced Practice Update as well as several clinical skills modules. More than 75,000 nurse practitioners have used the Fitzgerald review course to successfully prepare for certification.
Ms. Tombasco practices as a certified registered nurse anesthetist at Catholic Medical Center, Manchester, NH. She is certified as a family nurse practitioner and practices as a family and emergency department nurse practitioner at MWV Health Care, North Conway, NH.
She is a clinical editor for Critical Care Nursing and Men in Nursing Journal. She has lectured at numerous national nurse practitioner conferences, including the National Conference for Nurse Practitioners and Advanced Practice Clinicians. She has presented workshops in collaboration with other Fitzgerald associates on the topics of Common Dermatologic Procedures; Common Office Procedures; Expert Exam of the Knee; Expert Exam of the Shoulder; Expert Exam of the Ear, Nose and Throat; Splinting: Upper and Lower Extremities; and Suturing and Wound Management.
Ms. Tombasco has provided the programs Expert Exam: Practical Orthopedics - Knee and Expert Exam: ENT Skills for Primary and Acute Care Practitioners with Louise McDevitt, which are available through Fitzgerald Health Education Associates, Inc., at fhea.com