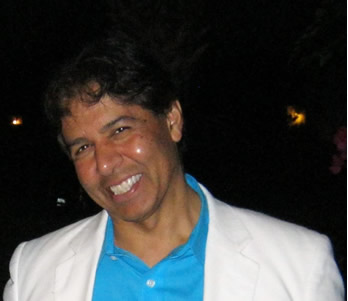 Dr. Sheikh lives and works on the Space Coast of Florida. He is Director of the advanced lipid management clinic for Health First Cardiology and Director of Cardiology for Cape Canaveral Hospital. His clinical interests include preventative cardiology, cardiac imaging, and global cardiac health and wellness programs. He was voted by the Consumer council of America as one of America's top cardiologists.

Dr. Sheikh is board certified in Internal Medicine and Cardiovascular Diseases, and has an MBA from Florida Institute of Technology. He also holds sub-specialty certifications in adult echocardiography, cardiac multislice CT imaging and advanced lipid management. His academic appointments are as an Adjunct Assistant Professor of Medicine in the Duke University Global Health Institute, as well Assistant Professor of Medicine at the University of Central Florida.

Dr. Sheikh conducts clinical research and speaks at national and international forums about a variety of topics related to clinical research, cardiovascular diseases and cardiac wellness. He has served as the principal investigator in over 100 national and international clinical trials. He has authored over 150 scientific abstracts, peer-reviewed journal articles, book chapters and reviews. He is the author of the critically acclaimed heart wellness book, " Don't Let Your Heart Attack."
He is on the editorial board of the Journal of the American College of Cardiology and the Journal of the National Lipid Association.
Participating On: