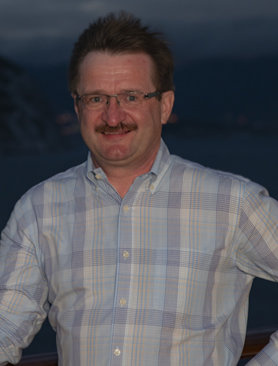 Dr Telega developed one of the most successful pediatric liver disease and liver transplant program in the country. He published scientific articles with the intention to influence the clinical medicine. Work on utility of percutaneous cholangiography affected diagnostic work up of biliary atresia.

Dr Telega developed standards liver/kidney transplant in polycystic liver kidney disease. He participated in the international project analyzing approaches of primary care providers to outpatient management of obesity, participated in the study evaluating utility of ultra-sonographic measurement of epicardial fat in management of obesity and metabolic syndrome.

He performed large scale epidemiological study on prevalence of type 2 diabetes. His projects stem from the questions facing physician scientist in clinical practice and help to provide more effective and more cost-efficient care.