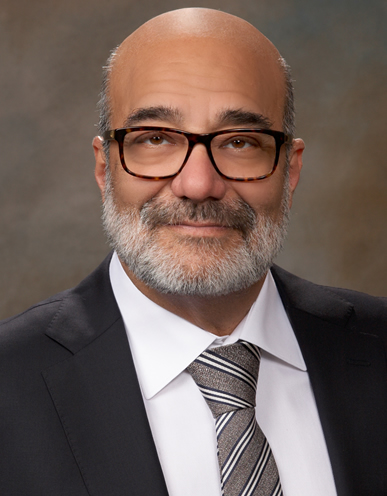 Dr. Krolick is board certified in cardiology, interventional cardiology and internal medicine. After graduating Cum Laude, from Rensselaer Polytechnic Institute in Troy, New York, Dr. Krolick entered the study of medicine at the New York College of Osteopathic Medicine in Old Westbury, New York, where he earned his D.O. designation. After earning his cardiology fellowship from the University of South Florida in Tampa, Dr. Krolick became an attending physician in cardiology at Fairfax Hospital in Fairfax, Virginia.


Dr. Krolick has a special focus on peripheral vascular disease and interventional therapy. Currently, he is affiliated with Largo Medical Center, Morton Plant Hospital, Mease Dunedin and Countryside Hospitals. Dr. Krolick is the former president of the Pinellas County Chapter of The American Heart Association and is currently on the board of he Florida Medical Association of Pinellas County. He is director of the cardiac catheterization laboratory at Largo Medical Center and is Head of the Interventional Cardiology Fellowship at HCA Largo Medical Center. He is an Associate Professor in Cardiology at the University of South Florida and an Associate Professor at Nova Southeastern University.


He and his wife, Dana, have two children, Alex and Matthew. His younger son Matthen is in the Army and recently returned form a tour in Afghanistan.