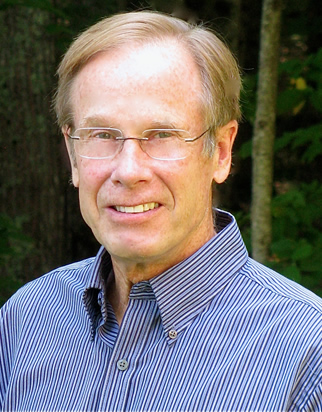 Dr. Neil Hiltunen is the co-founder of the Association of Retiring Dentists (ARD). After attending dental school at the University of Pennsylvania and completing a General Practice Residency in Chester Pennsylvania, he started a practice in North Hampton, NH.

He grew it, took in partners, and sold it, and continues to practice part time as part of his long-term transition plan. During his career he served in various positions in the New Hampshire Dental Society, and thirteen years serving on the New Hampshire Board of Dental Examiners, the last three as President.

Currently, In addition to practicing part-time, he volunteers in a local dental clinic, and works with the Commission on Dental Competency Assessments conducting licensing examinations at dental schools from Arizona to Nova Scotia.

The development of the Association of Retiring Dentists began in 2008 and continues to provide information to help dentists make the transition from full time practice to the next stage in their lives. This includes helping them find purpose, which may include volunteering in clinics for the underserved or otherwise using the skills acquired over a lifetime.
Previously Participated On: