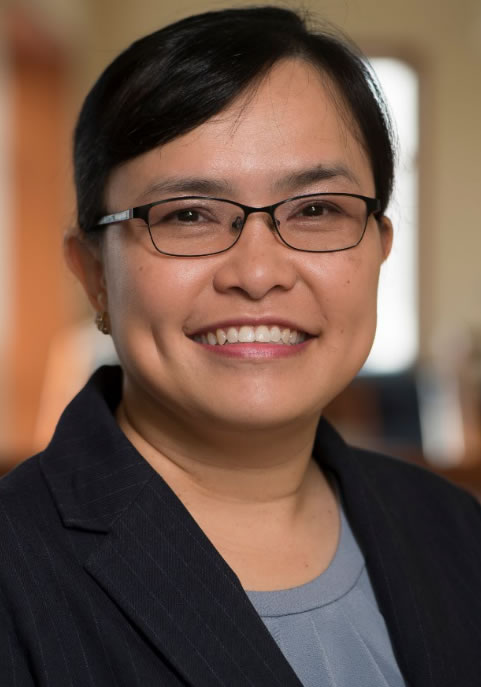 Dr. Nada Lukkahatai is an assistant professor at Johns Hopkins University. She has a broad background in nursing, gaining years of experience as a clinical nurse and now as a nurse scientist.

Her research focus is to understand the biological mechanisms in the clustering of symptoms. After earning her doctoral degree from the University of North Carolina at Chapel Hill, she was a nursing faculty at Faculty of Nursing, Chiang Mai University, Thailand, where she mentored and supervised numbers of young Thai nurses both graduates and undergraduates. She then returned to the US and trained as a postdoctoral fellow at the Symptom Science Unit, Division of Intramural Research, National Institute of Nursing Research (NINR), and National Institutes of Health (NIH). With her knowledge on symptoms science and skills on conducting complex laboratory experiment, using sophisticated omics technologies, Dr. Lukkahatai has published manuscripts that identify genomic and proteomic markers that can be used as interventional targets for symptom management.

She is currently interested in developing non-pharmacological interventions to reduce symptom burden.
Previously Participated On: