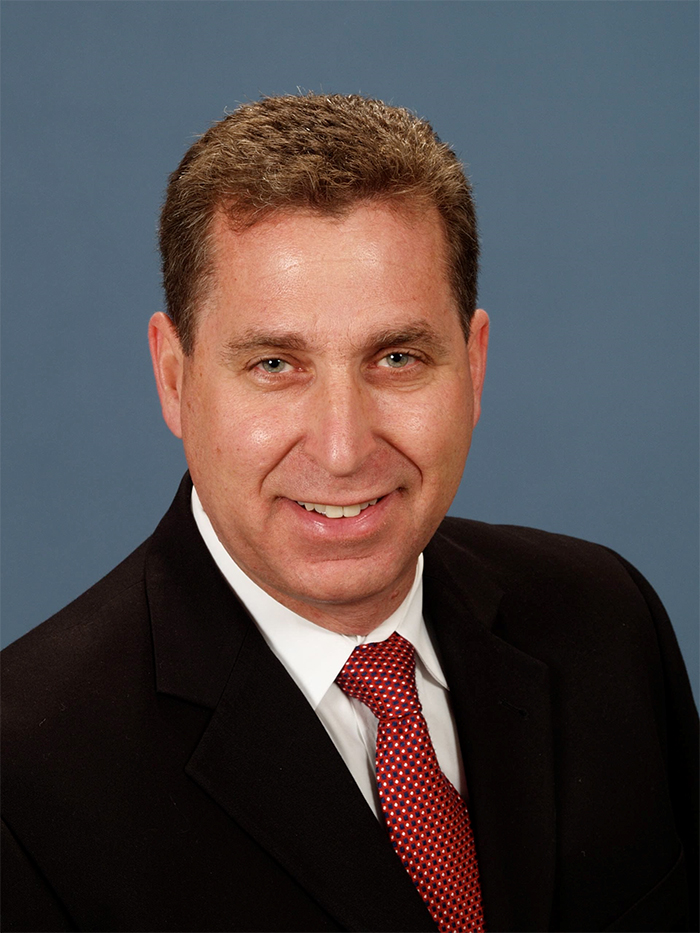 Assistant Professor, Department of Hospital Dentistry and Dental Anesthesiology
Stony Brook University Hospital, Stony Brook, NY
Dr. Marc M. Gottlieb was born and raised on Long Island, attended Union College in Schenectady New York and then shuffled off to Buffalo for Dental School. While attending the University at Buffalo he received many academic scholarships, awards and fellowships.
After graduation from dental school, Dr. Gottlieb went on to a two-year post-graduate residency program at Long Island Jewish Medical Center. This unique opportunity provided advanced training in anesthesiology and all the specialties of dentistry.
Dr. Gottlieb is currently on staff at Stony Brook University Hospital and maintains a full time private practice. During his 35 years dental career, he has been awarded 2 U.S. patents, presented over 125 continuing education programs and published over 20 dental articles. For the past seven years he has been honored by Dentistry Today's list of top CE providers. For additional information he can be reached through his website http://www.AnxietyFreeDental.com
Previously Participated On: