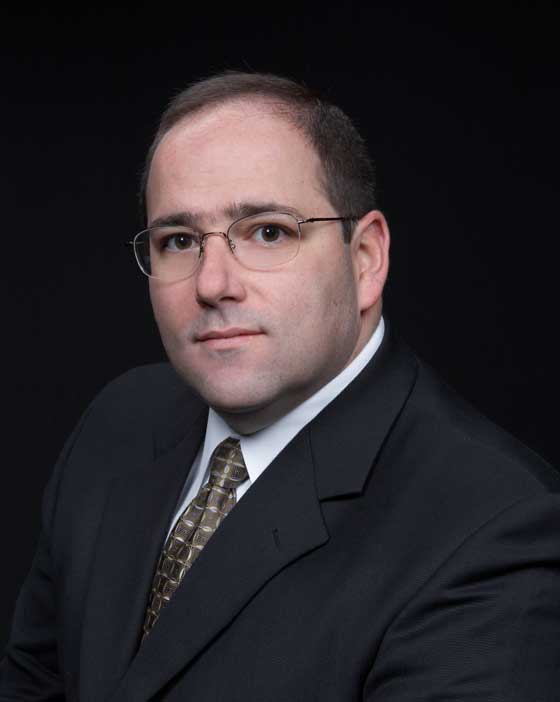 Dr. LoCascio received his dental degree from Louisiana State University and completed a General Practice Residency at the Medical Center of Louisiana. He earned specialty certificates in Prosthodontics and Maxillofacial Prosthetics from LSU and is a member of the American College of Prosthodontists, the Academy of Osseointegration, the American College of Dentists, the ADA, the TDA and the Second District Dental Society.

Dr. LoCascio is a Clinical Associate Professor in the Department of Oral and Maxillofacial Surgery at the University of Tennessee Medical Center in Knoxville, Tennessee and a Clinical Assistant Professor in the Department of Prosthodontics at Louisiana State University School of Dentistry in New Orleans, Louisiana.

In addition to his university teaching responsibilities, Dr. LoCascio is and educational mentor to many clinicians and participates in the ongoing training of dentists nationwide. Dr. LoCascio maintains a full-time private practice, limited to prosthodontics and maxillofacial prosthetics, in Knoxville, Tennessee, where he lives with his wife Christl and his two sons, Steven, Jr. and Brandon.
Previously Participated On: