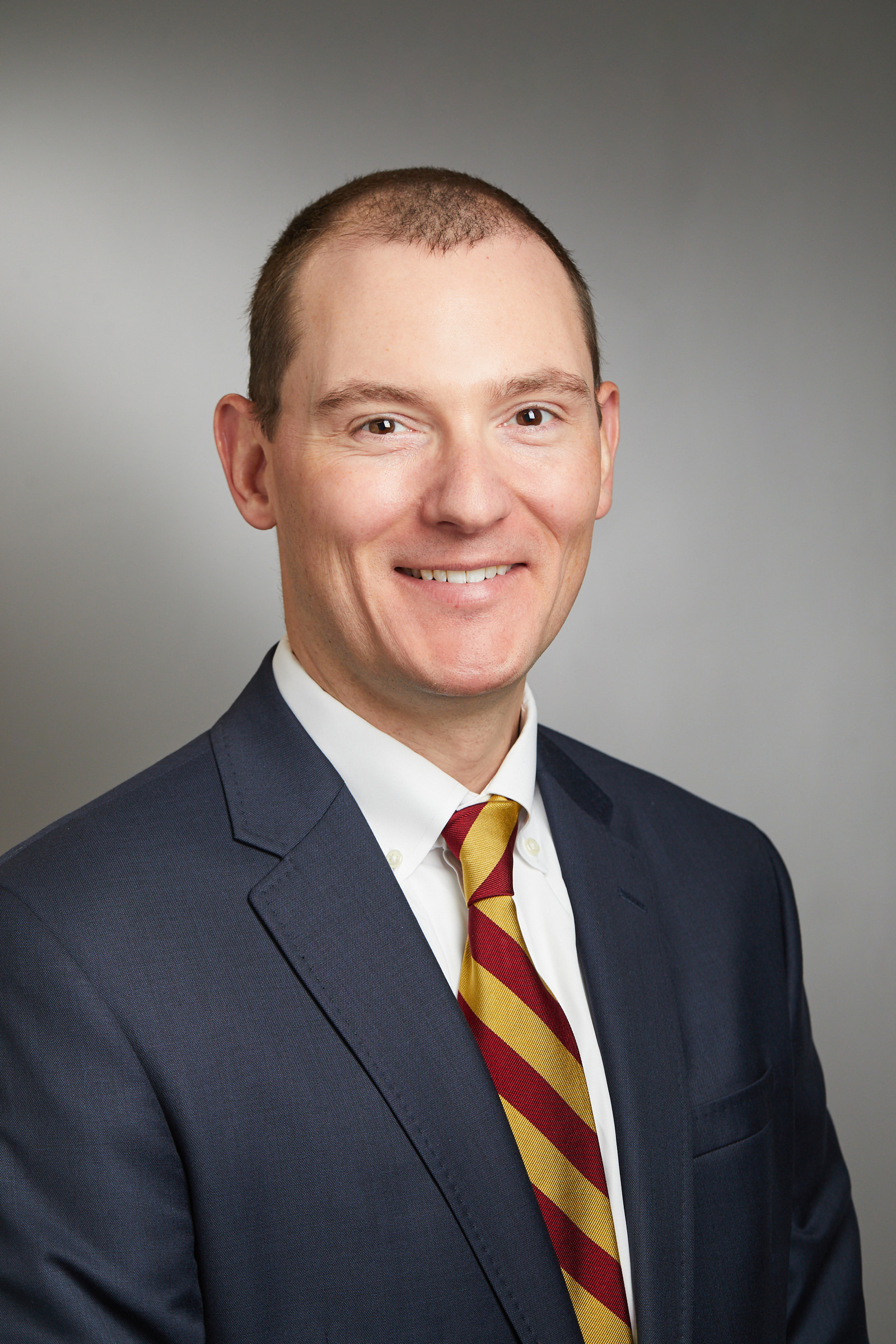 After receiving his Bachelor's degree in Economics from Boston College, Robert L. Fogerty received his MD and MPH degrees from Northwestern University and completed training in Internal Medicine at Yale-New Haven Hospital.

In 2011, he joined the Yale faculty as a founding member of the Academic Hospitalist Program, where he currently is an Associate Professor and is Co-Director for the Quality Improvement & Physician Leadership Distinction. His academic interests include safety and quality of care in the inpatient setting, and cost-effective care.

In his position as Director, Bed Resources for Yale New Haven Hospital, known institutionally as the "Bed Czar," Dr. Fogerty holds administrative responsibility for the allocation and utilization of the 1,541 licensed beds at Yale New Haven Hospital, one of the largest hospitals in the United States, and he remains clinically active on the inpatient general medicine service.

Publications include the Journal of Hospital Medicine, JAMA Internal Medicine, and The New England Journal of Medicine. He is a Senior Fellow of Hospital Medicine and holds leadership positions in the Society of Hospital Medicine and the Society of General Internal Medicine.
Participating On:
Previously Participated On: