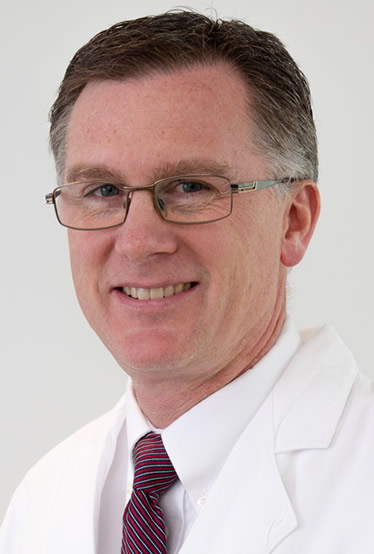 Kevin D. Dieckhaus, MD is Associate Professor of Medicine, the Director of Global Health and International Studies, and Chief of the Division of Infectious Diseases at the UConn School of Medicine.

Dr. Dieckhaus completed his Medical Schooling at the University of Missouri-Kansas City, Internal Medicine training at Yale-New Haven Hospital, and Infectious Diseases fellowship at the University of Connecticut. He is the clinical lead physician for the Infectious Diseases clinical services at UConn Health, and is the director of International Travel Medicine and Immunization Services at UConn Health Center, a program that provides pre-trip counseling, preventative interventions for over 1500 travelers per year.

He is the primary grantee for the University of Connecticut's Ryan White AIDS support services and New England AIDS Education and Training Center. He is a member of the global health clinical competency subcommittee of the Consortium of Universities in Global Health.

Dr. Dieckhaus has developed linkages with numerous international partners to promote medical trainee learning in immersive cross-cultural settings. He is the medical director for the Clare Nsenga Foundation, a 501-c3 charitable organization that operates a rural medical clinic and associated public health‐related outreach programs in Kisoro, Uganda, where numerous medical trainees have participated in clinical medicine, public health programs, and community/global health research in Kisoro.

Previously Participated On: