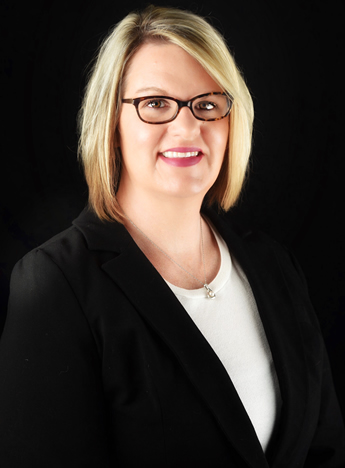 Anna was born and raised in Mississippi but has resided in TN for 15 years. She has lived in Jackson, TN for the last ten years. Anna is married and has four children. She also has two dogs, a Chinese Pug and an English Bulldog (we like diversity ). Her hobbies include traveling, spending time with family and reading. She is also loves music and enjoys attending concerts

Anna has Medical experience as a registered nurse -ICU and Cardiology. Anna also had experience in Mental Health Advanced Practice Nurse outpatient and inpatient facilities. Specialized populations include chronically mentally ill, persons with intellectual and developmental disabilities and geriatrics.

Currently, Anna works at Unity Psychiatric Care facility in Martin, TN where she provides care to geriatric patients with psychiatric disorders-primarily dementia related. Additionally, in June 2018 she opened a private practice named iMind Mental Health and Wellness. She provides both traditional and integrative medicine services at her clinic.

Anna decided to purse private practice because she identified a need for more mental health services and wanted to have an opportunity to serve people in need. God put this calling on my heart several months ago and I am so blessed to have the ability to make a difference in the lives of so many. I look forward to growing my clinic and providing mental health services that will invoke positive changes that result in improving the quality of life for my patients.
Participating On: