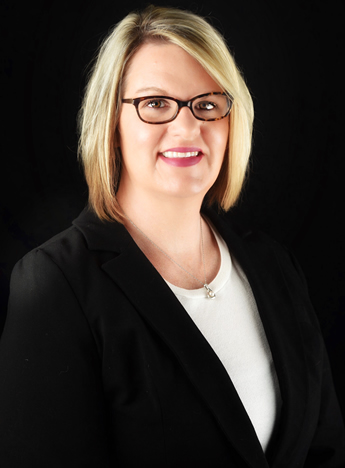 Anna is board certified as both a Psychiatric Nurse Practitioner and an Adult Clinical Nurse Specialist. She has been a registered nurse since 2006. Anna graduated as a Clinical Nurse Specialist from Murray State University in 2010 and as a Psychiatric Mental Health Nurse Practitioner in 2015 from Vanderbilt University.
Anna has diverse clinical experience in Mental Health. She has worked in both inpatient and outpatient Mental Health Facilities. Additionally, Anna has worked with specialized populations including chronically mentally ill, persons with intellectual and developmental disabilities and geriatrics. Currently, Anna works at an inpatient geriatric psychiatric unit in rural Tennessee. Additionally, she also has a private practice in her hometown of Jackson, TN.
Anna works closely with several mental health organizations in her community and is an active member of the Association of Psychiatric Nurses as well as the Tennessee Nurses Association. She is currently completing her Doctorate of Nursing Practice at the University of Alabama-Huntsville with plans for completion in 2019.
Previously Participated On: