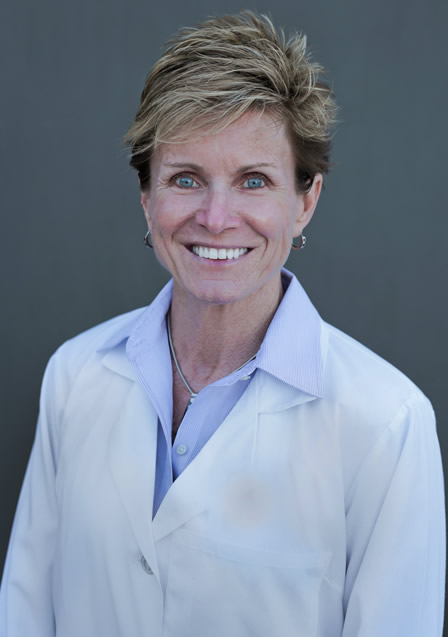 Practicing as a Physician Assistant and specializing in Orthopaedic sports medicine for 32 years, Mary Vacala resides in Savannah GA. Mary has extensive experience working with patients and athletes of all ages and professions. Mary started her sports medicine career in college where she was both a scholarship athlete and athletic trainer. Mary's philosophy is to live your life with purpose and have fun doing it. Mary holds 2 Bachelor's of Science degrees and 2 master's degrees in Medical Science and Physician Assistant Studies. Mary has been certified as an athletic trainer for 41 years and a Physician Assistant for the past 32 years. Mary has coordinated several athletic training, sports medicine, and PA programs and served as department chair/program director of a Physician assistant program. She continues to mentor student PA and ATC interns, and Family Medicine Residents. Mary has been presenting guest lectures throughout the country and internationally for the past 25 years.

She has worked with the USA Olympic Committee since 1993. Mary was one of 3 medical coordinators and a Chief athletic trainer in the 1966 Atlanta Olympic games.She was selected to the USA medical Team in 2000, 2004, 2016 and 2020 where she covered the Paralympic games in Sydney Australia, Athens Greece Rio, Brazil and Tokyo,Japan.
She has been a part of several Paralympic Medal Teams most notably:
Trainer for 3 Gold Medal Americas Cup teams
Trainer for 2 silver medal world Championship teams
Trainer for 2 Gold medal ParaPan American Championship teams
Trainer for 2 Gold Medal Paralympic Teams
Trainer for USA men's Paralympic 2020 Team
Mary has served as a secretary and a two-term president of the Georgia Association of Physician Assistants. Mary has served as a delegate for the AAPA House of Delegates for eleven terms. She was elected by her peers as the GAPA Physician Assistant of the year in 2015.
Mary has co-authored a Chapter on the Care of the Physically Challenged Patient in the book "Physician Assistant: A Guide to Clinical Practice. She has numerous honors of which most recent include; The Hu. C Myers Award, distinguished alumni PA award at Alderson Broaddus University, The 2017 Distinguished Alumni award from Western Illinois University and the AAPA Distinguished Fellow.
Participating On:
Previously Participated On: