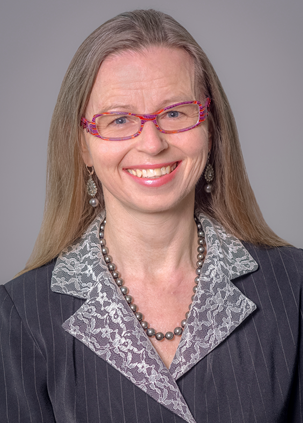 Dr. Beata Casañas is an Infectious Disease Specialist and Associate Professor at the University of South Florida, Morsani College of Medicine, Division of Infectious Diseases and International Medicine in Tampa, where she also underwent both her Internal Medicine and specialty postgraduate training after graduating from Nova Southeastern University College of Medicine in 1999.

In addition to her variegated academic duties at USF, Tampa General Hospital and Hillsborough County Health Department, she is heavily involved in various research studies concerning HIV and Zika. She currently serves as Executive Medical Director of the Hillsborough County Health Department overseeing the Tuberculosis, HIV and Sexually Transmitted Disease clinics.

Dr. Casañas is a well recognized expert in TB presentation and treatment and has already been a featured speaker at national and international venues in the last thirteen years. For the past two years, she has been a spokesperson and scientific advisor in mass media on Zika for USF and TGH. She has also been elected a Fellow of the Infectious Diseases Society of America in 2016.

Recently, Dr. Casañas was promoted to Program Director of the Infectious Disease Fellowship at the University of South Florida, Morsani College of Medicine.