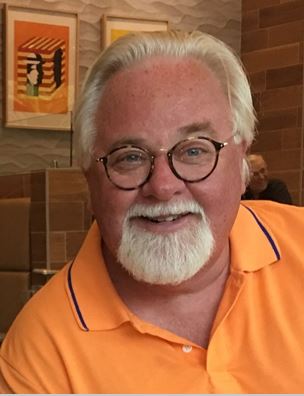 Dr. Vincent Maher is a Professor of Management and Health Care Management at the LaPenta School of Business of lona College, NY. He has many degrees and credentials that entitle him to teach/have taught an array of management, ethics and law classes throughout his 30 years in academia.

He also teaches Nursing to undergraduate and graduate Nursing students. He is a licensed consulting attorney who practiced medicalnegligence law on behalf of plaintiffs for 20 years, an ethicist and poet, and a retired certified registered nurse anesthetist with specialization in shock, trauma and critical care.

He's written and lectured extensively in the US and abroad in the fields of law, medicine, healthcare and business ethics, health policy and decision making.
Participating On:
Previously Participated On: