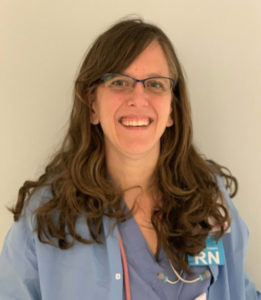 Liza has been working in the acute care setting since 2001 and has been actively involved in health education since 1996 when she worked for the California Deparment of Health as a Tobacco Education Liaison. Liza graduated nursing school in 2006 and went on to get her BSN from Samuel Merritt University in Oakland, Ca.

In her career as a nurse Liza has worked in Hospice, Oncology, Telemetry and most recently as a Labor and Delivery nurse at one of the largest L&D units in California.

Her passion for teaching comes from watching two close family members die of medical mistakes. Because of these experiences Liza strongly believes that a nurse with an understanding of pathophysiology can save lives and anytime a nurse stops asking 'why', is when he or she stops being the nurse Liza wants to care for her family.
Participating On: