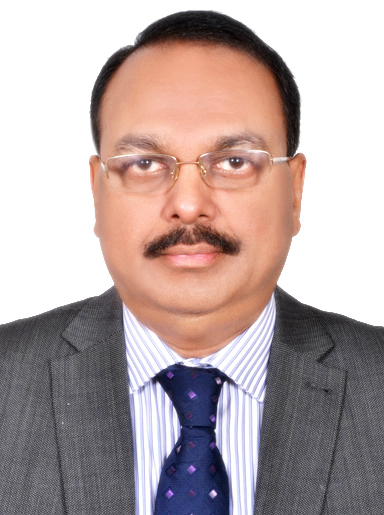 Dr.Hanish Babu, MD is an Indian Dermatologist & Venereologist practicing in UAE since 1996.

Dr.Hanish Babu Started his practice in 1983, first as a general physician and then as a specialist dermatologist since 1989. He worked as a general physician among the tribals of Wayanad in the southern Indian state of Kerala from 1983 to 1989. He joined City Medical Centre, Ajman in 1996 as Specialist Dermatologist & Venereologist.

As a dermatologist, Dr.Babu has come across all forms of skin diseases in his busy practice. His patients belong to all nationalities and cultures. He is an avid educator and spends quality time with his patients both in his consultancy and during the group therapy sessions he conducts for psychodermatoses like psoriasis, urticaria, eczema, neurodermatitis etc. He is also a regular speaker in the Continuing Medical Education Programmes for Healthcare professionals in UAE and abroad. As a hobby and social service Dr Babu conducts stress management workshops for different groups.

He is also active in many social and professional organizations and is at present the President of AKMG Emirates, the Association of Kerala Medical and Dental Graduates, working in the UAE, formed in 2003 by the AKMG US. He is a life member of IADVL (Indian Association of Dermatologists, Venereologists and Leprologists) and IMA (Indian Medical Association).
Participating On: