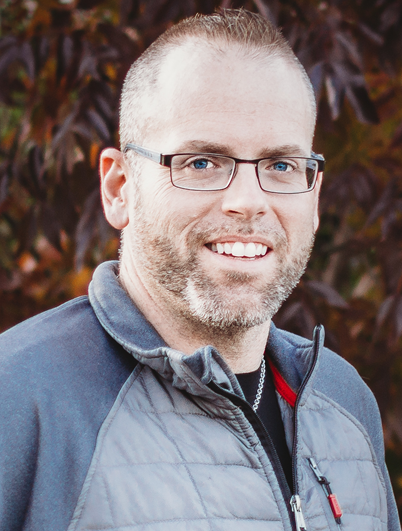 Tobin has a variety of critical care, emergency and pre-hospital experience spanning the last two decades in both stretcher-side and leadership/education positions. In the transport environment, he has worked in ground, fixed-wing, rotor-wing, and cruise ship nursing.

Tobin is a well-recognized and sought-after educator who frequently lectures at the local, state and national level where he is known for making even the most complex concepts seem easily understandable. Nursing education and patient safety are two of his passions: his doctoral work included the first of its kind research looking at high-risk, low-volume error reduction utilizing targeted education interventions for flight nurses.

Currently, Tobin is a nurse educator for a large critical care transport program and works part-time with cardiology patients in a hospital clinic.
Previously Participated On: