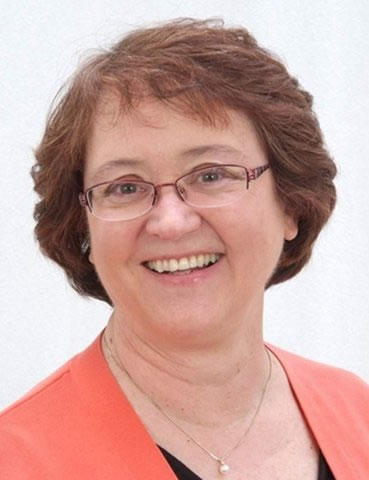 Nancy Irland, DNP, RN, CNM, is a highly respected nurse, author, and clinical leader. Her obstetrical experience spans more than 44 years. She has enjoyed supporting women through their journey into motherhood as a labor and delivery nurse, certified nurse-midwife, and Perinatal clinical specialist in a high risk tertiary care center.

She has presented nationally and internationally, most recently at the Royal College of surgeons in Ireland (RCSI). In 2013, Dr. Irland was honored by the Oregon March of dimes as Nurse Educator of the Year. She is the current AWHONN Oregon Section Chair, and has served on the editorial board of Nursing for Women's Health. In that capacity, she wrote a column titled, "Understand What You Know."

Dr. Irland's passion is creating materials for other peoples' success. She incorporates humor and metaphor in her teaching, and is sure to provide you with "Aha!" moments and a day full of learning that you can take back to work immediately.

Participating On: