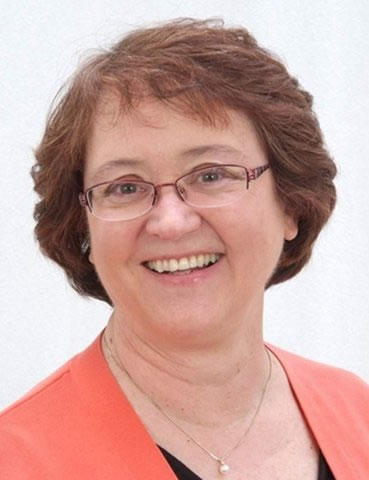 Using her skills as a story-teller, Nancy Irland, DNP, MSN, CNM (Retired) has earned a reputation for re-telling physiology in plain language and allegory. She relishes bringing "Aha!" moments to listeners.

Her wide range of experience includes nearly 50 years as a registered nurse in obstetrics as a labor and delivery nurse, certified nurse-midwife and nurse consultant in a high-risk tertiary center. She has presented nationally and internationally at the Royal College of Surgeons in Dublin, Ireland.

Dr. Irland was honored by the Oregon March of Dimes as Nurse Educator of the Year in 2013. She recently retired from the Oregon State Board of Nursing, where she worked as program manager of nursing education in Oregon. Having been published in peer-review journals, Dr. Irland has recently authored "Maternity and Newborn Success," with F. A. Davis, publisher scheduled for release in October, 2021.
This is an updated study guide for the NCLEX exam that includes Next Generation NCLEX (NGN) sample questions and test-taking tips.