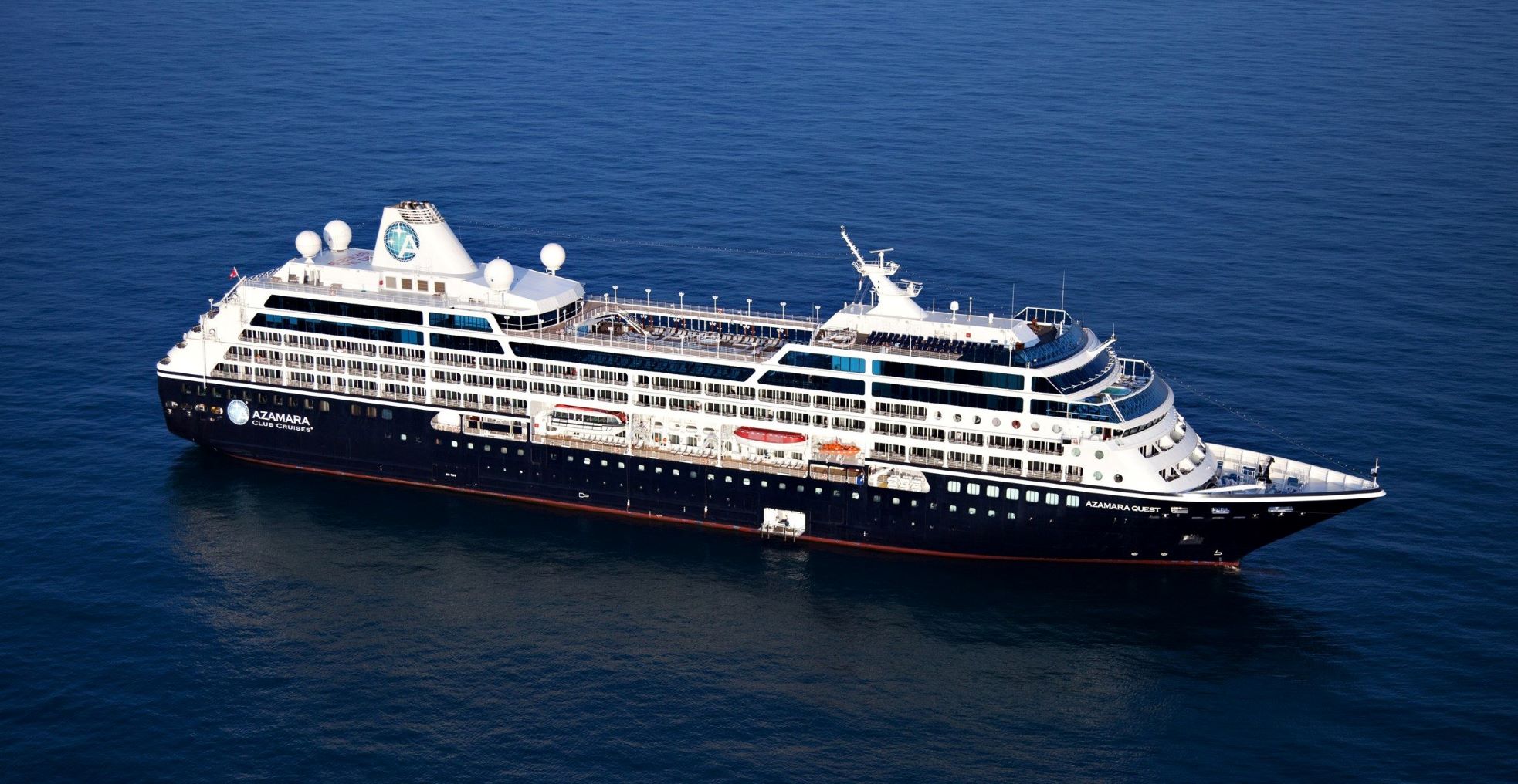 16
AMA PRA Category 1 Credits™
16 ACPE Credits
16.0 Contact Hours
COURSE FEES
$995 for Physicians, Attorneys, Psychologists, Pharmacists, & Dentists
$750 for Physician Assistants
$750 for Nurse Practitioners
$595 for Nurses, Students & Others
TARGET AUDIENCE
Physicians, Physician Assistants, Nurses, Nurse Practitioners, Pharmacists,
PROGRAM PURPOSE
Over the past fifteen years there has been an international flurry of new knowledge generated from quality clinical trials and pharmaceutical research and development in all aspects of women's health. For many healthcare providers, the realization of the need to stay closely informed came abruptly with concerns over our management of the symptomatic menopausal woman.
Even those of us in academia responsible for disseminating this new evidence to future physicians and specialists found it difficult to keep pace with the recent discoveries leading to better comprehension in the pathophysiology of certain female disorders. This would lead, for example, to new guidelines that were generated in cervical cancer screening and HPV-associated cancer prevention.
Topics and Objectives:
The Evolution Of Cervical Cancer Screening

The healthcare provider will recognize the development of modern day cervical cancer screening, the role of high risk HPV in male and female lower genital tract, oropharyngeal, anal carcinogenesis, and the importance of promoting HPV vaccination

Bridging The Perimenopausal Gap Without Estrogen

The clinician will address the concerns of perimenopausal women including their complaints of mood disturbance, vasomotor symptoms, insomnia, diminished sexual desire, vaginal atrophy
The clinician will offer patients a variety of behavioral, hormonal, nonhormonal therapeutic modalities during this perimenopausal window.

The Adnexal Mass

The provider will describe the new model of ovarian carcinogenesis and the obstacles encountered in trying to develop ovarian cancer screening.
The participant will assess the malignant potential of a palpable mass in a woman using present day imaging and ovarian tumor markers and direct appropriate conservative, medical, or surgical intervention.

The PCOS Look-Alikes

Participants will generate a differential diagnosis for females of various reproductive ages presenting with signs of hyperandrogenism and order appropriate laboratory, radiologic imaging and timely referral to an endocrinologist, gynecologic oncologist, or general surgeon.

Polycystic Ovary Syndrome

li>Upon completion of this didactic activity, the attendee will identify patients with PCOS, initiate recommended metabolic screening endorsed by the 2013 Endocrine Society and employ treatment for signs of hyperandrogenism.

The participant will also prescribe risk reducing behavioral and pharmacotherapeutic measures for long term sequela of this disorder.
Vulvar Pain Syndromes

The participant will give examples of the variety of infectious, inflammatory, neoplastic, and neurologic disorders that cause vulvar burning/ pruritus, and make timely decisions on proper treatment and need for biopsy.

Management of The Pesky Vaginal Discharge

The participant will draw from historical and physical exam findings, culture and new quantitative PCR based assays to properly detect and treat a variety of recurrent infectious and non-infectious causes of vaginal irritative symptoms.

Choosing the Right Contraception for the Right Patient

Communicate to patients the differences in contraceptive options with regard to mechanism of action, efficacy, side effect profiles, and utilization for medical uses

Female Sexual Concerns

The attendee will openly discuss problems of a sexual nature with his/her patients, define the type of sexual dysfunction and offer behavioral, pharmacologic therapy or referral to sex therapist

Reclassifying Abnormal Uterine Bleeding and the Role of Endometrial Biopsy

Attendees will adopt the PALM-COEIN classification system in defining the etiology of abnormal uterine bleeding in a nonpregnant woman of reproductive age. Additionally, participants will be able to select the most appropriate and cost effective imaging studies to confirm a specific disorder and direct endometrial biopsy based on patient specific risk factors.
The provider will recognize the potential role of new GnRH receptor antagonists, selective progesterone receptor modulators and the levonorgestrel-IUD in treating AUB-L

What's New with Fibroids?

With newly acquired insight as to the various pharmacologic agents including GnRH agonists/antagonists, tranexamic acid, the levonorgestrel-IUD, selective progesterone receptor modulators, and radiologic interventions such as uterine artery embolization and MRI-guided Focused Ultrasound Surgery, available for symptomatic uterine fibroids, the participant of this CME will select the most appropriate management to meet the individual needs of his/her patients.

Functional Hypothalamic Amenorrhea and the Female Athlete TriadE TRIAD

Screen patients for the Female Athlete Triad using updated Triad Consensus Panel recommendations and diagnose childhood, adolescent, and premenopausal osteopenia/osteoporosis.
Initiate early interventions including referrals to a sports dietitian, exercise physiologist, certified athletic trainer and mental health professional when indicated.
Please Note: The 16 hours for this program include 12 Live Lecture hours & 4 Self Study hours.
IMPORTANT INFORMATION
IMPORTANT NOTE: All conferees, their families, and guests must book their cruise within the CEI meeting group through Continuing Education, Inc./University at Sea® at
800-422-0711
or by
registering online
. This ensures our company can provide conference services and
complimentary social amenities
to all meeting participants
and their guests
. Thank you for your cooperation.
Conference Sessions
generally take place on days at sea (as itinerary allows), giving you plenty of time to enjoy your meals, evenings and ports of call with your companion, family and friends.
BIAS FREE CME
- No Commercial Support was provided for this CME activity.