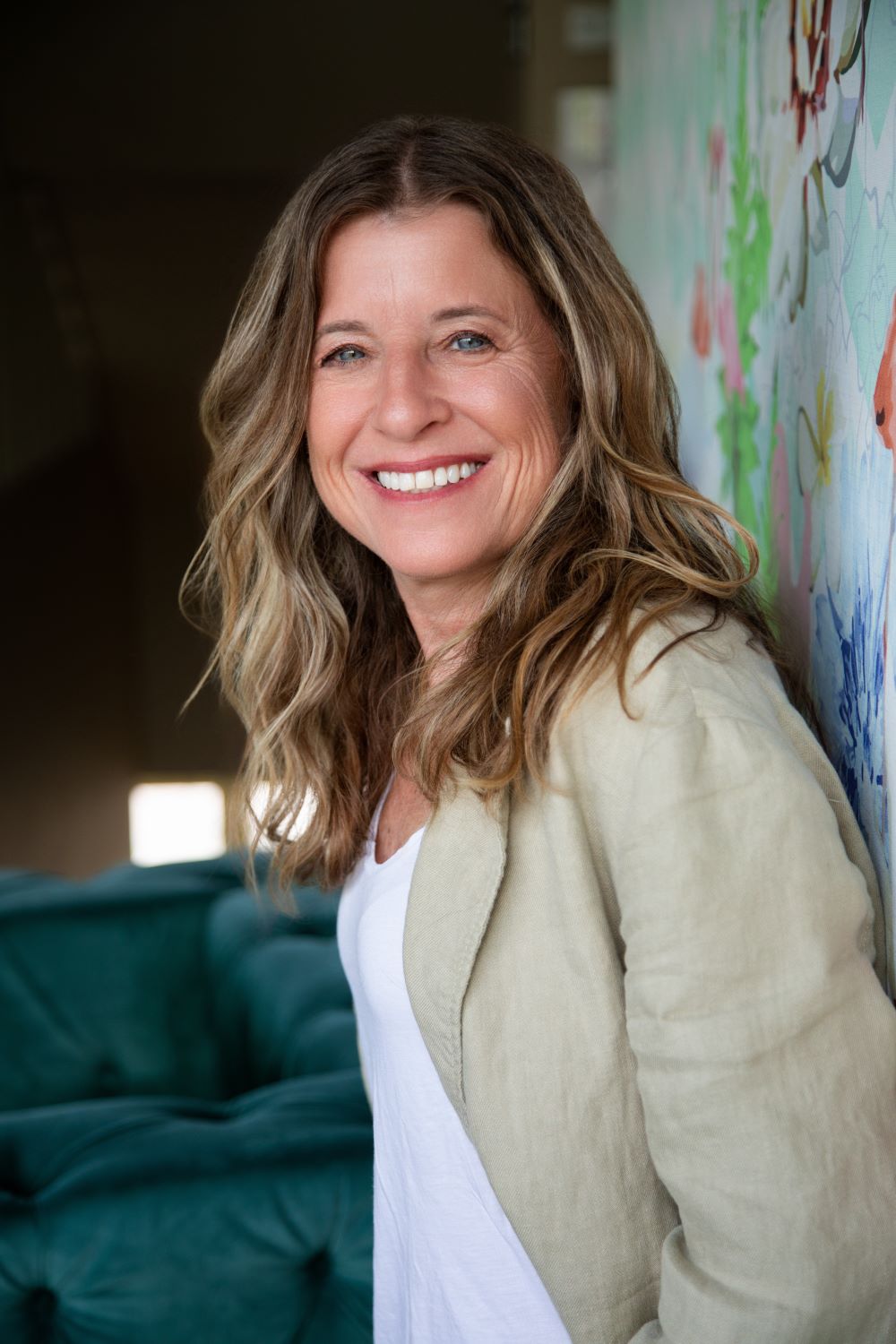 Dr. Marni Brooks began her education at McGill university where she completed her Bachelor of Science degree, majoring in psychology and focused her thesis in the area of pediatric pain. She was then sponsored by a physician in Sydney, Australia to assist in his pediatric pain research.

Upon her return to Canada, she completed a Master of Social Work degree where she spent years of training studying women's health and addiction as field placements. Her interest in addiction continued after she completed her medical degree and family medicine residency at the University of Toronto.

She is now a Fellow in Family Medicine and, until now, has explored working in the areas of family medicine, sleep medicine, addiction medicine and cannabinoid medicine. Dr. Brooks also sat on the OMA Executive of the Section on Addiction Medicine for nearly a decade where she assisted with negotiations with the Ministry of Health on behalf of the members in her section. Most recently, she founded and is the Chair of the OMA Medical Interest Group in Cannabinoid Medicine, the first such group in the country.

Dr. Brooks currently focuses her work in Cannabinoid Medicine, her two main interests. She hopes to help educate her peers, the community and patients, as well as advocate for them, on the benefits of cannabis for a variety of health conditions, either as sole therapy or in conjunction with other treatments. Other experiences in Cannabinoid Medicine include speaking on the Northwinds panel for insurance providers and acting as an expert witness on the safety and medical uses of cannabis in a sentencing hearing.