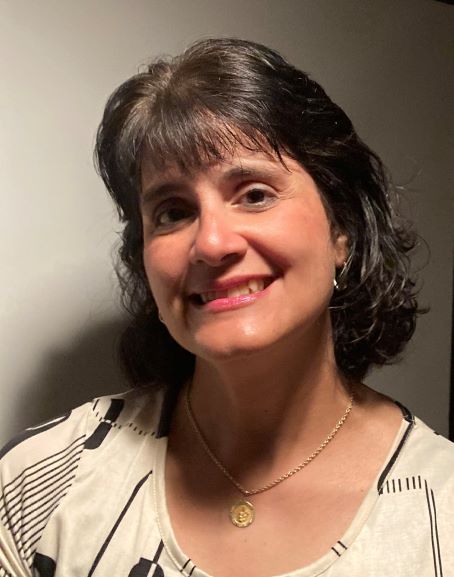 Dr. Claudia J. Lee graduated Summa Cum Laude from St. John's University's pharmacy program and completed her medical school training at the State University of New York at Buffalo. After finishing her internal medicine residency in Buffalo, she worked in private practice for several years before being appointed to be a medical specialist at the New York State Office of Mental Health at the Buffalo Psychiatric Center. While at the Buffalo Psychiatric Center, she has been involved in multiple medical committees, including the Pharmacy and Therapeutics Committee, for which she is currently the chairperson, the Falls Committee, and the Antimicrobial Committee.

Dr. Lee is a clinical instructor for the Jacobs School of Medicine and is board certified in internal medicine. She has been a member of the American College of Physicians and the American Geriatrics Society for many years.

She enjoys teaching students from many disciplines, including medical students, pharmacy students, and physician assistant students. Her being a preceptor for the pharmacy residency program at the Buffalo Psychiatric Center has resulted in multiple original research papers.

Dr. Lee has extensive experience working on a geriatric unit and enjoys taking care of challenging patients with psychiatric diagnoses, dementia, delirium, and a history of frequent falls. She is often a guest on community TV and radio shows in Western New York. In her spare time, she enjoys giving historical tours.