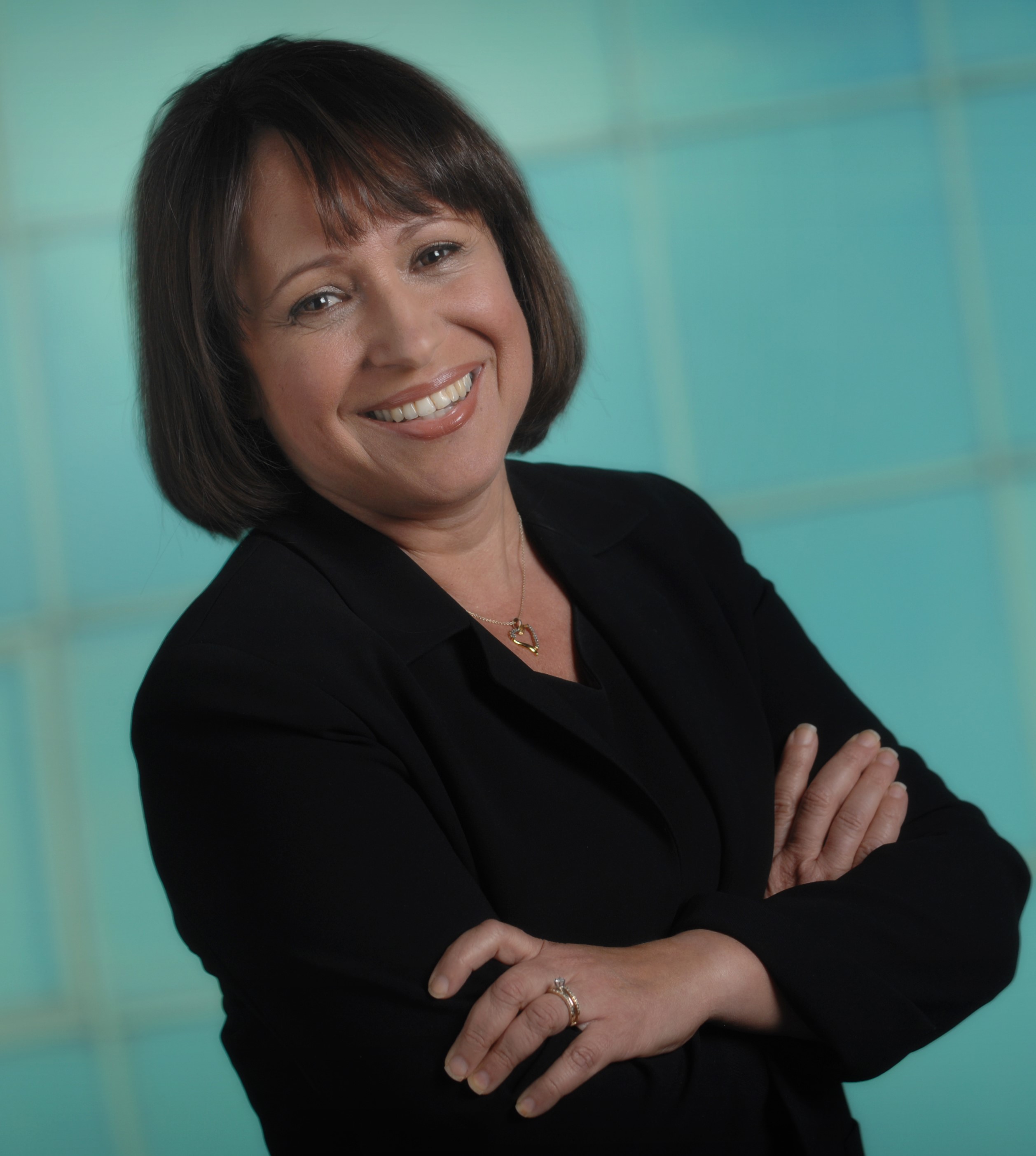 Herdley O. Paolini, Ph.D., L.P., gained national attention by creating the first-of-its-kind holistic physician integrative wellness program designed to counteract physician burnout and foster physician resiliency, well-being, and leadership development to support the patient-care mission of the Advent Health care organization. She subsequently left Advent Health after 12 years as director of Physician Support Services to share the program she created there with medical staffs and health systems across the nation. She is the Founder and President of The Institute for Physician Integration.
She has been engaged by several health systems for consultations, including the Mayo Health System, Wisconsin; Centura Health, Colorado; Loma Linda Medical Center, California; St. Helena Health System, California; Tampa General Hospital, Florida; Baylor, Scott & White, Texas; Orlando Health, Florida; Wentworth-Douglas Hospital & Concord Hospital, New Hampshire; Nemours Pediatric Hospital, Florida & Delaware, Spectrum Lakeland, Michigan, Summa Health, Ohio, Akron Children's Hospital, Ohio.
Dr. Paolini is a licensed psychologist, teacher, and author of Inside the Mind of a Physician, published in 2009 by the Florida Hospital Press. She also has authored numerous articles and academic papers and is lead author of Healers in Need of Healing cannot Heal, recently published by Medscape, a multi-specialty online journal serving physicians and other medical professionals. She earned her doctorate from Western Michigan University, and she has 30 + years of experience influencing change through coaching, psychotherapy, CME curriculum, leadership development, and creative programing at both the individual and organizational levels.

Previously Participated On: