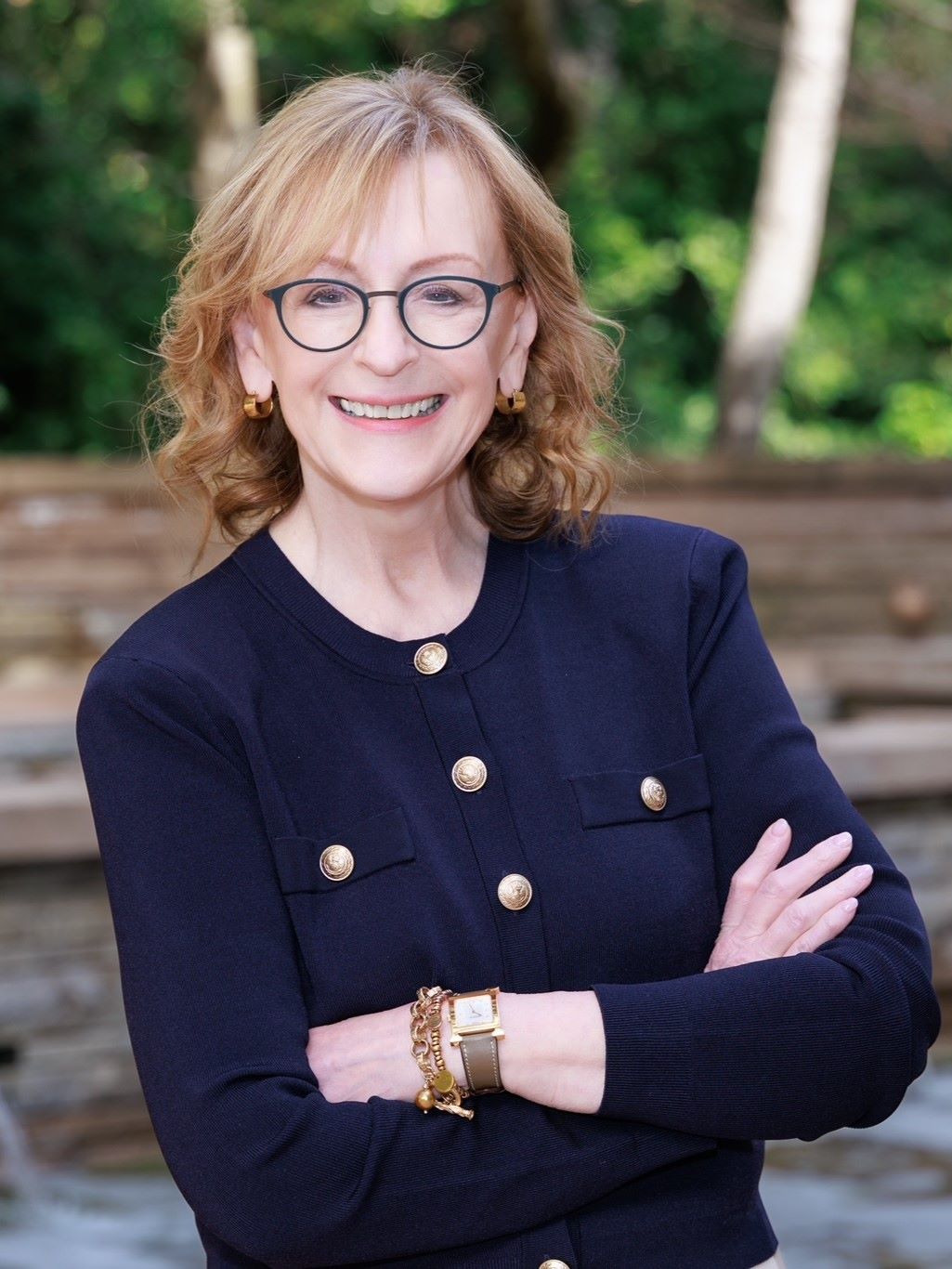 Karen Adams MD, FACOG, NCMP is a Professor of Obstetrics and Gynecology at Oregon Health and Science University (OHSU), where she is Director of the OHSU Center for Women's Health Menopause and Sexual Medicine Program. She has been the OHSU OBGYN Residency Director for fourteen years and Vice Chair for Education for ten. She is a North American Menopause Society Certified Menopause Practitioner and is a nationally recognized expert in medical education.

She has served as a member of the Associate of Professors of Gynecology and Obstetrics Board of Directors, and is immediate past president of the Council on Fellowship Training in OBGYN. She is a member of the Accreditation Council on Graduate Medical Education OBGYN Residency Review Committee, an appointed board that accredits all 241 OBGYN residency programs and 85 OBGYN fellowship programs across the country. She co-directs the ACOG School for New OBGYN Residency Program Directors, and she is a member of the ACGME Wellness Working Group, a national group of medical educators working to decrease burnout among medical students, residents, and practicing physicians. She has served as an oral board examiner for the American Board of OBGYN since 2008.

Of all her accomplishments, Dr. Adams is most proud of her directorship of the Menopause and Sexual Medicine Program in the OHSU Center for Women's Health. This program brings together specialists in many fields to provide comprehensive health care for women in perimenopause and beyond, with a special focus on midlife sexuality. She has published more than 30 scientific articles, given hundreds of lectures nationally and internationally, and is looking forward to publication of her first book, "Dr. Karen's Guide to Making Midlife Sex Fun Again."