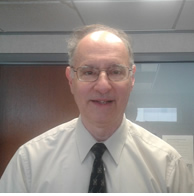 Dr. Glauser is originally from Philadelphia and attended medical school at Temple University Medical School.

He attended medical school at Temple University School of Medicine. He completed his residency in Emergency Medicine at Hennepin County Medical Center in Minneapolis.

He is board certified in Pediatric Emergency Medicine and Emergency Medicine, and is currently on faculty of the residency program in Emergency Medicine based at MetroHealth Medical Center and the Cleveland Clinic.

He practices clinically full-time at MetroHealth Medical Center, a Level I trauma center affiliated with Case Western Reserve University. He lives with his wife Barbara in the greater Cleveland area.