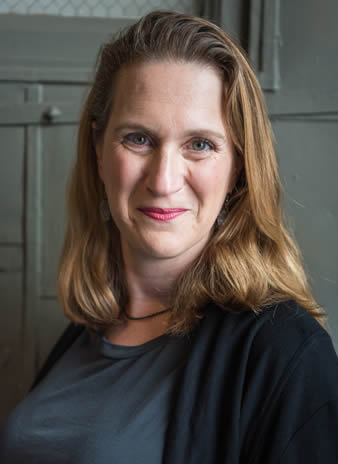 Dr. Judy Melinek, a Board-Certified Forensic Pathologist works for the Alameda County Coroner's Office and is CEO of PathologyExpert Inc. She has testified over 100 times as an expert in forensic pathology in both civil and criminal cases. She is the coauthor with her husband, writer T.J. Mitchell, of "Working Stiff," the New York Times bestselling memoir of her training as a Medical Examiner in New York in 2001-2003. They are currently collaborating on a forensic detective fiction series. The first novel in the series, entitled "First Cut" will be published by Hanover Square Press in January 2020.

Dr. Melinek grew up in New York City. She graduated magna cum laude with a major in Biology from Harvard University in 1991. She received her medical degree from UCLA Medical School in 1996 and went on to specialize in General Surgery. After 6 months of surgical training she returned to UCLA and switched specialties to pathology. She completed training in pathology in 2001, and during that time did research and published with the UCLA Liver Transplant team. Dr. Melinek trained in forensic pathology at the New York City Medical Examiner's Office from 2001-2003. After her training she held positions as an Assistant Medical Examiner, first in Santa Clara, then in San Francisco. Dr. Melinek currently works in Oakland.

Dr. Melinek also works as a consultant in civil and criminal cases. She has has been qualified as an expert witness in forensic pathology, neuropathology and wound interpretation. Because of her training in surgery, she has published and consulted on cases of medical malpractice and therapeutic complications. She trains doctors and attorneys on forensic pathology, proper death reporting and certification. She has been invited to lecture at professional conferences on the subjects of death certification, complications of therapy, forensic toxicology and in-custody deaths. She has also published extensively in the peer-reviewed literature on subjects of surgical complications, death following gastric bypass, forensic toxicology, opioid overdose deaths, immunology, neuropathology and transplant surgery. She is a regular columnist for Forensic Magazine and MedPage Today on topics that pertain to forensic medicine and death investigation.
Previously Participated On: