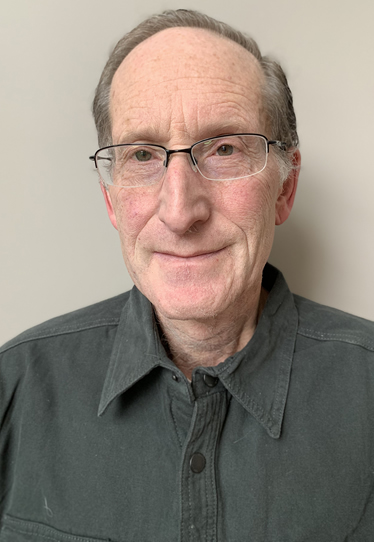 Dr. Effron is an attending physician at MetroHealth Medical Center, a Level I Trauma Center in Cleveland, Ohio. This is one of the largest Emergency Medicine Residency training programs in the country. He is actively involved in teaching the residents, nursing staff and practitioners.

His special interest in the Emergency Department is medical photography. Many of his photographs have appeared in various publications and teaching textbooks, including Rosen, Tintinalli, Knoop's Atlas of Emergency Medicine, and various Ohio ACEP publications.

He is the editor of visual diagnosis for Consultant magazine. He has had multiple articles published in Emergency Physician Monthly and ACEP Now.

His hobbies include travel, wildlife, and scenic photography. He is also involved in cruise ship medicine working for various companies including Holland America, Lindblad/National Geographic, and the Sea Cloud.
Participating On:
Previously Participated On: