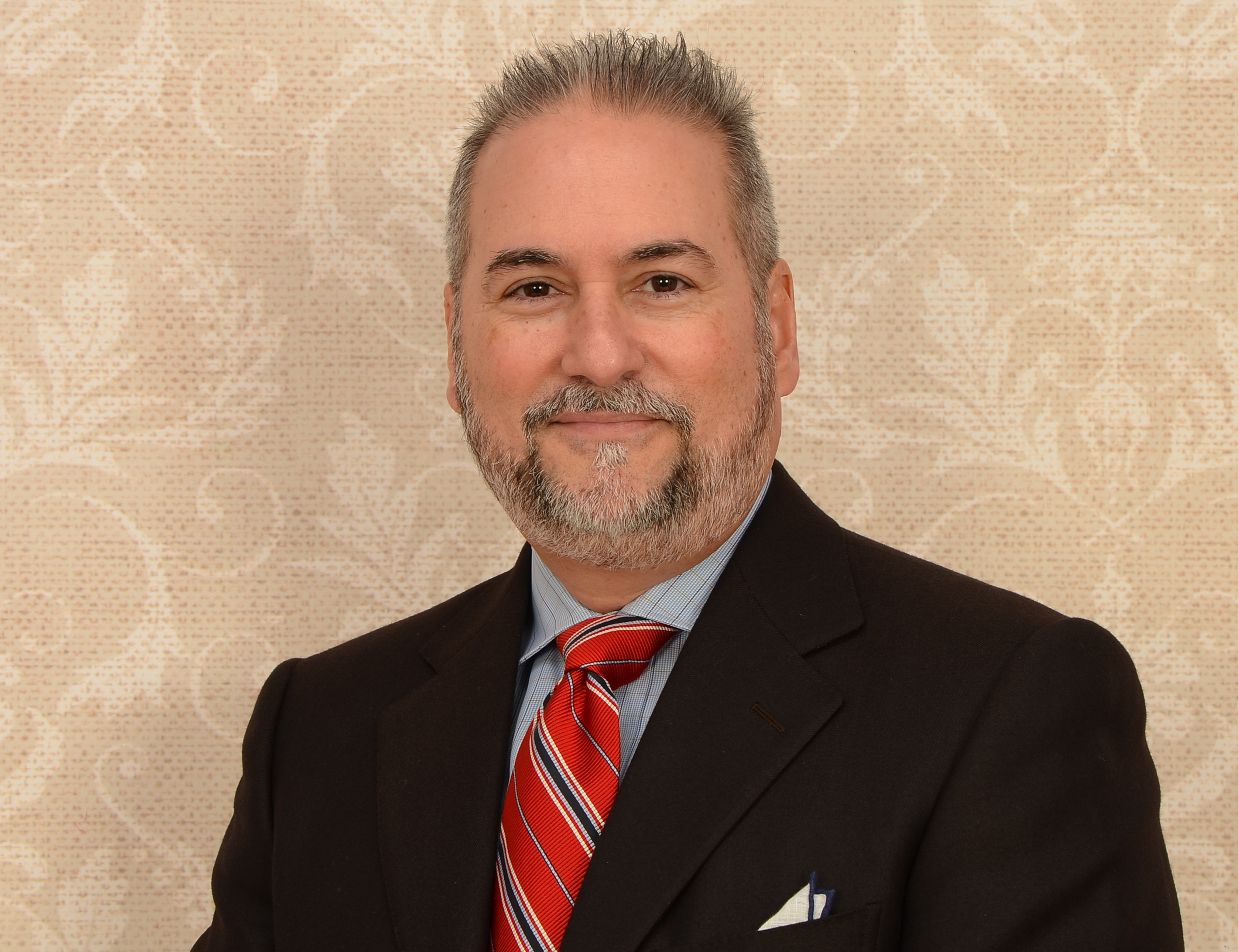 Dr. Domingo Rodriguez-Cue was born in Havana, Cuba. Inspired by his father, who was also a physician, he went to Medical School at San Pedro de Macoris in the Dominican Republic. He did general surgery at Morristown Memorial Hospital in NJ and subsequently transferred to East Carolina University in Greenville, NC. He completed a rural residency program and then a faculty development fellowship. Dr. Cue was featured in Peter Jennings's world news tonight American Agenda program on TeleMedicine use in rural practice.

He trained students and residents with ECU for 4 years, and then went into private practice in Williamston, NC. He was chief of staff for 7 years and practiced holistic family medicine, including ICU, ER, OBGYN and newborn care. With a strong focus on diet and exercise, he felt he needed to focus on the third pillar of health, which is sleep. He underwent his sleep training at Atlanta Sleep School at Northside Hospital. He became board certified in Sleep Medicine in 2009. He is also board certified in Family Medicine, but mostly practices sleep medicine. He is the medical director of the Sound Sleep Institute in Raleigh, North Carolina, and practices at 6 locations throughout the state.

Dr. Cue is also a sleep consultant for CareHere on site Wellness and interprets sleep studies for several of their industrial and private clinics. His sleep practice is 40 % pediatrics with a focus on movement disorders, sleep apnea, narcolepsy, circadian rhythm disorders and insomnia.

He interprets Level I polysomnograms and also Level II-IV home based tests. Along with prescribing CPAP therapy, Dr. Cue also works closely with dentists to provide oral appliances for his sleep apnea patients. He is a member of the American Academy of Sleep Medicine and the American Academy of Dental Sleep Medicine. He specializes in non pharmacologic approaches to insomnia and movement disorders.

He lectured at the 2013 North Carolina Academy of Sleep Medicine summer meeting on the association between sleep apnea and cancer. He also presented at the Carolina Sleep Society Meeting in 2015. One of his areas of interest is how the fusion of modern technology is interacting with every day sleep. Heis an avid user of actigraphy to help treat patients with circadian dysrythmias and movement disorders. His focus will be on common sleep disorders in primary care and achieving optimal sleep for your personal well-being.
Previously Participated On: