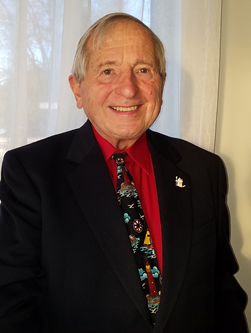 Dr. Bowbeer earned both his dental degree (1962) and his master's degree in orthodontics (1969) from the University of Michigan and opened his orthodontic practice in Ann Arbor. In 1983 he was inspired at a course given by Dr Merle Bean (a Pedodontist in Des Moines, Iowa) on the importance of using functional and orthopedic appliance as part of orthodontic treatment to get the best treatment results both esthetically and functionally. This led to a major change in his treatment methods, and he started a major research project on movie stars and fashion models and finding his retention patients who matched their esthetics.

He wrote his first article in 1985 on orthodontic diagnosis to achieve great esthetics for the publication: "The Functional Orthodontist" and wrote many additional articles over the next 11 years on proper orthodontic and TMJ diagnosis and treatment. In 1987 Dr Bowbeer received the American Association of Functional Orthodontics' highest award of achievement, The 1987 Man of the Year.

He has lectured since 1985 at dental meetings and for study groups throughout the United States and several other countries around the world. He has been an instructor for the US Dental Institute since 1990 and lectures for them several times a year.
Previously Participated On: