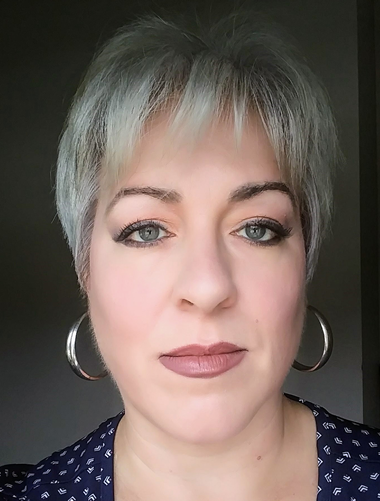 Julia Worrall is a Registered Nurse, Executive Director of FACE ™ - The Foundation for Airway and Craniofacial Excellence and Co-Founder of Correct Sleep.

Decades of experience ranging from acute psychiatry to critical care, led her to California for several years, where she was instrumental in creating a cultural shift within a historically challenging environment. Charged with implementing federally mandated medical policies and procedures to improve patient outcomes, she created collaborative lesson plans and 'hands-on' drills to teach correctional officers, doctors, dentists, psychiatry and nursing staff, protocols for reacting to riots and emergencies in addition to the ongoing management of chronic health conditions.

However, it was as a patient in 2015 that she had her most eye-opening experience. Julia was introduced to a dental provider that was able to successfully treat her intractable migraines and sleep issues. This chance meeting opened up a whole new world! Applying herself to taking sleep and craniofacial courses along with her insatiable appetite for research led to the discovery that sleep is so much more than just 'closing one's eyes', and that treatment for migraines and movement disorders is well within reach. Realizing that this information is sorely lacking in all areas of healthcare as well as in the general population, she created an organization called FACE™.

Julia is a published author and member of many professional bodies. She lectures internationally and is an expert in applying sleep and craniofacial assessments in a nursing environment. She is honoured to sit on the Advisory Board for the Foundation for Airway Health, ALF InterFACE Academy and to be a faculty member of the Indian Society for Sleep Research.