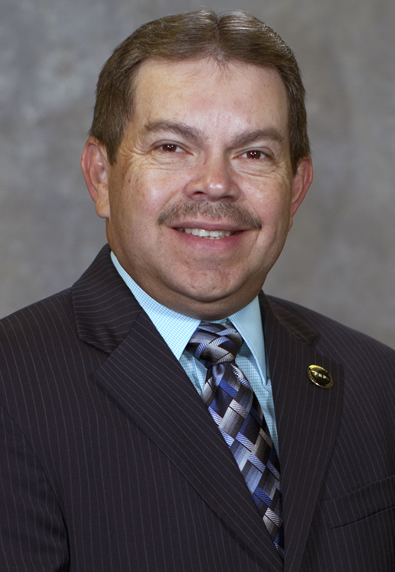 Dr. Miguel Acevedo completed his education on the University Of Puerto Rico system. After completing his Residency in San Juan in 1991, he moved to Biloxi, MS to serve in the Air Force as an Emergency Physician and Flight Surgeon. In 1997 he moved to Orlando, FL where he still works for AdventHealth Emergency Department, the busiest ED of the country. Dr. Acevedo has been involved as Faculty on the Emergency Medicine Residency since its inception on 2008, in addition of teaching for the Family Practice, Internal Medicine and Podiatry Residencies.

He has academic appointments with the University of Central Florida College of Medicine and NOVA Southwestern School of Medicine helping hundreds of students on their rotations and mentoring them as they progress in their careers.

Dr. Acevedo has hold innumerable positions in the administration of his group: Florida Emergency Physicians of TH, in the AdventHealth Hospital System and has been involved in the Florida College of Emergency Physicians for more than 20 years, assuming administrative and academic positions.
Participating On: