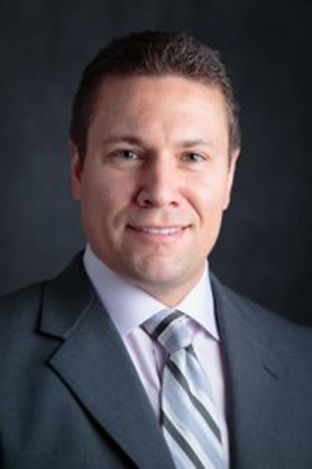 Michael A. Firestone, MBA, JD, practices in the areas of health, vaccine injury and medical business law. He was graduated from Santa Clara University's rigorous JD/MBA joint degree graduate program. Michael regularly represents physicians and other healthcare providers before the licensing boards. He is admitted to practice in the United States Court of Federal Claims and United States District Court, Northern District of California.

Michael is a member of the California Academy of Attorneys for Health Care Professionals (CAAHCP), the Vaccine Injured Petitioners Bar Association (VIP Bar) and the California Society for Healthcare Attorneys (CSHA). He currently serves on the Medical Legal Liaison Committee for the San Mateo County Bar Association.

Michael has been involved with the Western Institute of Legal Medicine (WILM) since January 2013. He joined WILM's Board of Directors in December 2017.
Previously Participated On: