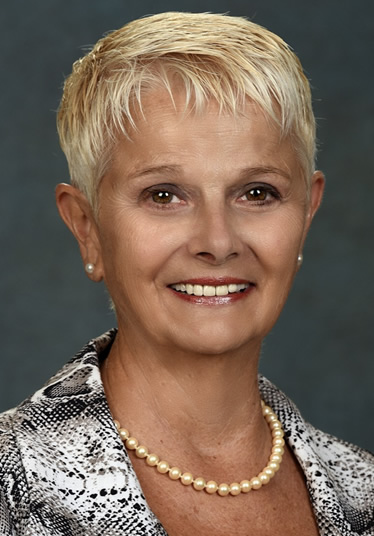 Linda Scaz, RN, PhD, FCN served as a Senior Director of Clinical Care and Operations at Haven Hospice of Northeast Florida and as Director of Community Engagement. She has mentored student nurses and developed caregiver and end of life programs.
Dr. Scaz completed her undergraduate studies at Wilkes University and master's program at Misericordia College, both in Pennsylvania. She graduated from Penn State University where she completed her doctoral studies in transcultural education of healthcare professionals. Dr. Scaz is a graduate of Leadership Jacksonville.
Dr. Scaz has spent many years doing hands on patient care and has also acted in a professor capacity. She has worked extensively in the area of education/communication around end of life care for both professionals and caregivers.
She has served on the nurse advisory councils for Jacksonville University and St. John's River State College. She has also been a member of First Coast Nurse Leader Coalition over the last ten years as well as president of the Jacksonville Chamber of Commerce Health Council. She is also a "First Steps ACP" Certified Facilitator.
Dr. Scaz was selected as one of the "Top 100 Nurses in North Florida" and selected as one of Jacksonville's Top 40 Healthcare Leaders. She has published on the topics of cultural competency, advanced directives, and health care mission work in a third world country.
She is a former Rotarian and a dedicated volunteer in her church and community.
In her spare time, she enjoys reading, swimming, spending time with her family and traveling to Haiti to serve others. A "fun fact" is Dr. Scaz is also a certified mermaid.
Dr. Scaz currently resides in Jacksonville Florida with her husband Ken. She has two children, Kendra and Ken Jr. who she enjoys traveling with.