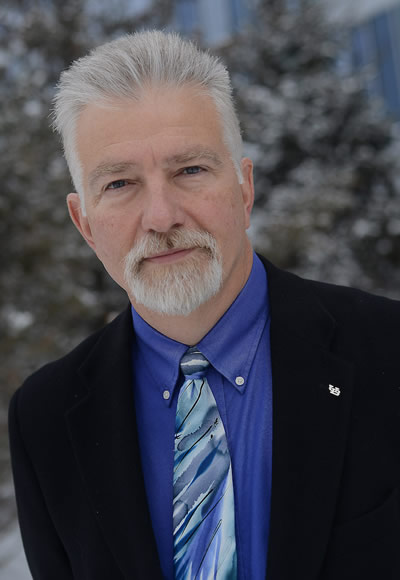 Edward M Bednarczyk , PharmD, FCCP, FAPhA is a Clinical Associate Professor of Pharmacy Practice, and director of the Center for Health Outcomes, Pharmacoinformatics and Epidemiology(cHOPE) at the University at Buffalo, SUNY, School of Pharmacy and Pharmaceutical Sciences (aka UB).

He received his BS in pharmacy from UB in 1984, and completed a pharmacy practice residency at the Buffalo General Hospital in 1985.

He went on to receive his PharmD degree from the Medical University of South Carolina followed by a fellowship in Clinical Cardiovascular Pharmacology at Case Western Reserve University/University Hospitals of Cleveland.

His scholarship is split between the use of molecular imaging to explore drug effects, and drug outcomes and utilization.

His clinical responsibilities are divided between nuclear medicine and neurology at the VAMC. He is serving as the president of the Academy of Pharmaceutical Research and Science (APRS) of the APhA.

He established cHOPE as an unfunded center within the School of Pharmacy. It has since grown to approximately 3 million dollars in annual external funding.

Dr. Bednarczyk also serves as the CEO of University Pharmacy Resident Services, Inc, a 501c3 corporation for administering UB's pharmacy residencies, chairs the Radioactive Drug Research Committee (RDRC), serves on the executive committee of the university faculty senate, and has established himself as to "go to" faculty member for all things related to medical marijuana.