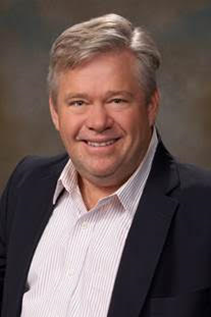 He also served as the VPMA of Bayfront Medical Center for four years where he also acted as the Director of Medical Education with oversight of two ACGME-accredited residencies. Prior to his work at Bayfront, Dr. Weiland was Medical Director of Suncoast Hospice, where he oversaw quality, community outreach and developed inpatient hospice units and hospital-based palliative care teams. In addition, Dr. Weiland has served as Family Practice Faculty for the University of South Florida. He was board certified in Internal Medicine as well as Hospice and Palliative Medicine.
Dr. Weiland has served on numerous community boards including current Chairman of the Pinellas EMS Advisory Committee and the Pinellas County Commission Pill Mill Task Force dealing with illicit pain medication prescribing. He was the past president of the Pinellas County Medical Association and continues to take an active role in PCMA and FMA activities.
He lectures and presents clinical presentations nationally for the AAFP, including a diverse array of palliative and primary care topics including The Healing Power of Humor, Medical Ethics, Depression, Alzheimer's Disease, Palliative Pain Management, Quality and Patient safety issues as well as conducts workshops on patient-centered communication to enhance the patient care experience.
Participating On:
Previously Participated On: