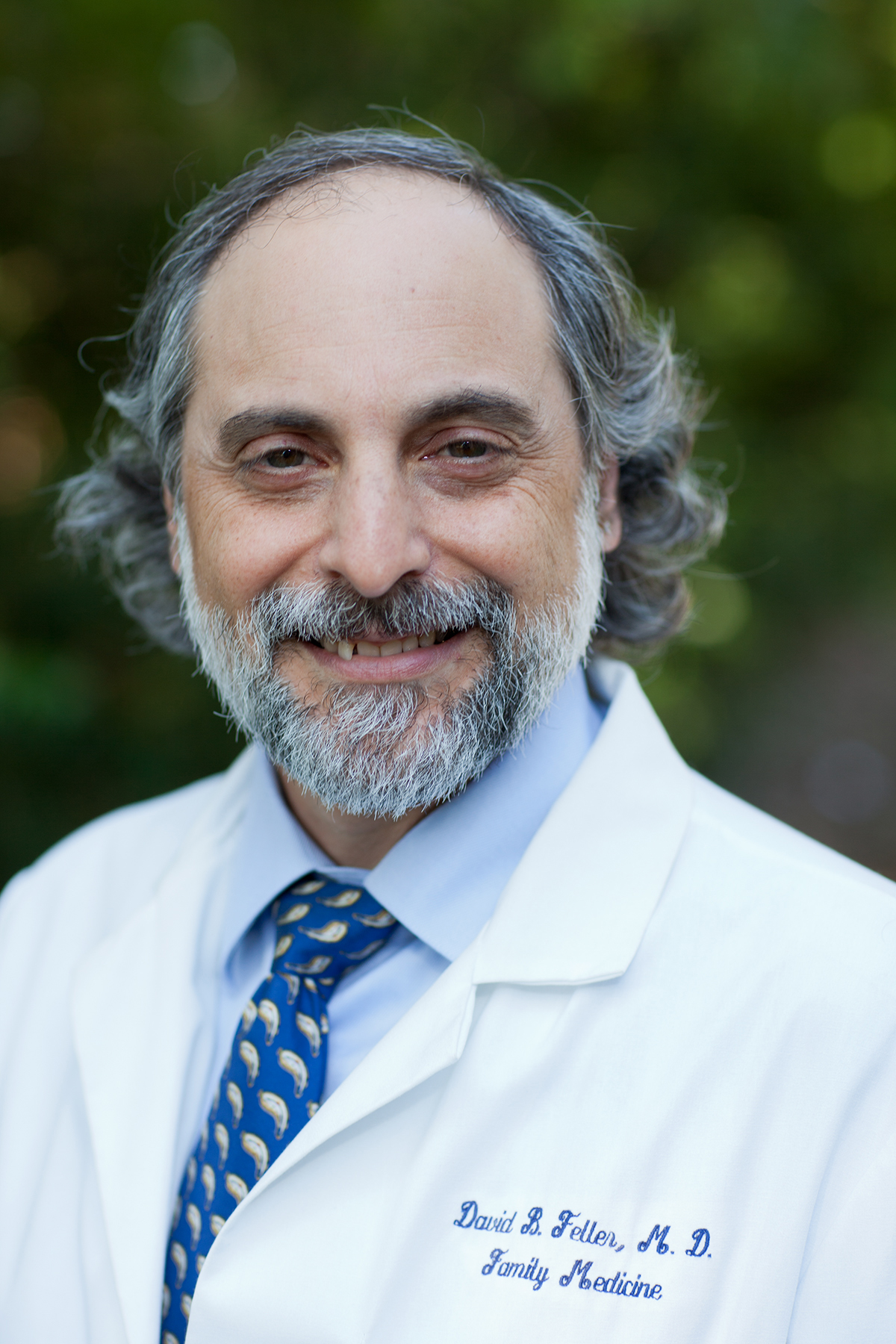 Dr. Feller received his MD from University of Florida and is Board Certified in Family Medicine.

Currently he is Vice Chair of Community Health and Director of Behavioral Medicine with University of Florida, College of Medicine Family Medicine Residency Program in Gainesville, Florida.

Dr. Feller received all of his medical training (medical school and residency) in Gainesville, University of Florida, College of Medicine. He did clinical practice for 5 years also in Gainesville and then joined the faculty of the Family Medicine Residency Program. He is currently the vice chair for community health and director of behavioral medicine.

He has received several awards for his teaching including Clinical Science Teacher of the year by medical students, Exemplary Teaching Award from the College of Medicine, Teacher of the year by Family Medicine Residents, and Exemplary Teaching Award by the FAFP. His academic interests include integrative medicine and behavioral medicine.
Participating On: