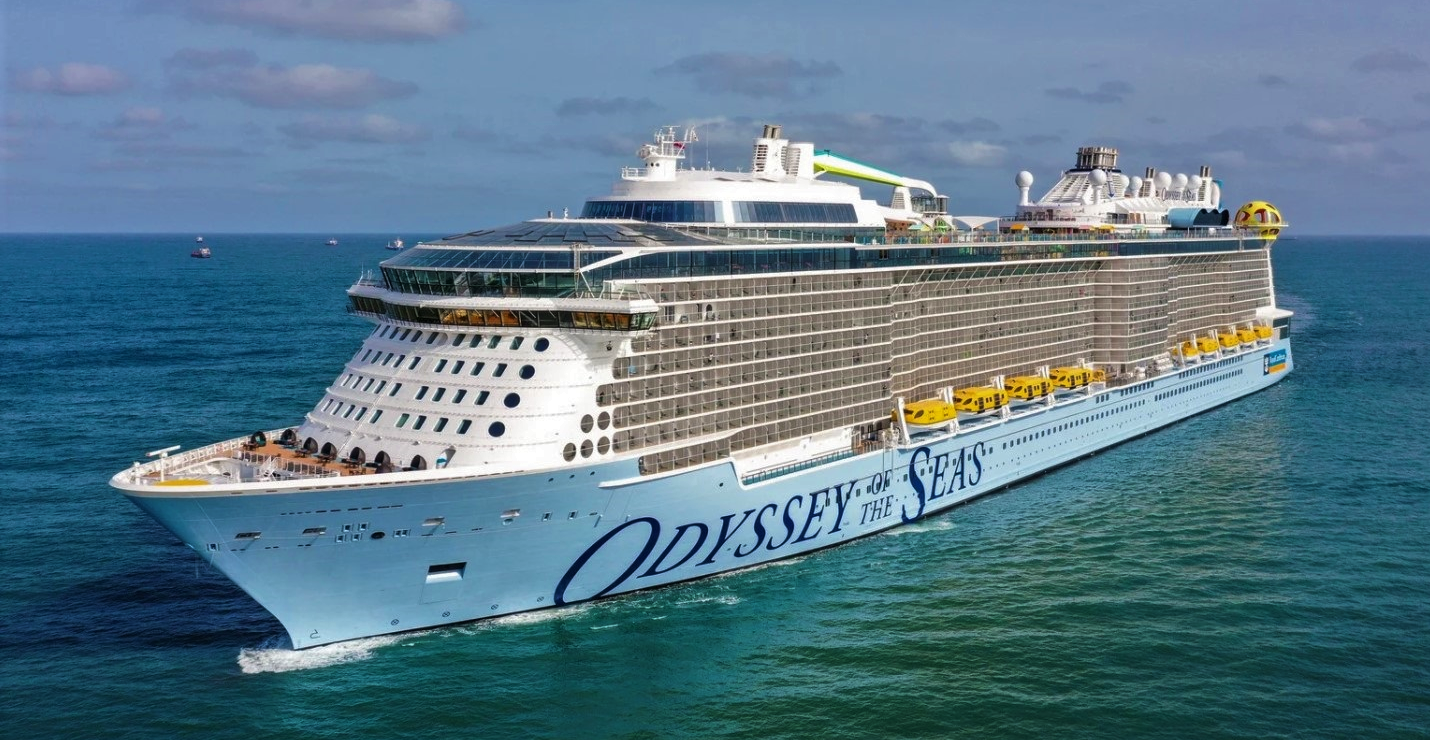 COURSE CREDITS & HOURS
21
AMA PRA Category 1 Credit(s)™
21 ACPE Credits
21.0 Contact Hours
COURSE FEES
$1095 for Physicians, Attorneys, Psychologists, Pharmacists, & Dentists
$850 for Physician Assistants & Nurse Practitioners
TARGET AUDIENCE
Physicians, Physician Assistants, Nurses, Nurse Practitioners, Pharmacists,
PROGRAM PURPOSE
The goal of these lectures is to review several new guidelines in reference to common primary care topics (for example hypertension, depression, dyspepsia, etc.). Review of these guidelines along with clinical application may lead to evidence - based, and more cost- effective evaluation and management.
Topics:
Hypertension

Apply new HTN guidelines
Describe rationale for those guidelines

Managing Mildly Abnormal Liver Functions

Apply established guidelines in the evaluation of abnormal LFTs
Describe the rationale behind the guidelines

Common Skin Rashes and Skin lesions

Identify and recognize common rashes and lesions in the primary care setting

Introduction to CAM/Integrative Medicine including Herbals and Supplements

Cite the frequency of use of various modalities among patients and health care professionals
Give examples of the more common CAM therapies
Examine the evidence base for and/or against common CAM therapies

Evaluating Dyspepsia

Apply established guidelines in the evaluation of Dyspepsia
Describe the rationale behind the guidelines

Low Back Pain

Apply ACP/APS guidelines to the evaluation and treatment of low back pain
Apply the concept of "red flags" to the evaluation of LBP

Treating Obesity

Identify health consequences of obesity
Review pathophysiology of obesity
Distinguish advantages/disadvantages of diet and exercise types
Discover new modalities for treatment of obesity

Treating the Depressed Patient Without Getting Depressed

Apply and interpret screening tools for depression
Describe measurement based care and how it can improved treatment outcomes
Summarize most common therapies for depression

Treating Anxiety in Primary Care

List the frequency of common anxiety disorders
Apply the GAD-7 as a screen for anxiety disorders
Recognize the common drugs and non-pharmacologic therapy used to treat anxiety disorders

Evidenced Based Treatment of URI and bronchitis

Recognize clinical factors which differentiate when to consider antibiotic use
Differentiate appropriate antibiotics for URIs
Give examples of appropriate symptom relief modalities


The purpose of these allergy lectures is to review common allergy-related conditions that primary care providers will encounter and bring participants up-to-date with the current methods of evaluation and treatment.
Attendees will re-enforce their present knowledge and acquire additional information about the covered topics with emphasis on the best management options for each disease state discussed.
Acute and chronic sinusitis

Understand the anatomy of the paranasal sinuses.
Explain the pathophysiology of acute and chronic sinusitis.
Describe methods of diagnosis and treating acute and chronic sinusitis.

Anaphylaxis: Diagnosis and management

Explain mechanisms and presentations of anaphylaxis.
Describe treatment with emphasis on the importance of epinephrine.
Explain why physicians and staff should be proficient in anaphylaxis management.

Update in asthma management

Discuss the pathophysiology of asthma.
Describe how asthma symptoms may not correlate with asthma severity.
Explain the concepts of step-care guideline-based asthma management.

Caring for the patient with chronic cough

Explain the mechanisms of the cough reflex.
Describe the most common causes of chronic cough.
Describe diagnostic empiric trials of therapy.

Allergic and non-allergic rhinitis

Explain types of rhinitis including various non-allergic types as well as allergic rhinitis.
Describe conditions that mimic rhinitis.
Determine appropriate diagnostic studies and treatment plans.

Current approach to the management of stinging insect allergy

Explain various types of reactions to an insect sting.
Describe treatment for each type of sting reaction.
Determine which patients should be referred to a board certified allergy/immunology specialist.

Managing chronic idiopathic urticaria and angioedema (CIU/A)

Explain the differences between CIU/A and other types of chronic dermatitis.
Describe mechanisms underlying CIU/A.
Describe appropriate treatment regimens and why there is so much variety in the treatment needed for control.

Ocular allergy

Explain the pathophysiology of allergic conjunctivitis.
Describe other eye abnormalities which may have similar symptoms.
Determine appropriate treatment and when referral to an ophthalmologist is indicated.

Food allergy

Understand the important differences between adverse food reaction and true food allergy.
Explain the importance of avoidance.
Describe newer forms of treatment of some food allergies.

Recognizing and managing atopic dermatitis

Explain the natural history of atopic dermatitis.
Describe the many different triggers for atopic dermatitis.
Describe the tier approach to treatment strategies.
IMPORTANT INFORMATION
IMPORTANT NOTE: All conferees, their families, and guests must book their cruise within the CEI meeting group through Continuing Education, Inc./University at Sea® at
800-422-0711
or by
registering online
. This ensures our company can provide conference services and
complimentary social amenities
to all meeting participants
and their guests
. Thank you for your cooperation.
Conference Sessions
generally take place on days at sea (as itinerary allows), giving you plenty of time to enjoy your meals, evenings and ports of call with your companion, family and friends.
BIAS FREE CME
- No Commercial Support was provided for this CME activity.