OUR OFFICE HOURS

Mon-Fri 8:30am-6:00pm EST
Sat 10:00am-2:00pm EST
Continuing Education, Inc.
University at Sea™
5700 4th St. N.
St Petersburg, Florida 33703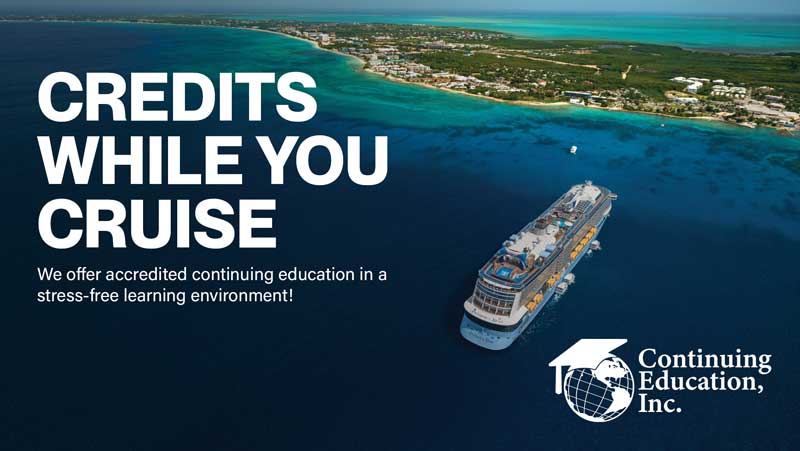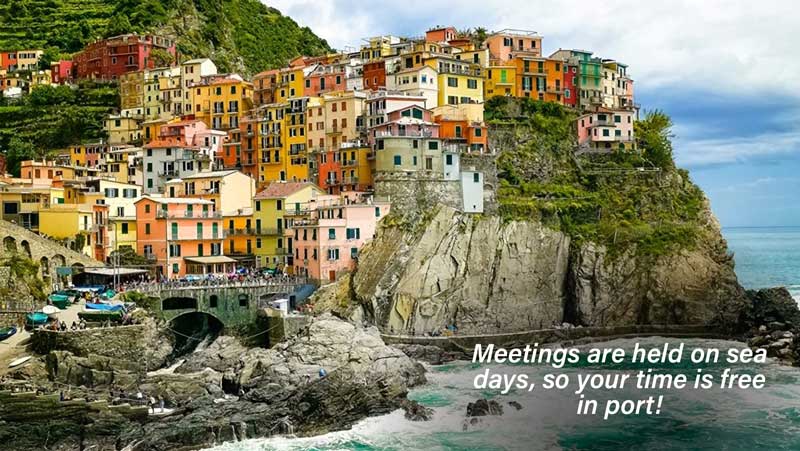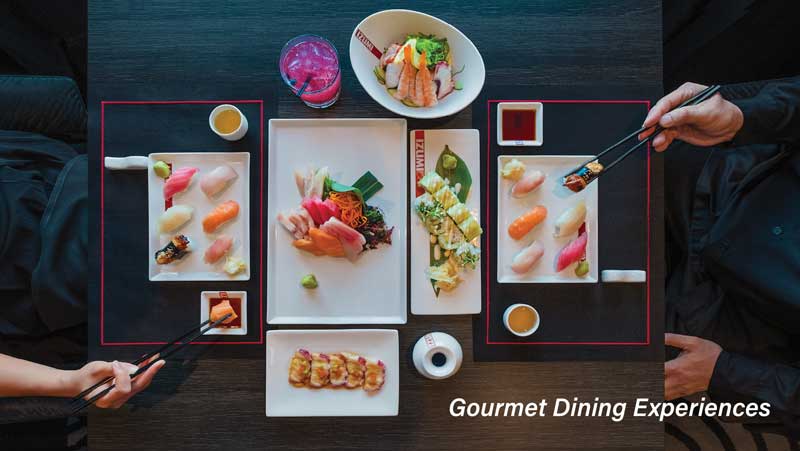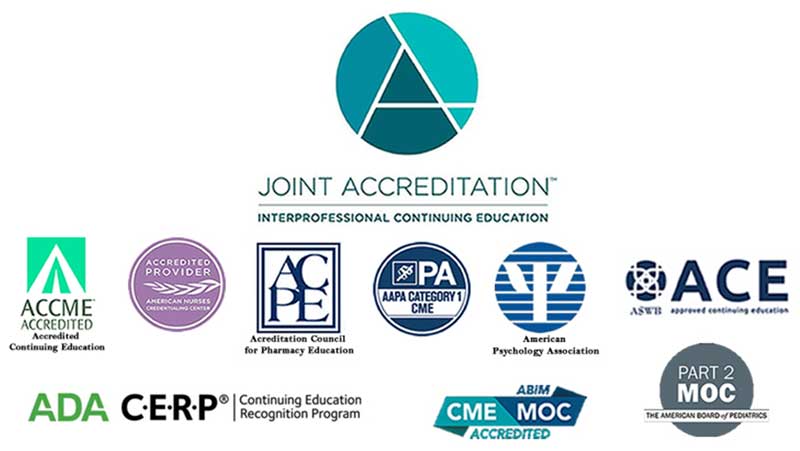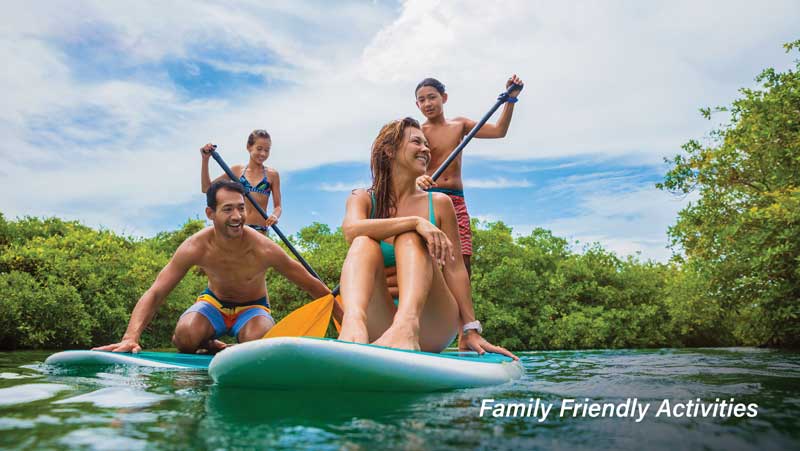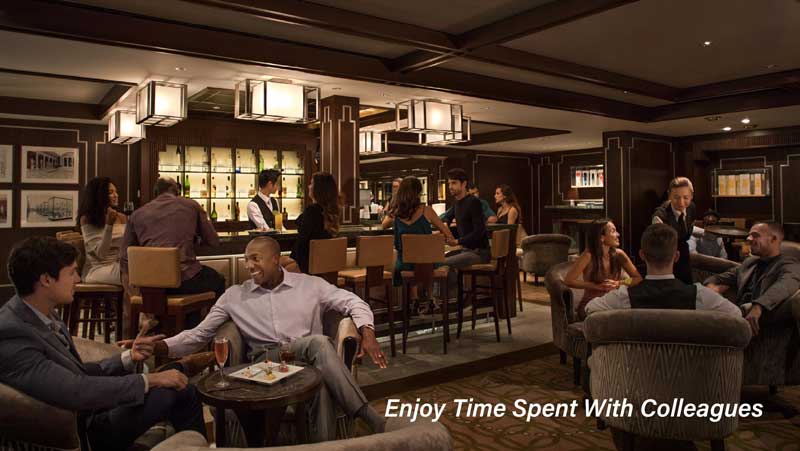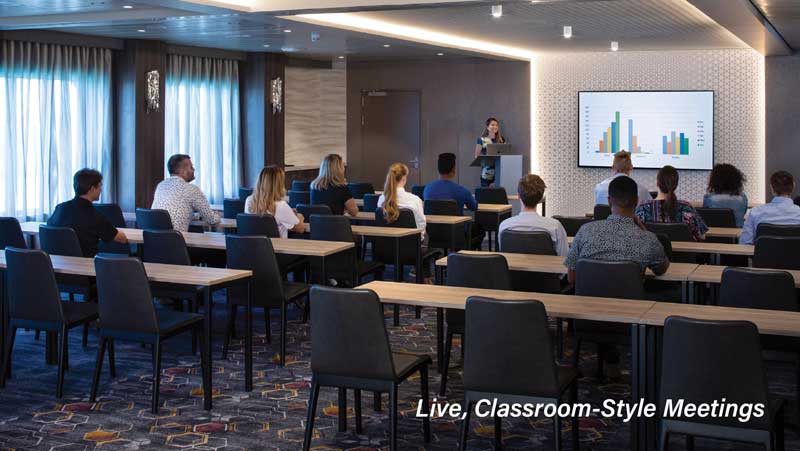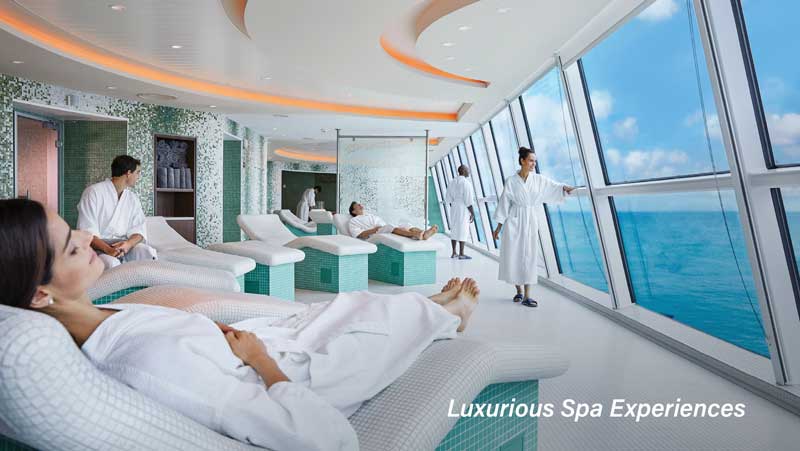 What do we do? CME and CE Cruise Conferences.
Continuing Education, Inc.'s University at Sea™ program is a perfect way to combine high-quality, live-lecture Continuing Education and a low-stress getaway or fun-filled family vacation. Browse our extensive schedule of accredited CME Cruise Conferences and Resort Conferences; whether you are looking to earn CME on an Ocean Cruise, a River Cruise or at a Resort Hotel in wonderful city, you'll find a program that meets both your Medical Education needs and travel interests. We have more than 150 CE Cruise and Resort Conferences are available in 2023, 2024 & 2025.
Best available cruise rates!
When you find the program that's right for you, you'll pay a great price for your cruise and travel accomodations. Our University at Sea® CME cruises never hide higher costs in "bundled" pricing; you'll get the best rate available while earning your CME at sea. Family and friends are welcome to come along and take advantage of our, often excellent group rates.