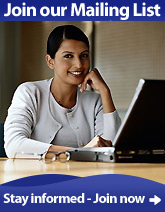 OUR OFFICE HOURS
Mon - Fri 8:30am - 6:00pm EST
Sat 9:00am - 5:00pm EST
Sun 1:00pm - 5:00pm EST
Continuing Education, Inc.
University at Sea
®
5700 4th St. N.
St Petersburg, Florida 33703


The programs listed below have already sailed and are provided only to show you "where we've been." The list begins in May 2002 (dating from a major redesign of our website) and therefore is very incomplete.
To see our Upcoming Cruises Click Here, or choose from the navigation links along the left side of this page.