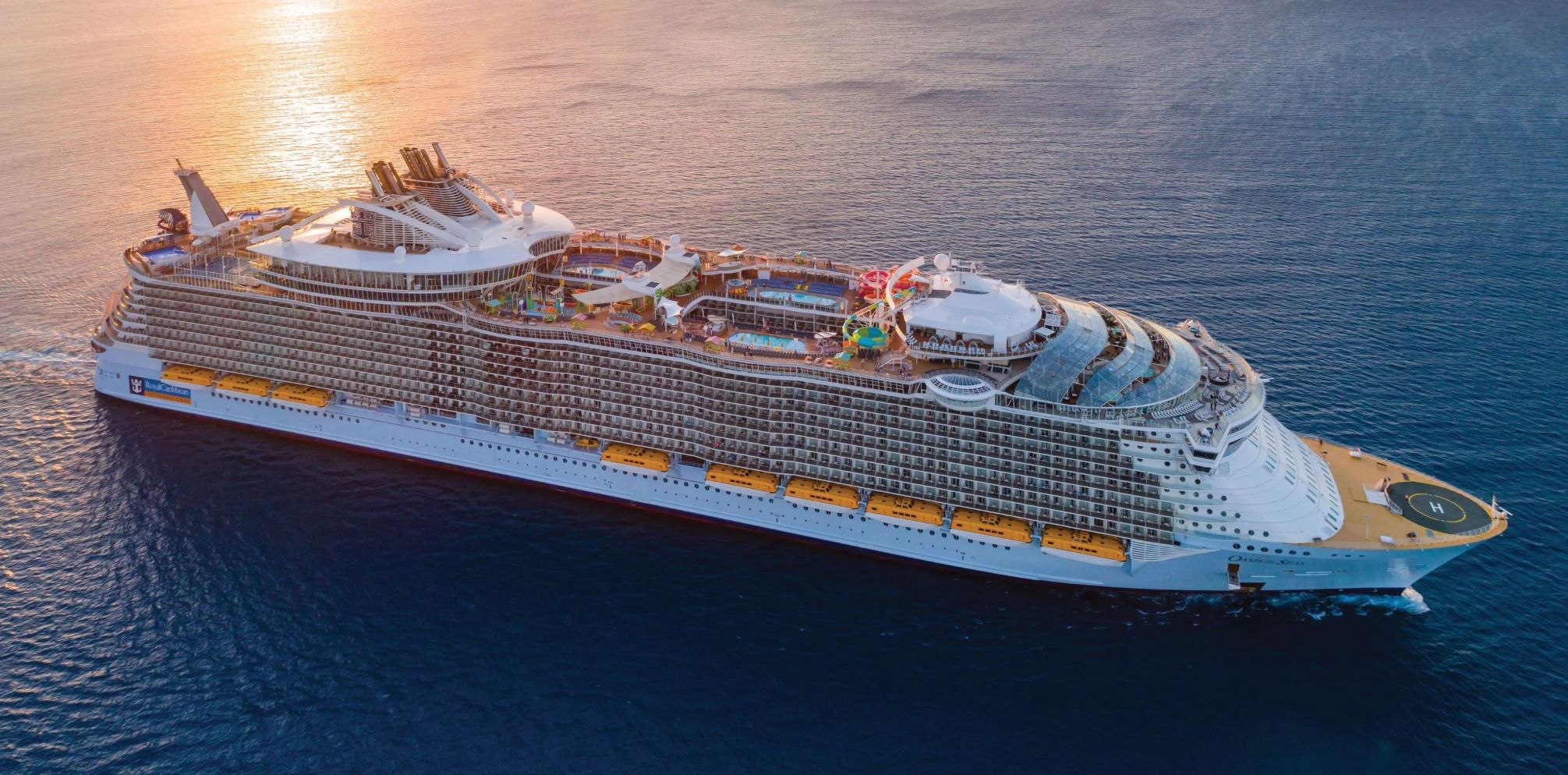 COURSE CREDITS & HOURS
14
AMA PRA Category 1 Credits™
14 ACPE Credits
7 (part II) MOC points in medical knowledge in the American Board of Internal Medicine's (ABIM) Maintenance of Certification (MOC) program
14.0 Contact Hours
10 Hours of Pharmacology for NPs
COURSE FEES
TARGET AUDIENCE
Physicians, Physician Assistants, Nurses, Nurse Practitioners, Pharmacists,
PROGRAM PURPOSE
Topics:
Osteoporosis 101

Evaluate the bone density test and offer treatments accordingly

Osteoporosis 101 Rx

Identify the side effects of medications and how we choose them

Breast imaging - which one do I need to order ?

Choose wisely the modality that is needed to best address screening and diagnostic breast imaging

The obesity epidemic - I can not seem to lose weight

Discuss weight loss medications and indications for Bariatric surgery

Hot flashes, mood swings and aging skin? can you prescribe estrogen for me ?

Will analyze the WHI study and the risks associated with prescribing HRT vs. other alternatives

Physician burnout -and primary care

Take better care of them and their colleagues

Memory loss - real or not?

Offer a DD to the patient and family

Health Promotion: Encouraging a Healthy Body, Mind, and Spirit

Assess the patient's current state of physical, psychological, and spiritual health
Analyze the patient's current dietary and exercise practices
Discuss an individualized health-promotion strategy for the patient.

"Oh, My Aching Head": Managing Migraine, Tension, and Cluster Headaches

Explain the classification of headaches
Discuss the appropriate use of brain imaging in evaluating patients with headache
Describe the appropriate use of abortive and preventive medications in the treatment of migrane

"What Goes Up Must Come Down!": Diagnosis and Management of Hypertension

Describe the appropriate measurement and classification of hypertension
Discuss the laboratory testing and imaging needed to diagnose common causes of secondary hypertension
Describe the major classes of anti-hypertensive treatment and discuss the type of patient likely to benefit from each class of medication.

"Get Me Out of Here!": Panic Disorder and Agoraphobia in the Primary Care Setting

Elicit and assess symptoms of panic disorder and agoraphobia
Apply appropriate lifestyle modification and stress management skills, including muscle relaxation, breathing control, thought-stopping, and cognitive restructuring

Somatoform Disorders: Illness as a Way of Life

Recognize the key symptoms, signs, and clinical presentation of somatizing patients
Define the concept of "alexithymia" (the inability of some patients to express emotion in verbal terms)
Develop an effective management strategy for somatizing patients.

Enhancing Clinician-Patient Communication: Becoming a Healer

Distinguish the technical, biomedical aspects of clinician's role from the personal and psychosocial aspects of care
Describe specific attitudes and values needed to create a healing environment with patients
Apply techniques for establishing and maintaining rapport with patients and enhancing clinician-patient communication.

The Faith Factor: Practicing Spiritually- Sensitive Care

Elicit a spiritual history in an ethically-appropriate manner
Analyze the physiologic, psychological, social, and lifestyle effects of religious beliefs upon health outcomes
Describe the spectrum of possible interventions available for addressing patients' spiritual needs.
IMPORTANT INFORMATION
PLEASE NOTE: To attend the conference or participate in conference events, participants, their families, and guests must book their cruise within the CEI meeting group through Continuing Education, Inc. This ensures our company can provide conference services and
complimentary social amenities
to all meeting participants
and their guests
. Thank you for your cooperation.
Register your interest and receive a full quote at 800-422-0711 (US/Can) or direct/int'l tel: +1-727-526-1571 or
register online
.
Conference Sessions
generally take place on days at sea (as itinerary allows), giving you plenty of time to enjoy your meals, evenings and ports of call with your companion, family and friends.
BIAS FREE CME
- No Commercial Support was provided for this CME activity.