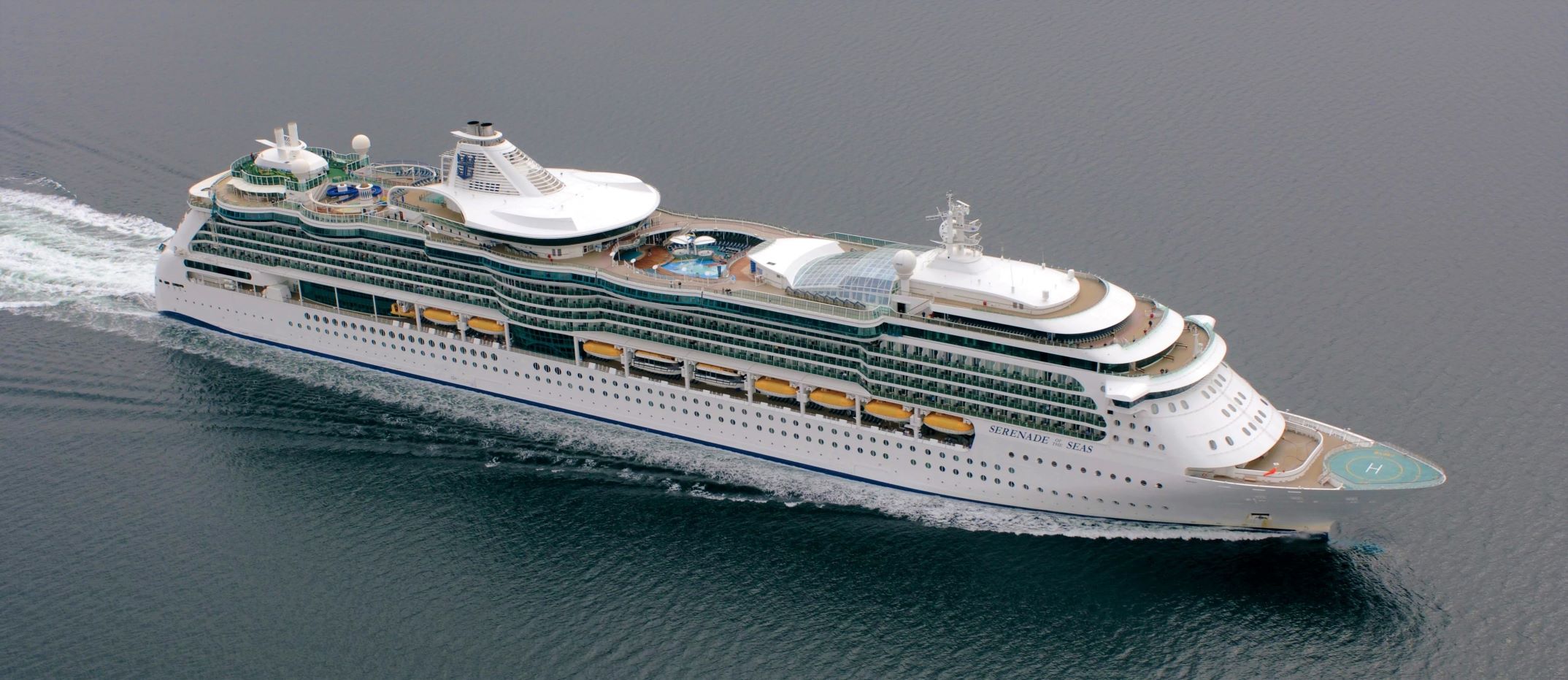 COURSE CREDITS & HOURS
14
AMA PRA Category 1 Credits™
14 ACPE Credits
14.0 Contact Hours
3 Hours of Pharmacology for NPs
COURSE FEES
TARGET AUDIENCE
Physicians, Physician Assistants, Nurses, Nurse Practitioners, Pharmacists,
PROGRAM PURPOSE
Women's Health: Tools for all practitioners
The course is specifically geared towards any practitioner who treats women, including gynecologists, family physicians, internists, nurse practitioners, and nurses
The lectures on women's health are meant to provide participants with specific and up-to-date information on the evaluation and management of patients they commonly encounter in their clinical practice. The participants' knowledge base will be expanded and challenged during the first half of each lecture.
During the second half of each lecture the participants will engage in case experiences to further demonstrate and apply the key components of appropriate management plans to common patient scenarios. These case experiences will include large and small group participation, depending on the class size and topic being covered.
Topics:
The Bladder: Incontinence and Irritability

Discuss evaluation of a patient reporting symptoms of incontinence and list treatment options for same

Menopausal Medicine: WHI and Beyond

Counsel a patient on the use of HRT/ET, review a patient's risk of using HRT/RT based on current data, and provide appropriate treatment options for a patient for menopausal symptoms

Osteoporosis 101

List the current recommendations for evaluating a patient for osteoporosis and be able to determine a patient's risk for fracture using simple tools and subsequently establish a treatment plans for their patients

Contraception: What's New, what's old and what's to come?

Counsel a patient regarding all of their contraceptive options based on the age and their particular medical condition

Vaginal Bugs and their Drugs

Describe the evaluation of a woman reporting a vaginal discharge and will be able to provide a treatment plan for the most common vaginal infections and sexually transmitted diseases

Abnormal Uterine Bleeding

Describe the most common causes of abnormal uterine bleeding and will be able to explain treatment options for each of these

Gynecological Surgeries/Topics of Controversy: Can a Robot Really Do It All? Morsels about Morcellation, Choosing more wisely with Choosing Wisely, What's the Mess about Mesh?--timely Gyn controversies in the news

Discuss with patients some of the new surgical procedures available and counsel patients during the pre-operative decision-making period and be facile with some of the GYN topics in the lay press

Breast Diseases: Benign and Beyond

Describe the evaluation of a breast mass and create a treatment plan for evaluating an abnormal mammogram.

Ovarian Masses: What's a Doctor to Do?

Describe the features of an ovarian mass that make it suspicious for a malignancy as well as those features that are low and indeterminate risk.

Female Sexuality: Where Do I Begin?

Describe the evaluation and outline an initial treatment plan of a patient diagnosed with a sexual dysfunction

Vulvar Pain Syndromes and Dermatological Disorders

Describe the 3 most common vulvar skin conditions and outline the evaluation and treatment of a patient with a vulvar skin condition.

Cancer and Genetics

Identify patients at higher risk for breast and ovarian cancer and devise a plan for referral of these high risk patients for genetic counseling and testing.

Pap Smears and HPV : What's New?

Describe the recommended cervical cancer screening guidelines for a low risk and an at risk patient and outline a strategy for application of the these guidelines to their clinical practice.

Teaching Wellness to Wonder Woman

Develop a strategy to counsel patients during a well-woman visit on basic lifestyle changes that will improve her overall quality of life.
IMPORTANT INFORMATION
PLEASE NOTE: To attend the conference or participate in conference events, participants, their families, and guests must book their cruise within the CEI meeting group through Continuing Education, Inc. This ensures our company can provide conference services and
complimentary social amenities
to all meeting participants
and their guests
. Thank you for your cooperation.
Register your interest and receive a full quote at 800-422-0711 (US/Can) or direct/int'l tel: +1-727-526-1571 or
register online
.
Conference Sessions
generally take place on days at sea (as itinerary allows), giving you plenty of time to enjoy your meals, evenings and ports of call with your companion, family and friends.
BIAS FREE CME
- No Commercial Support was provided for this CME activity.