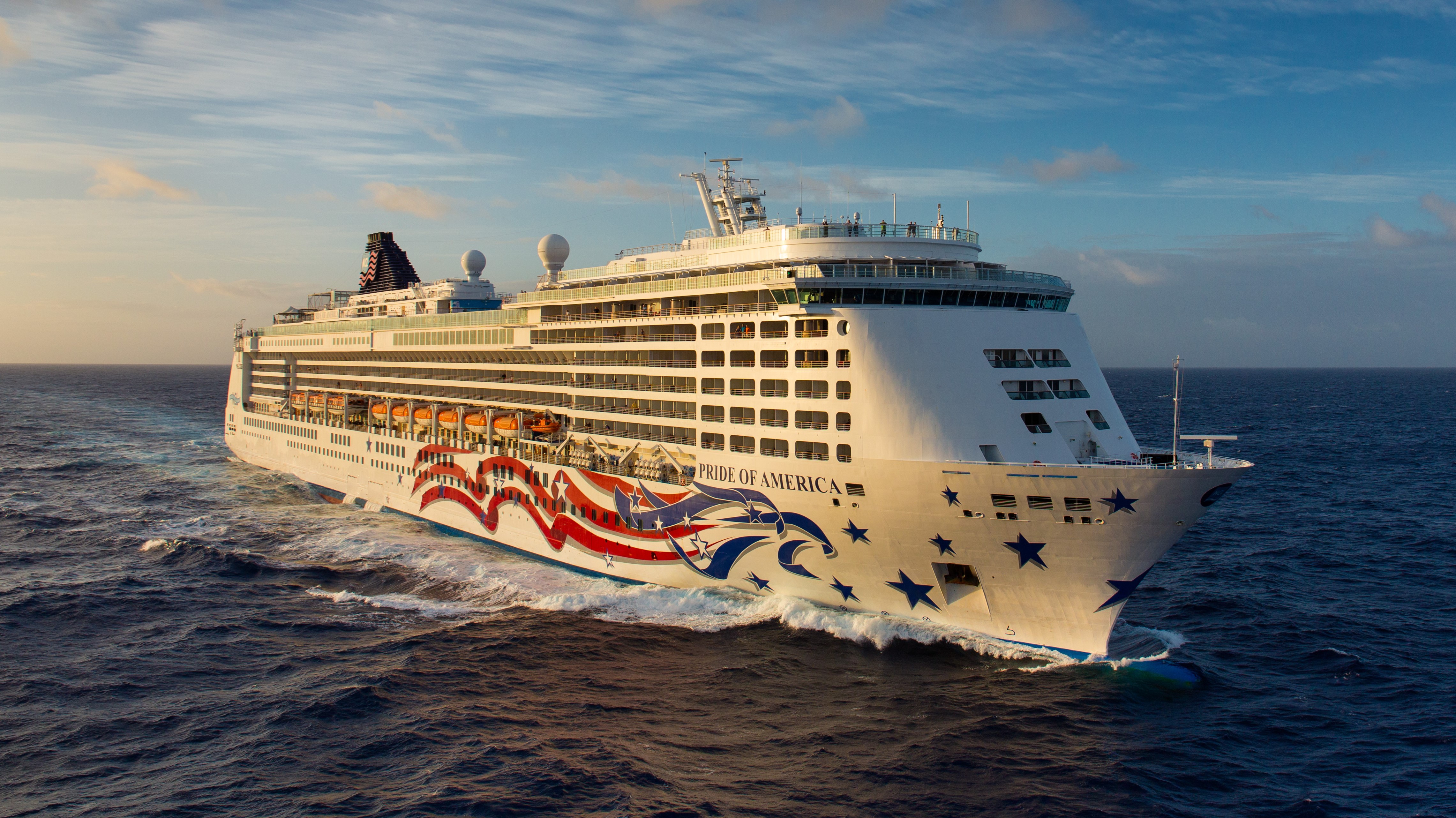 COURSE CREDITS & HOURS
14
AMA PRA Category 1 Credits™
14 ACPE Credits
14 CE Credits for Psychologists
14 ASWB ACE Credits
14.0 Contact Hours
8 Hours of Pharmacology for NPs
COURSE FEES
TARGET AUDIENCE
Physicians, Physician Assistants, Nurses, Nurse Practitioners, Pharmacists, Psychologists, Social Workers,
PROGRAM PURPOSE
Concerns regarding their child's development and behavior are often among the primary reasons for parents to seek out the advice of their child's primary care provider even if they don't state it as the reason for the visit. Understanding this area therefore and how to screen for, assess and assist a parent in responding to and resolving these concerns is important for any provider seeing families with children.
Problems of attention affect up to 10% of school aged children and the challenges this causes follows children in school, work and life. Attention Deficit Hyperactivity Disorder is the most common behavioral health condition is the United States. These presentations will describe the disorder in children beginning in the preschool years and will describe successful interventions to ameliorate the challenges. The presentation will describe both medical, behavioral and educational interventions for the clinician to implement themselves or sources of referral and assistance outside of the Medical Home. The identification of Autism spectrum disorder has grown considerably and early identification and intervention is the key to more optimal outcomes for these children.
Feeding and sleep behaviors are also common concerns of parents and providers and understanding their nature and complexity will allow providers to assist parents in resolving them in the most appropriate fashion. Lectures will provide understanding and tools for providers.
Topics:
Everything you wanted to ask a developmental pediatrician, almost

Upon completion of this session participants should be able to summarize the basic distinctions between developmental pediatricians, psychologists and child psychiatrists.

Autism: A Case Based Presentation (Early Identification)

Upon completion of this session participants should be able to describe the basic characteristics in young children on the autistic spectrum.

ADHD: Treatment Protocol for Primary Care Providers

Upon completion of this session participants should be able to manage and follow children with ADHD.

Preschool ADHD

Upon completion of this session participants should be able to employ a number of interventions to assist young children with ADHD

Sleep Problems in Kids

Upon completion of this session participants should be able to apply this knowledge to assist parents in assuring safe and restful sleep for their children.

Kids who are Mad, Kids who are Sad, Kids who are Bad

Upon completion of this session participants will be able to recognize common behavioral challenges in children.

Pediatric Feeding Disorders: A New Conceptualization

Upon completion of this session participants will be able to recognize the diverse etiologies of feeding disorders in children and manage the appropriate referrals.

Global approach to Child Psychiatry Diagnosis and Pharmacology (when to use a medication)

Be able to identify three primary reasons for starting a medication for mood or behavior
Identify what is the difference between a variant behavior/mood and a child mood or behavioral diagnosis.

Treating Anxiety Disorders in the Busy Pediatric Practice

Objective: List 3 classes of medication commonly prescribed to treat childhood anxiety.
Describe appropriate use of "home bound" with mood disorders .

Disruptive Mood Dysregulation Disorder (DMDD), Medications for Aggression

List three DSM V diagnostic criteria for DMDD and list three common treatments for DMDD
Become aware of the TRAY guidelines for aggressive youth.

Bipolar Disorder in Youth/Mania! Medications for Mania

List four of seven criteria for child mania in a developmentally appropriate context.
List three medications effective in childhood mania.

Treating Depression in the fast Paced Pediatric Office

List three appropriate target symptoms that SSRI's address when treating childhood depression.
Be able to understand why you choose one SSRI over another when treating childhood depression.

SPECIAL TOPICS for the Pediatric Prescriber: "Cutting, Encopresis, School Refusal, and OCD".

Develop a treatment approach for self-harm, encopresis, school refusal and OCD.
List three medications FDA approved in children for OCD.

Adolescent Brain Development: WHAT'S NEW!

Describe our current/new understanding of the adolescent phase of brain development.
IMPORTANT INFORMATION
PLEASE NOTE: To attend the conference or participate in conference events, participants, their families, and guests must book their cruise within the CEI meeting group through Continuing Education, Inc. This ensures our company can provide conference services and
complimentary social amenities
to all meeting participants
and their guests
. Thank you for your cooperation.
Register your interest and receive a full quote at 800-422-0711 (US/Can) or direct/int'l tel: +1-727-526-1571 or
register online
.
Conference Sessions
generally take place on days at sea (as itinerary allows), giving you plenty of time to enjoy your meals, evenings and ports of call with your companion, family and friends.
BIAS FREE CME
- No Commercial Support was provided for this CME activity.