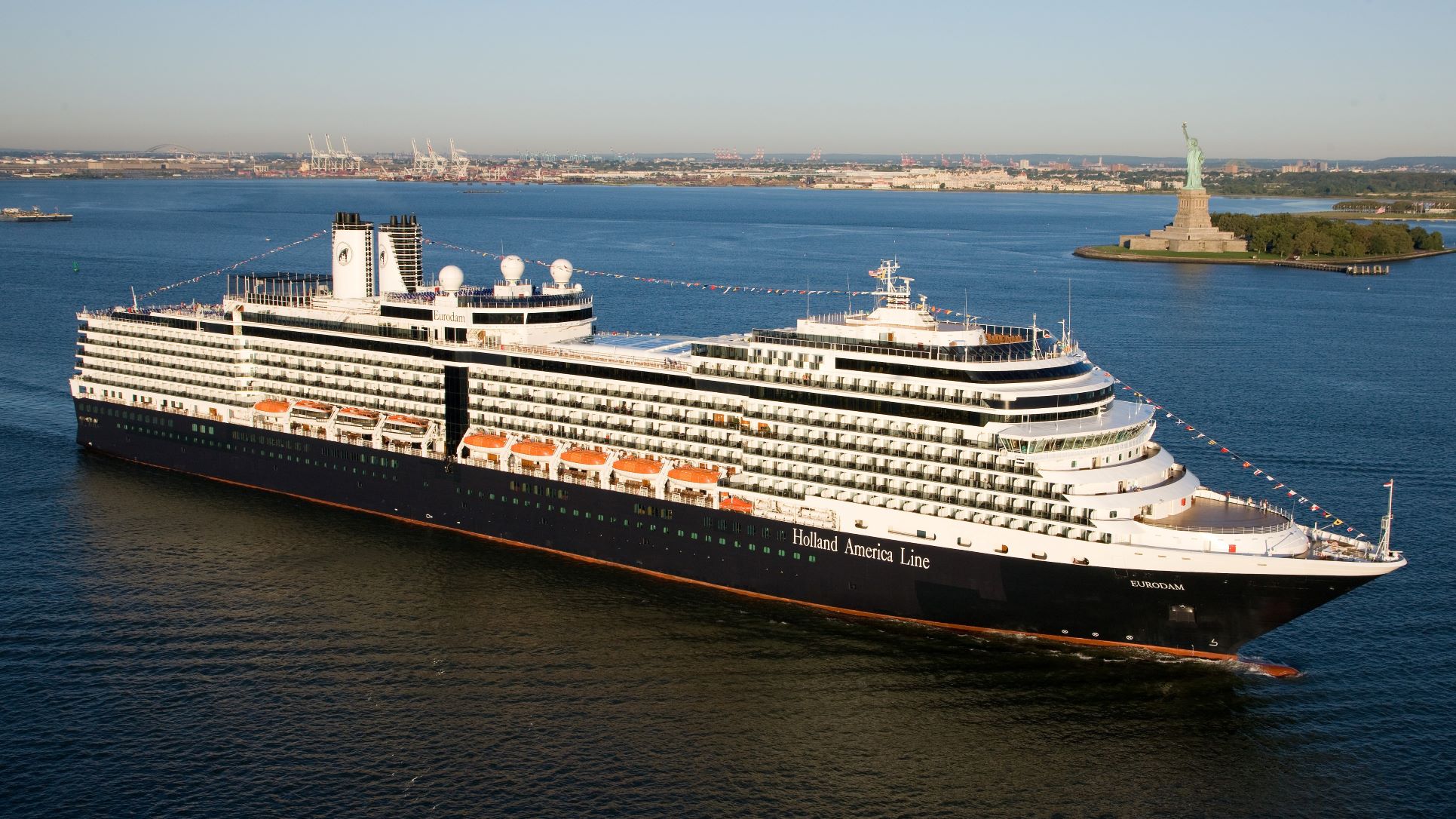 14
AMA PRA Category 1 Credits™
14 ACPE Credits
14.0 Contact Hours
5&frac12 Hours of Pharmacology for NPs
Course Fees:
$895 for Physicians, Attorneys, Psychologists, Pharmacists, & Dentists
$695 for Physician Assistants
$695 for Nurse Practitioners
$495 for Nurses, Students & Others
BIAS FREE CME - No Commercial Support was provided for this CME activity.
IMPORTANT NOTE: All conferees, their families, and guests must book their cruise within the CEI meeting group through Continuing Education, Inc./University at Sea® at
800-422-0711
or by
registering online
. This ensures our company can provide conference services and
complimentary social amenities
to all meeting participants
and their guests
. Thank you for your cooperation.
Target Audience
Physicians, Physician Assistants, Nurses, Nurse Practitioners, Pharmacists,
Program Purpose
This course was developed to provide the fundamental knowledge of Dermatology to prepare the clinician to diagnose and treat patients with skin lesions. Emphasis has been placed on skin problems seen commonly in primary care settings.
The course materials have been updated and improved based on current literature and student input yearly for 20 years. This 7 hour course in Dermatology will prepare the clinician to recognize the morphology of skin lesions and utilize diagnostic studies and techniques to place the lesions in the proper disease category. The clinician will utilize the differential diagnosis to obtain the correct diagnosis. Practice gaps on knowledge about and effective treatment for the skin diseases are emphasized. Current references are cited.
Upon completion of the course the clinician will be prepared to make a correct diagnosis and to apply an evidence-based, cost effective treatment regimen. Guidelines, information for patient education materials, and websites for patients and caregivers are provided. The myths and truths about care of the skin, hair and nails are addressed with the goal of providing accurate information for both the clinician, health care team members and patients.
Topics:
Sundamage

Know the biological effects of UVL
Recognize impact on skin
Know how to block UVL
Describe Vitamin D & sunlight interactions

Seborrheic Dermatitis

Differentiate among 4 red face rashes: acne rosacea, acne vulgaris, perioral dermatitis & seborrheic dermatitis
Be able to treat effectively
Manage recurrences

Acne Vulgaris

Distinguish acne vulgaris from other red facial rashes
Know the factors causing acne vulgaris
Direct treatment to each factor
Recognize & manage side effects

Atopic Dermatitis

Describe 5 pathogenic factors of atopic dermatitis (dryness, infection, contactants, pruritus, & allergy)
Instruct patient & family in managing these 5 factors
Impart knowledge of prognosis & genetics

Herpes Zoster

Manage acute herpes zoster to reduce acute pain, prevent post-herpetic neuralgia, shorten the course & prevent complications
Use the zoster vaccine effectively
Use knowledge of epidemiology for prevention & treatment

Cellulitis

Differentiate cellulitis from pseudo-cellulitis; assess the patient for precipitating causes
Treat as an outpatient
Manage causes to prevent recurrences

Psoriasis Vulgaris

Be able to differentiate psoriasis, the marker disease for the papulosquamous diseases, from the others
Manage comorbidities of psoriasis
Manage mild cases; know when to refer patients with psoriasis for speciality care.

Travel Medicine-Staying Healthy on Land and at Sea

Review recommendations for travel abroad
Describe CDC's recommendations for travelers
Demonstrate ability to use travel medicine resources such as the CDC site
Manage common illnesses associated with travel (Malaria, Motion sickness, viral illnesses)

Migraine Headaches-Diagnosis, Management and Coping

Define common presentations and types of migraine headaches.
Assess risk factors and triggers for migraines

Update in Type 2 Diabetes

Identify and utilize the current American Diabetes Association Guidelines for the management of Type 2 Diabetes
Demonstarte knowledge of medications used to manage Type 2 DM
Develop strategies to help patients with management of lifestyle guidelines for diabetes

Nutrition-What's New? What's Best? What Works?

Describe basic nutrition requirements
Describe and discuss benefits and risks of popular diets
Demonstarte knowledge of the connections between different nutritional benefits and risks and health concerns

Allergic Rhinitis and Asthma

Review the definitions and demographics of allergic rhinitis and asthma.
Assess risk factors and triggers for these conditions.
Describe and manage pharmacologic and non-pharmacologic management of allergic rhinitis and asthma.

The Difficult Patient Encounter: Successful Navigation

Describe factors that lead to difficult patient encounters
Give personal examples of difficult patient encounters
Discover and utilize new skills to help manage difficult encounters and improve satisfaction and joy in the practice of medicine.

Keys to Building a Connected, Compassionate Team

Describe skills to help evolve a culture of safety
Enhance employee engagement and satisfaction
Learn skills to build team relationships.
Create a culture of mutual respect, safety, and teamwork through communication.
Conference Sessions
generally take place on days at sea (as itinerary allows), giving you plenty of time to enjoy your meals, evenings and ports of call with your companion, family and friends.
Questions? Call us at 800-422-0711.
We can assist you with all your travel arrangements. We'd be happy to help you plan your flights, hotels or tours before and/or after your cruise conference.