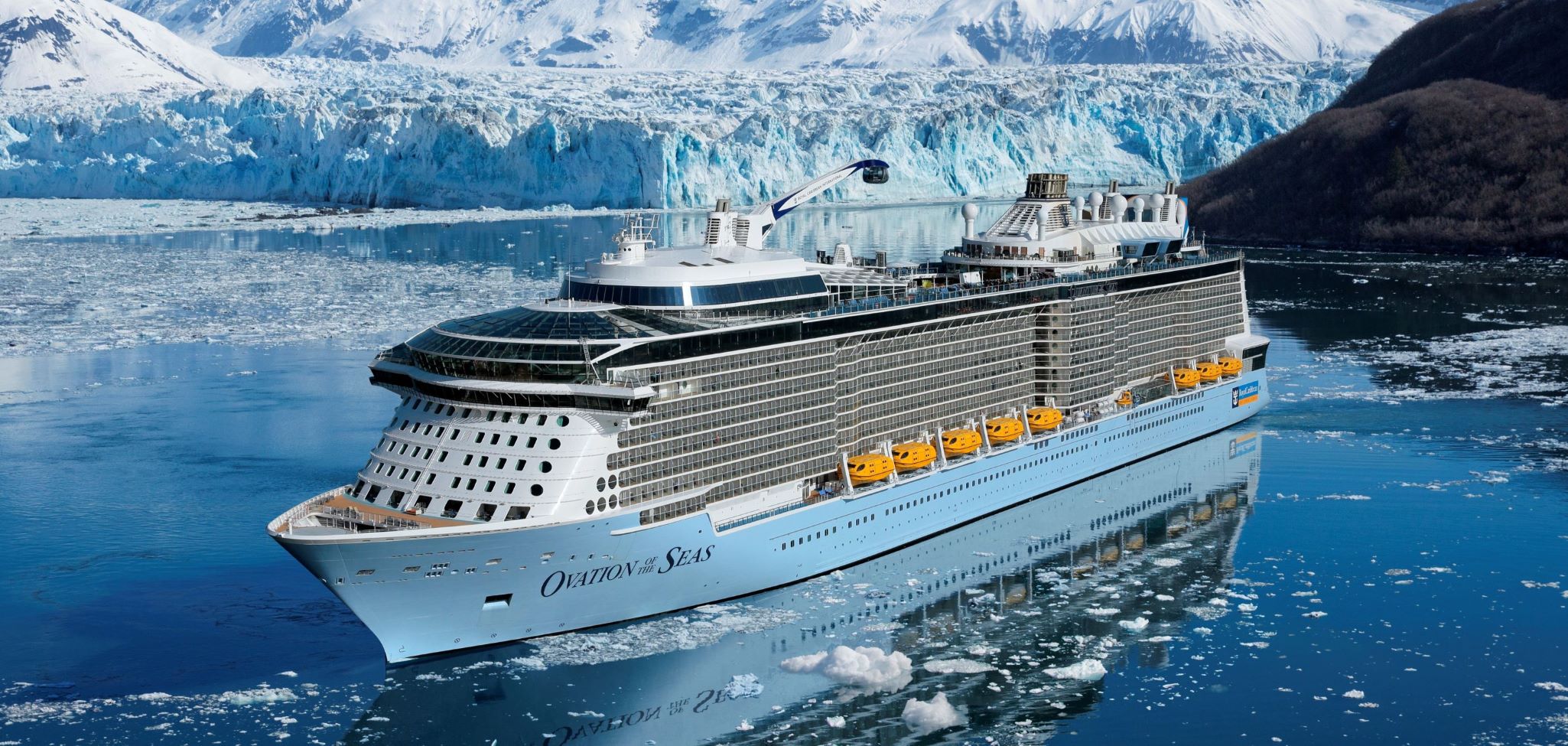 COURSE CREDITS & HOURS
14
AMA PRA Category 1 Credits™
14 ACPE Credits
14.0 Contact Hours
3½ Hours of Pharmacology for NPs
COURSE FEES
TARGET AUDIENCE
Physicians, Physician Assistants, Nurses, Nurse Practitioners, Pharmacists,
PROGRAM PURPOSE
It is estimated that currently 54.4 million U.S. adults suffer from doctor diagnosed arthritis - equating to about 25% of the population. This number is projected to increase to 78 million by 2040. Arthritis is the leading cause of disability, and the most common types are osteoarthritis, rheumatoid arthritis, gout, lupus, and fibromyalgia. In addition, there is a major health care crisis fin bone health and epidemic of fractures due to osteoporosis leading to significant morbidities, mortality and costs.
Yet, there remains a significant gap between the awareness of these disorders as well as ability to appropriately diagnose and manage rheumatic disorders in medical community. There have been a lot of advancements in appropriately diagnosing and classifying as well as managing these disorders with an explosion of therapeutic options. These advancements are yet to be used widely in practice and there exists a huge gap.
These lectures provide a huge opportunity in learning how to better diagnose these disorders and choose appropriate therapeutic options. They also provide an opportunity to learn and understand evidence based guidelines published in these disorders for classification and management of these disorders. The desired outcomes in audience is better understanding of these very common disorders to improve their ability to diagnose and differentiate from other mimickers and also manage them appropriately.
The seven lectures on women health issues will provide the attendees valuable skills and strategies to improve their women patient care in several common health problems throughout their lives.
Topics:
Evaluation and management of Osteoarthritis.

Identify that osteoarthritis(OA) is most common form of arthritis and has an immense impact on lives in USA.
Describe various clinical manifestations of OA.
Select the various management options based upon the evidence based guidelines provided by various professional organization.

Update on diagnosis and management of Rheumatoid Arthritis.

Elucidate the epidemiology of Rheumatoid Arthritis(RA).
Differentiate Inflammatory from non-inflammatory arthritis.
Recognize various clinical presentations of RA and its classification criteria.
Describe common agents used to treat and evidence based strategies in management of RA.

Gout in 21st century: How far have we come?

Identify the recent updates in the evaluation and management of Gout.
Ascertain the role of uric acid in pathogenesis and management of Gout.
Distinguish the differing positions of American College of Rheumatology and American College of Physicians in management of Gout.
Describe therapeutic options for management of Gout and potential pitfalls.

Osteoporosis: A Silent Killer; Current state of evaluation and management.

Identify the recent updates in the evaluation and management of Osteoporosis.
Describe the role of bone density testing in evaluation of Osteoporosis.
Discuss recent advances including a new therapeutic options on horizon for management of Osteoporosis.

Inflammatory Back Pain: How to evaluate spondyloarthritides and manage them?

Differentiate clinical presentation and common features of mechanical back pain from inflammatory back pain.
Ascertain various clinical presentations and classification of Spondyloarthritides (SpA).
Discover the available therapeutic options and guidelines for management of axial and peripheral Spa.

Connective Tissue Disease: What does it mean? How is it evaluated and when do I get rheumatology involved?

Conclude that a positive test for auto-antibodies does not mean a diagnosis of autoimmune diseases.
Describe common auto-antibodies and their association with underlying diseases.
Identify clinical presentations where testing for auto-antibodies and referral to rheumatology is appropriate

DMARDs and Biologics in management of rheumatic diseases: current state of understanding

Recognize the vast number of disease modifying anti-rheumatic drugs (DMARDs) and biologic response modifiers (Biologics) used in management of rheumatic diseases.
Differentiate various pharmacological features of DMARDs and Biologics.
Summarize regulatory and financial issues with biologics and biosimilars.

Systemic Lupus Erythematosus (SLE/Lupus): An Overview

Identify various clinical presentations and classification of Systemic Lupus Erythematosus (SLE).
Describe the common agents and evidence based strategies in management of Lupus (SLE).

Premenstrual syndrome (PMS) - How can I help my Patients?

Describe the pathogenesis and the diagnostic process in PMS
Describe the natural history and prognosis of PMS
Discuss the evidence for current treatment of PMS
Apply the latest recommendations how to manage effectively PMS.

High Risk Pregnancy: Doctor - what about my future health?

To discuss recent recommendations for follow up and intervention in women who had high-risk pregnancy conditions in their past pregnancies such as: preeclampsia /eclampsia, fetal intra uterine growth restriction and gestational diabetes
The participants will be able to detect the long term consequences of these high risk pregnancy conditions
The participants will be able describe possible future health problems of the offspring of these high-risk pregnancy mothers in accord with barker hypothesis
The participants will be able to assess the importance of continuous blood pressure measurements, glucose and lipid profile levels, weight reduction programs when appropriate according to the specific high-risk pregnancy.

Diabetes in pregnant women and beyond

Differentiate the different types of diabetes during pregnancy.
Discuss the latest evidence-based recommendations of the medical measures to be taken before pregnancy in a known diabetic patient.
Apply the appropriate management of diabetes during pregnancy, delivery and post-partum.
Discuss different management options in gestational diabetes and pre-gestational diabetes.
Apply evidence-based treatment options using the latest technological advances of insulin pumps and continuous glucose sensors when appropriate.

Infertility - Basic evaluation of the couple

Describe the basic diagnostic steps and treatment options of infertile patients
Discuss the preliminary evaluation needed in both male female and unexplained infertility
Apply an up to date methodological and structured evaluation using the different fertility tests and treatment options according to the medical finding presented
Explain infertility patients the cause of their problem and help them in the decision-making process of how to reach their goal of having a baby

Sexual problems - How can I help my patients?

Differentiate various common causes of both female and male sexual problems
Discuss the latest recommendations for treating sexual dysfunction
Apply a structured comfortable evaluation of the sexual dysfunction
Determine when to refer the patient for further evaluation and treatment by a Psychological therapist or Sexologist

Chronic pelvic pain - A practical approach

Discuss recent recommendations of the evaluation of chronic pelvic pain
Apply evaluation plan in a methodological manner
Assess female chronic pelvic pain through both noninvasive and invasive diagnostic procedures
Describe and apply the appropriate therapy needed according to the diagnosis

Examination and treatment of common vulvar and vaginal infections

Differentiate between Bacterial vaginosis, Yeast infections and trichomonas vaginalis.
Discuss diagnosis and management of common vulvovaginal infections
Describe the diagnostic office tests for differentiating these infections through few simple tests performed
Apply effective treatment for these common vaginal and vulvar pathological conditions
IMPORTANT INFORMATION
IMPORTANT NOTE: All conferees, their families, and guests must book their cruise within the CEI meeting group through Continuing Education, Inc./University at Sea® at
800-422-0711
or by
registering online
. This ensures our company can provide conference services and
complimentary social amenities
to all meeting participants
and their guests
. Thank you for your cooperation.
Conference Sessions
generally take place on days at sea (as itinerary allows), giving you plenty of time to enjoy your meals, evenings and ports of call with your companion, family and friends.
BIAS FREE CME
- No Commercial Support was provided for this CME activity.