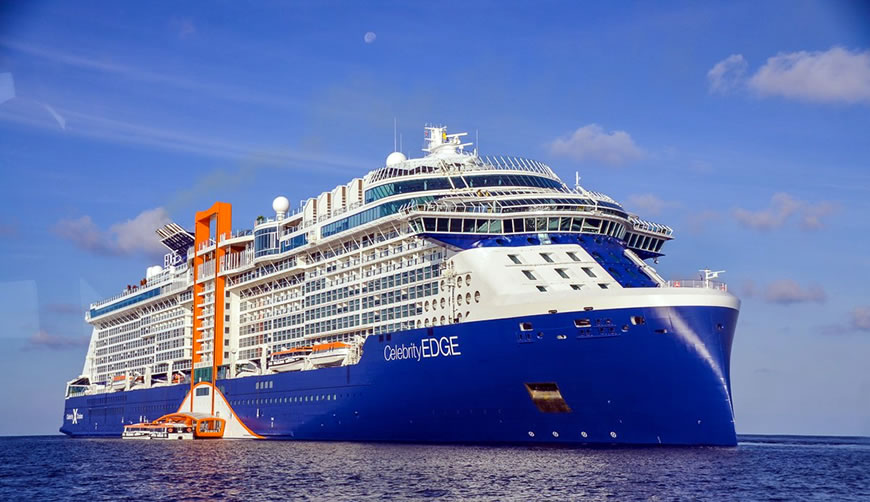 COURSE CREDITS & HOURS
14
AMA PRA Category 1 Credits™
14 ACPE Credits
14 (part II) MOC points in medical knowledge in the American Board of Internal Medicine's (ABIM) Maintenance of Certification (MOC) program
14.0 Contact Hours
7½ Hours of Pharmacology for NPs
COURSE FEES
$895 for Physicians, Attorneys, Psychologists, Pharmacists, & Dentists
$695 for Physician Assistants & Nurse Practitioners
$495 for Nurses, Students & Others
TARGET AUDIENCE
Physicians, Physician Assistants, Nurses, Nurse Practitioners, Pharmacists,
PROGRAM PURPOSE
Cardiovascular events remain the number one cause of death for women, yet little attention has been paid to the fact that women and men have great differences of their cardiovascular systems. Their different hormones also create differing impacts upon their immune, neurological, and musculoskeletal systems. The numerous ways estrogen affects the function of the female body has been overlooked by the conventional medical system, and in fact, was nearly buried by the infamous Women's Health Initiative (WHI) Study.
The time has come to acknowledge the grave flaws of the WHI, and openly explore the myriad ways estrogen supports the female body and to acknowledge the grave impact of menopause on female cardiometabolic health. As well, the past 20 years has brought incredible new understandings of how the female body works, with revelations of the role of the gut microbiome, the circadian and lunar rhythms, the endocannabinoid system, and recognition of the healing effects of nutritional and lifestyle choices, as well as the benefits of fasting, all working synergistically to optimize female health.
These lectures will explain every facet of these new understandings, ultimately presenting a therapeutic approach, each health care practitioner can implement in their practice, to optimize the health of every women patient, as she transitions into the menopause and during the remaining years of her life.
Topics:
Estrogen & cardiometabolic health in women & the impact of menopause - part 1

Define the metabolic impact of menopause due to loss of ovarian hormone production

Estrogen & cardiometabolic health in women & the impact of menopause - part 2

Demonstrate knowledge of hormone therapy options in menopause, assessing prior studies and the newest data

Polycystic Ovary Syndrome: the poster child for female cardiometabolic dysfunction

Summarize the myriad reproductive and metabolic manifestations of PCOS and the underlying causes & new therapeutic approaches

Circadian rhythms, hormones, and cardiovascular health

Appraise the importance of rhythms to cardiovascular health and the role of clock genes and the master clock

The gut microbiome & cardiometabolic health - new dietary therapeutic approaches

Critique the gut microbiomer's role in maintaining cardiometabolic homeostasis & the impact of nutrition

Female-dominant medical conditions with cardiometabolic risk- but rarely recognized

Describe which chronic diseases often occurring in menopausal women are associated with serious cardiometabolic risk

Diagnosing & treating cardiometabolic issues in women - inflammation & fasting explored

Assess how inflammation underlies all cardiometabolic disease, how to diagnose it, and how to treat it with various forms of fasting

Update on Dyslipidemia

Apply knowledge gained to improve management of complex cholesterol related issues

Diabetes and CV disease: Focus on new treatments

Distinguish therapies in diabetes management that are beneficial or harmful from a cardiovascular perspective

Atrial Fibrillation: New therapies in stroke prevention

Gain insight into New Oral Anticoagulants and their judicious utilization

Hypertension: The debate about newer guidelines

Manage hypertension in a complex patient with multiple comorbidities

Congestive Heart Failure: evolving strategies in management

Synthesize diagnostics and create an algorithm based intervention using new therapies

Cardiorenal Intersection: The comorbidity conundrum

Classify types of CRS, employ biomarkers to predict AKI, CKD and ESRD and propose new hypothesis to generate ideas for new therapies

EKG Pearls: Clinical corelation

Analyze EKG abnormalities and corelate with potential clinical scenario
IMPORTANT INFORMATION
IMPORTANT NOTE: All conferees, their families, and guests must book their cruise within the CEI meeting group through Continuing Education, Inc./University at Sea® at
800-422-0711
or by
registering online
. This ensures our company can provide conference services and
complimentary social amenities
to all meeting participants
and their guests
. Thank you for your cooperation.
Conference Sessions
generally take place on days at sea (as itinerary allows), giving you plenty of time to enjoy your meals, evenings and ports of call with your companion, family and friends.
BIAS FREE CME
- No Commercial Support was provided for this CME activity.