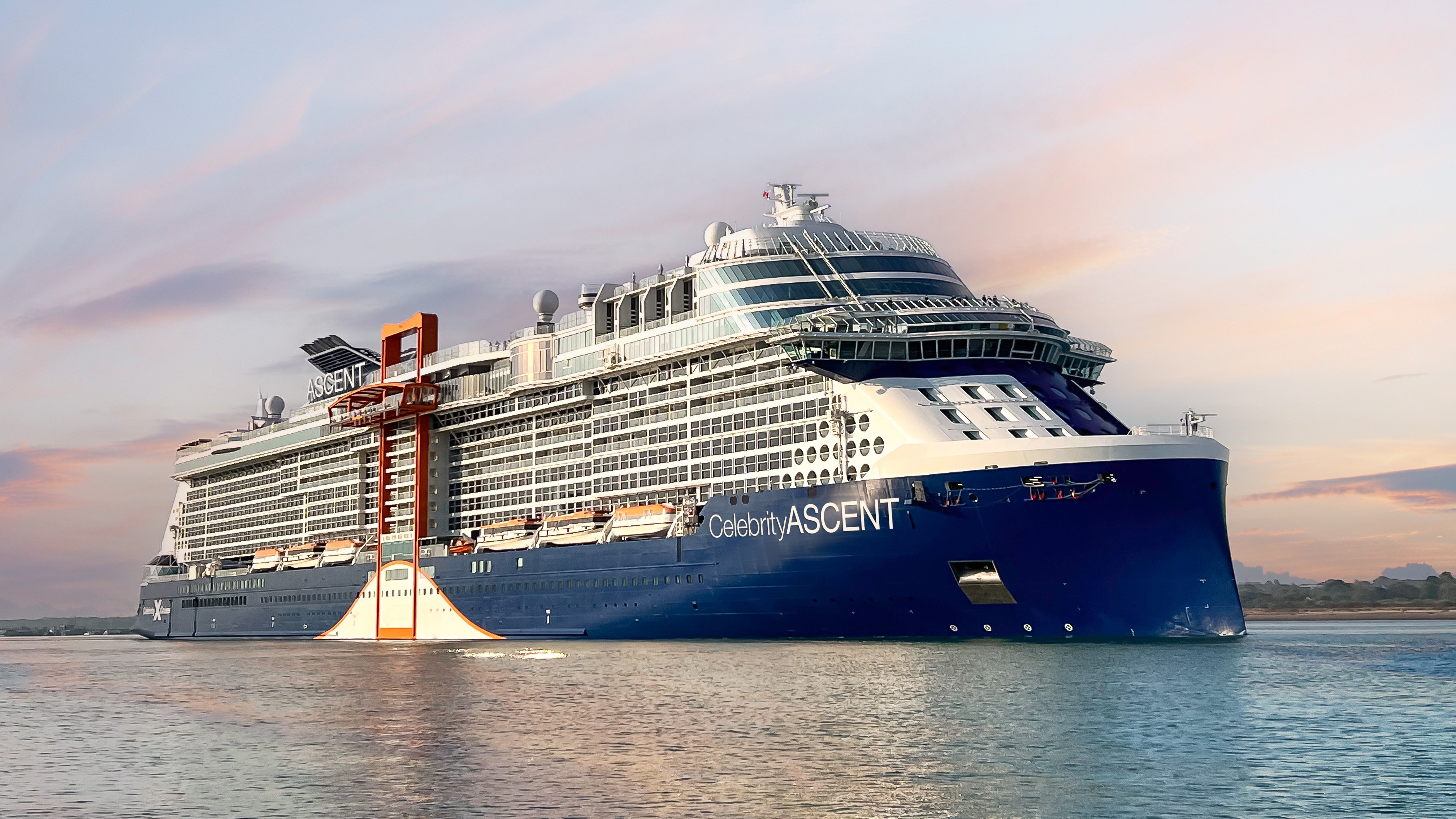 COURSE CREDITS & HOURS
16
AMA PRA Category 1 Credits™
16 ACPE Credits
16 (part II) MOC points in medical knowledge in the American Board of Internal Medicine's (ABIM) Maintenance of Certification (MOC) program
8 Hours of Pharmacology for Nurse Practitioners
16.0 Contact Hours
COURSE FEES
$995 for Physicians, Attorneys, Psychologists, Pharmacists, & Dentists
$795 for Physician Assistants & Nurse Practitioners
$595 for Nurses, Students & Others
TARGET AUDIENCE
Physicians, Physician Assistants, Nurses, Nurse Practitioners, Pharmacists,
PROGRAM PURPOSE
COPD

Discuss GOLD 2023Guidelines for Staging COPD
Discuss GOLD 2023 Guidelines for COPD management
Discuss the ACCP and Canadian Thoracic Society published guidelines for prevention of acute exacerbations of COPD
Discuss the data that shaped these guidelines as related to:

Medication Recommendations
Non-medications Recommendations

Discuss data on surgical and non-surgical lung volume reduction in patients with COPD.
Discuss data on NIV for stable and acute COPD management
Discuss New areas of investigation.

Asthma

Discuss the prevalence and economic impact of asthma
Examine the pathophysiology of asthma
Discuss strategies for management of asthma patients with acute respiratory failure
Discuss expert consensus recommendations and application of these recommendations for accessing asthma control and disease management
Discuss updated expert consensus recommendations for long term asthma management
Examine data on recently FDA approved medications and bronchoscopic interventions used to treat severe persistent asthma

Pulmonary Nodules and Lung Cancer Screening: Understanding and Applying the Society Recommendations

Describe characteristics of pulmonary nodules that influence clinical suspicion for benign versus malignant
Discuss the Fleischner Society Guideline recommendations for following incidental pulmonary nodules noted on CT scans of the chest
Discuss Lung Cancer Screening Guidelines.
Discuss Lung-RADS: the structured reporting system for interpretation of lung cancer screening CT examinations. Understand the difference in the Fleischner Guidelines and Lung Cancer Screening guidelines as related to nodule management
Discuss diagnosis and staging of lung cancer
Brief discussion of lung cancer treatment

Acute Hypoxic Respiratory Failure and Acute Respiratory Distress Syndrome Clinical Update

Review updated definition of ARDS
Discuss risk factors for developing ARDS as well as the differential diagnosis of patients presenting with acute hypoxic respiratory failure and bilateral pulmonary infiltrates
Examine data on the use of non-invasive ventilation and high flow nasal cannula for management patients with hypoxic respiratory failure. Recognize clinical parameters suggesting failure of these modes of respiratory support
Understand the current recommendations regarding mechanical ventilation and management of patients with ARDS.
Discuss the benefits and how to implement alternative treatments in patients with severe ARDS including: prone positioning, ECMO, paralytics, and vasodilators

Pulmonary Embolism: Treating Patients Based on Risk Stratification, Evidence-Based Guidelines

Discuss the Risk Stratification for Acute Pulmonary Embolism
Identify Clinical Tools, Radiological Imaging, and Laboratory Markers Used in Risk Stratification of Acute Pulmonary Embolism
Discuss Current ACCP Recommendations for Treatment of Acute Pulmonary Embolism
Discuss Data on Treatment Outcomes of Patients with High and Intermediate Risk Acute Pulmonary Embolism Treated with Thrombolyis, Catheter Directed Thrombolyis, and Standard Anticoagulation
Discuss Data on Long Term Follow-up from Patients with High and Intermediate Risk PE Treated with Thrombolysis versus Standard Anticoagulation
Review Current ACCP Recommendation for Duration of Treatment of Acute Pulmonary Embolism

Sleep Apnea Treatment Options: PAP, PACERS, and Beyond

Discuss the clinical benefit of weight loss and positional sleep therapy as treatment for OSA
Discuss data on medical interventions as related to treatment for OSA
Discuss data on Provent nasal device as related to treatment of OSA
Discuss data on dental devices as related to treatment for OSA
Discuss data on various surgical interventions as related to treatment of OSA
Discuss data on use of upper-airway stimulators for treatment of sleep apnea
Discuss data on use of diaphragm pacing in patients with central sleep apnea

Interstitial Lung Disease Part 1: Idiopathic Pulmonary Fibrosis and Sarcoid.

Discuss the broad differential diagnosis of diffuse parenchymal lung disease
Discuss the ATS/ERS diagnostic criteria for IPF and CT findings characteristic of IPF
Understand the various clinical measures predictive of survival in IPF
Discuss data that resulted in FDA approval for two drugs for treatment of IPF
Discuss the ATS/ERS guidelines for treatment of IPF
Understand the clinical presentation of pulmonary sarcoidosis.
Discuss the ERS clinical practice guidelines for treatment of sarcoidosis as related to organ involvement

Interstitial Lung Disease Part 2: Hypersensitivity Pneumonitis and Non-Cystic Fibrosis Bronchiectasis

DiscussATS/ERS practice guidelines for diagnosis and management of hypersensitivity pneumonitis
Examine CT findings for fibrotic and non-fibrotic HP
Discuss the pathogenesis of Non-Cystic Fibrosis bronchiectasis
Explain the work-up to determine the etiology of non-CF bronchiectasis
Discuss how to manage patients with non-CF bronchiectasis
Discuss management strategies in patients with acute exacerbations of non-CF bronchiectasis
IMPORTANT INFORMATION
PLEASE NOTE: To attend the conference or participate in conference events, participants, their families, and guests must book their cruise within the CEI meeting group through Continuing Education, Inc. This ensures our company can provide conference services and
complimentary social amenities
to all meeting participants
and their guests
. Thank you for your cooperation.
Register your interest and receive a full quote at 800-422-0711 (US/Can) or direct/int'l tel: +1-727-526-1571 or
register online
.
Conference Sessions
generally take place on days at sea (as itinerary allows), giving you plenty of time to enjoy your meals, evenings and ports of call with your companion, family and friends.
BIAS FREE CME
- No Commercial Support was provided for this CME activity.