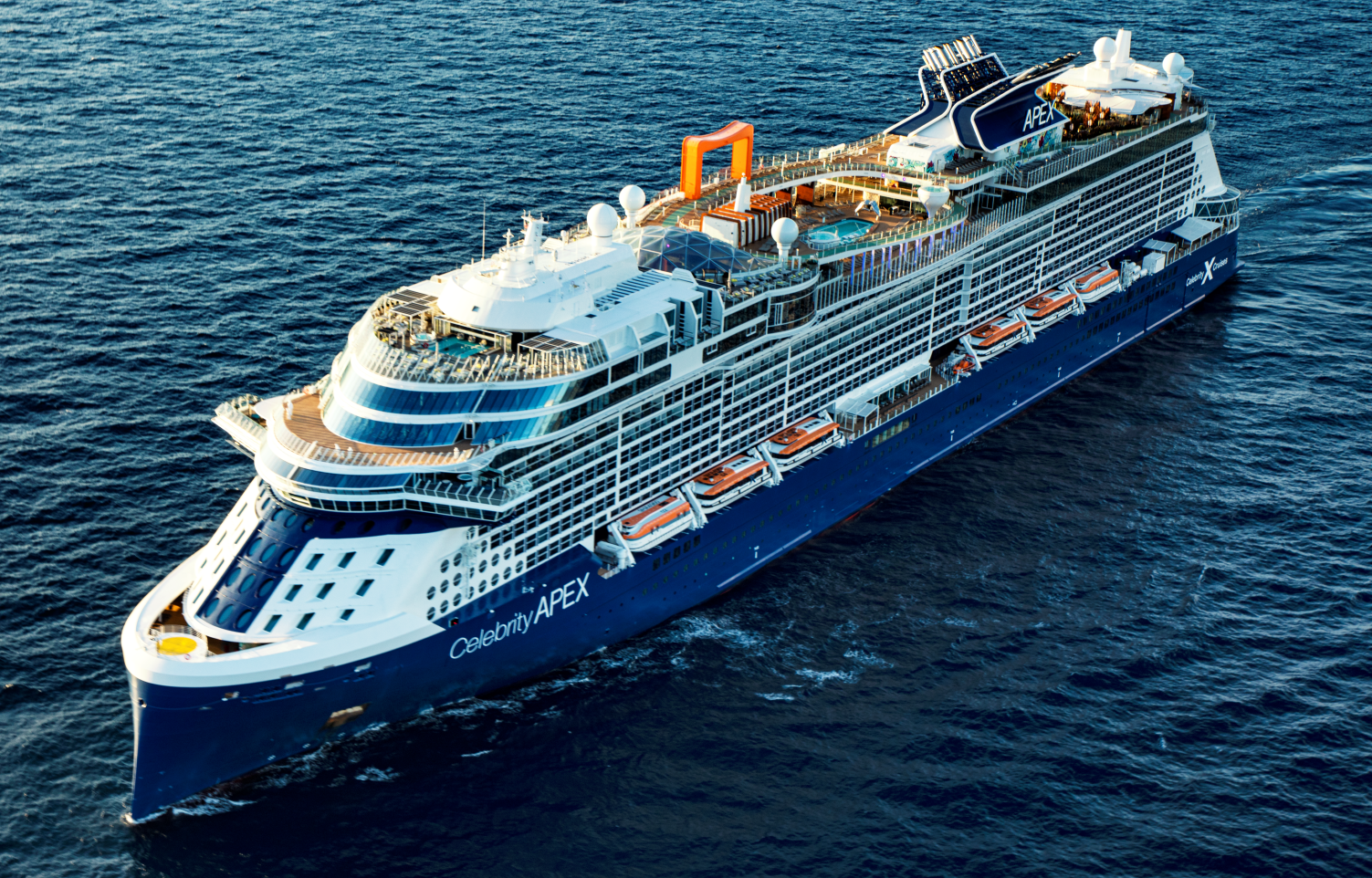 COURSE CREDITS & HOURS
16
AMA PRA Category 1 Credits™
16 ACPE Credits
4 Hours of Pharmacology for Nurse Practitioners
16.0 Contact Hours
COURSE FEES
$995 for Physicians, Attorneys, Psychologists, Pharmacists, & Dentists
$795 for Physician Assistants & Nurse Practitioners
$595 for Nurses, Students & Others
TARGET AUDIENCE
Physicians, Physician Assistants, Nurses, Nurse Practitioners, Pharmacists,
PROGRAM PURPOSE
Stress fractures in athletes: Identifying low risk vs. high risk fracture

Analyze the causes behind this most common of overuse injuries and help identify common causes. Differentiate those fractures which are low vs. high risk
Describe the hallmark presentation of Jones fracture, tarsal navicular and proximal/anterior tibial stress fractures and femoral neck, and be aware of the implications of missing them.

Spine Injuries in athletes: differentiating the workup and management in young athletes and adults

Determine a cost-effective work-up algorithm for back pain in young athletes vs. skeletally immature
Determine the appropriate use of x-rays, MRI, bone scan and CTs.

Ankle Sprains and foot, ankle/heel mimics

Recognize simple pediatric overuse injuries of the foot and ankle as timesavers for medical providers.

A systematic approach to assessment of sports shoulder injuries

Explain a simple algorithm for the cost-effective work-up of shoulder injuries such as dislocation, separation, impingement and neurologic origin.
Differentiate and manage dislocated shoulder vs. separated shoulder.

Initial evaluation and management of sports concussions

Analyze the current approach to ward timely diagnosis and initial management of sports related concussion
Be aware of factors that predispose athletes to prolonged recovery from sports concussion.

Hand, finger, wrist injuries in athletes (including splinting vs. surgical approach)

Discuss A systematic approach to assessment of hand, finger, wrist, injuries
be aware of those conditions appropriately treated in primary care vs. those less common conditions that require surgical referral

Describe the differences in "jammed finger" injuries from volar plate injury (ligament tear), mallet finger, Jersey finger, and fracture.
Concussion part II - post concussion syndrome, complications, research

Review the current research in concussion evaluation and management
Be are comfortable with the recognition and treatment options of post-concussion syndrome and some of the other complications of this injury

The evaluation and management of sports knee injuries in young athletes and adults

Differentiate between injuries that can be treated in primary care vs. those where we need to discuss surgical intervention
Be aware of and comfortable with recognizing types of knee injuries that occur in active young people and adults

Approach to the emergency airway

Utilize an approach to the airway that allows for less anxiety, better control of a potential crisis situation, and better outcomes

Aortic Disasters - a case base approach to Thoracic Aortic Dissection AAA and more

Be better prepared to encounter a low frequency, high risk illness, with a diagnostic approach, pitfalls, and treatment in these cases

The Treatment of Civilians in Combat Zones

Become acquainted with needs of civilians ill in injured in combat zones that may differ from those of combatants and from those seen in usual circumstances
Discuss issues such as acute and post traumatic stress, sexual violence as well as traumatic injury

Dangerous ENT Infections

After a case based discussion of several infectious emergencies the learner will be better equipped to diagnose and treat these conditions

Environmental Emergencies

Diagnose and categorize accidental hypothermia and hyperthermia to assess for life and limb threatening situations and initiate appropriate treatment

Ketamine - from sedation to psychiatry

Become familiar with the history of the medication Ketamine, its uses for sedation and pain control and the evidence and protocols for the treatment of depression
.Disucss efficacy and safety of Ketamine

Vertigo in the Emergency Department

Become familiar with the causes of vertigo and how to distinguish vertigo of a 'peripheral' or inner ear source, vs a central or vertebrobasiar circulatory source (stroke)

Decision making in the Emergency Department

Become familiar with and be able to analyze his/her and other's decision making process and reduce bias and improve judgement in real time
IMPORTANT INFORMATION
PLEASE NOTE: To attend the conference or participate in conference events, participants, their families, and guests must book their cruise within the CEI meeting group through Continuing Education, Inc. This ensures our company can provide conference services and
complimentary social amenities
to all meeting participants
and their guests
. Thank you for your cooperation.
Register your interest and receive a full quote at 800-422-0711 (US/Can) or direct/int'l tel: +1-727-526-1571 or
register online
.
Conference Sessions
generally take place on days at sea (as itinerary allows), giving you plenty of time to enjoy your meals, evenings and ports of call with your companion, family and friends.
BIAS FREE CME
- No Commercial Support was provided for this CME activity.